How progressives won the 2019 Texas Legislative Session
Because of your votes during the 2018 midterms, we made progress from voting rights, to abortion access, to health care.
The 2019 Texas Legislative Session may have ended, but progressives have more to fight for now than ever before as we gear up for 2020.
The team at Progress Texas has been tracking issues in the legislature that impact voting rights, abortion access, and the overall progressive agenda in Texas for months. Below is a summary of our key takeaways and how progressives fought back. Also, make sure to check out: How your vote progressed the Texas Legislature in 2019. 
The legislative session has ended, but our fight for justice continues.
Jump to each section to see our work in various issue areas:
As conservatives continued to scramble to try to suppress the right to vote, progressives showed up and fought back. Whether it was against the omnibus "Slow Down the Vote" bill, Senate Bill 9, or against Gov. Greg Abbott's nominee for Secretary of State and noted vote suppressor David Whitley, Texans made their message clear. We'll be VOTING and taking back the Texas House in 2020.
Our highlights:
Blogs
Videos
Graphics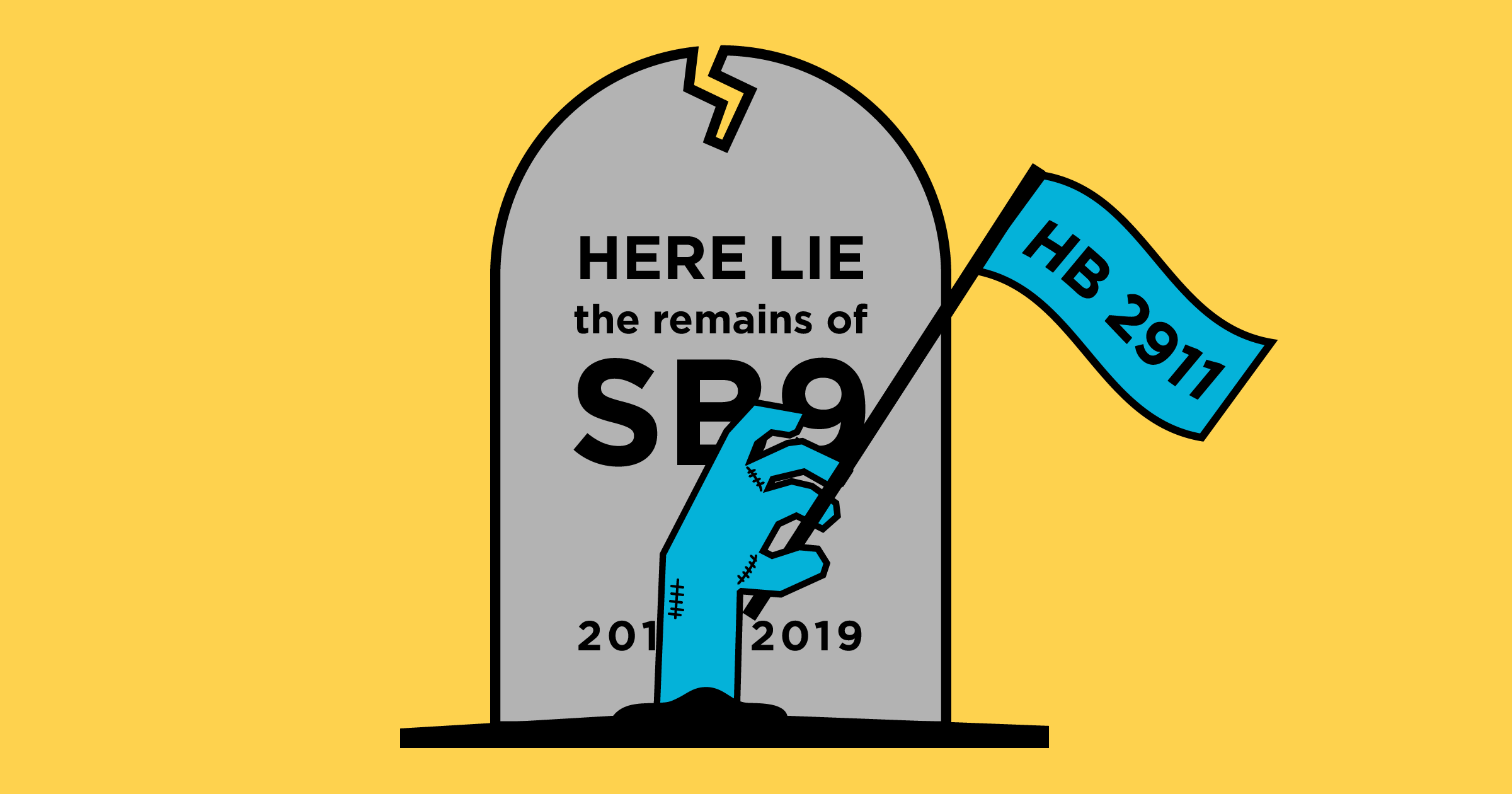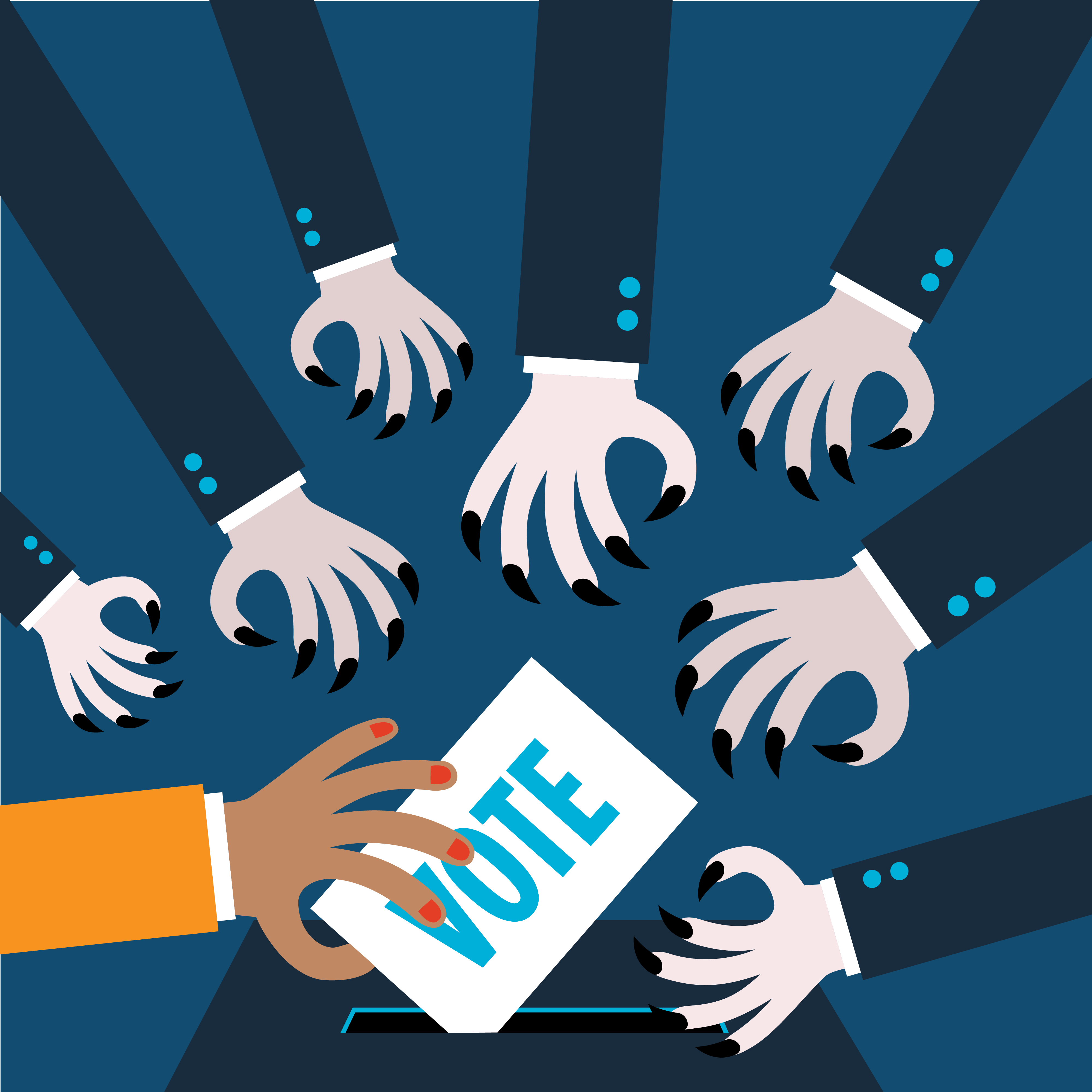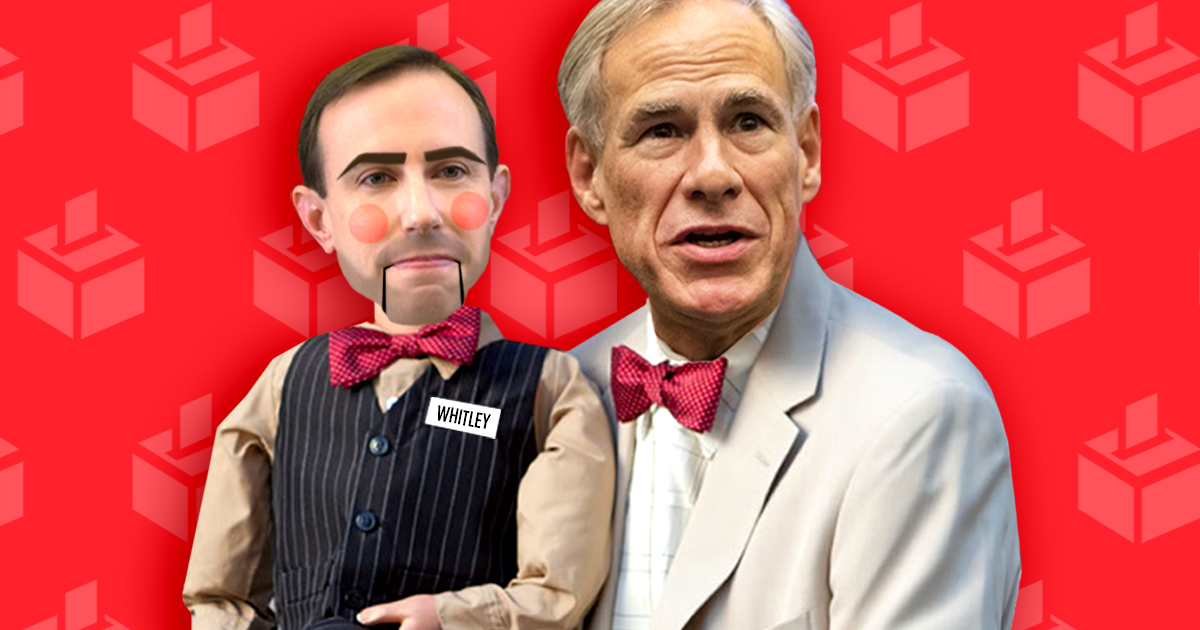 Media
Leaning into the national narrative and trying to appease their base, extremist lawmakers attacked Texans' right to abortion access yet again in 2019. While advocates and Texans have seen attacks similar to these in the past, conservates like Matt Krause (R-Fort Worth), Jeff Leach (R-Plano), Morgan Meyer (R-Dallas), Matt Shaheen (R-Plano), and Jonathan Stickland (R-Bedford) and others displayed their true, calculated colors by trying to pass bills such as an outright abortion ban, restrictions on who can receive abortion services, and defunding abortion providers.
Progressives mobilized to fight the lies by telling real abortion stories and marching to #StopTheBans.
Our highlights:
Blogs
Videos
Graphics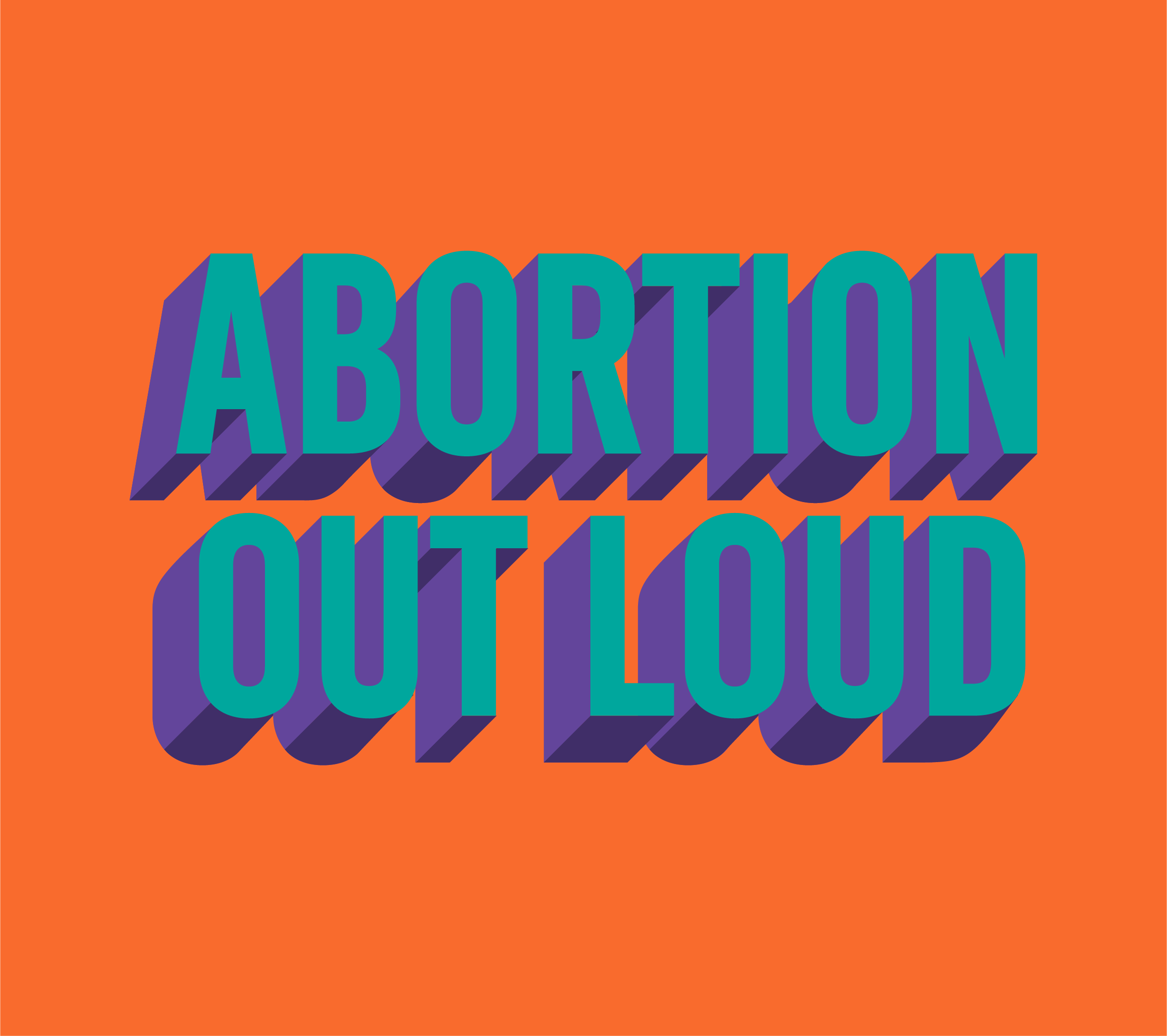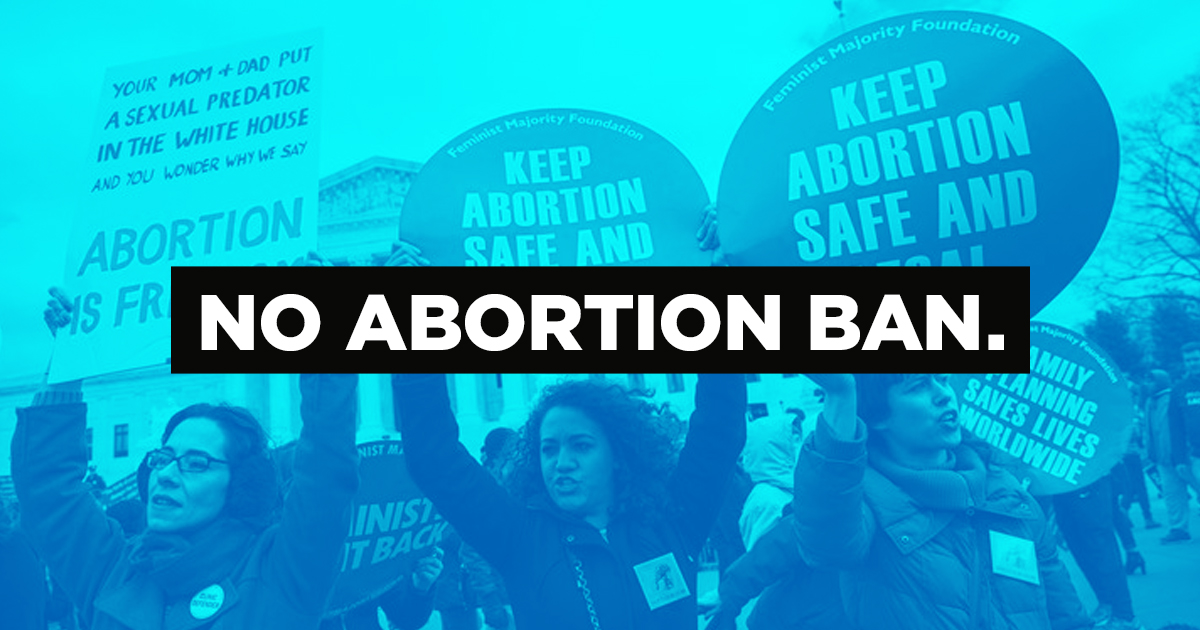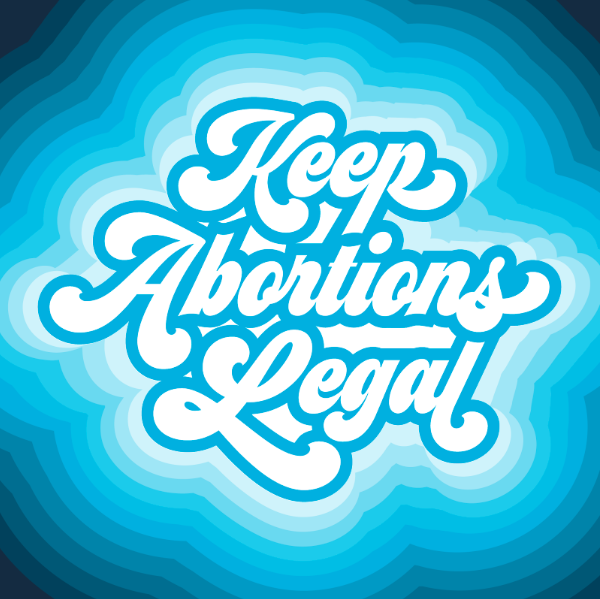 Media
The ONE requirement of our lawmakers is to pass a budget each session, and this session conservatives tried to take from the poor and give to the rich with a 16 percent sales tax increase. When hearing the story of "Robin Hood," most people aren't on the side of the slimy Prince John, but Republicans seem to have a different understanding.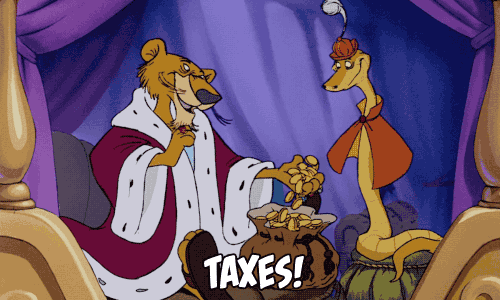 The party that claims they're for "fiscal responsibility," is actually just interested in lining their own pockets.
Thanks to progressives and Democrats, we were able to stop this attack on working Texas families this session by calling out the hypocrisy.
Our highlights:
Blogs
Media
Speaking of overreaching power and the Texas conservative "royalty," King Abbott and Sir Patrick, as well as other Republicans, took aim at cities and counties this session. The egocentric lawmakers thought they could come up with more effective local solutions, instead of the folks who actually live in our communities.
Republicans passed laws to defund local health care, which progressives will continue to fight for and support. Our communities deserve more from our leadership.
Our highlights:
Blogs
Media
This was the first session for the newly formed five-member LGBTQ Caucus in the Texas House, but that didn't mean conservatives changed their tune. While House Speaker Dennis Bonnen and Republican leaders preached about a session of "bread and butter" issues in January, they showed their true agenda when they pushed forward legislation like a "license to discriminate" bill against our LGBTQIA+ neighbors.
We need lawmakers who are willing to stand up for all Texans, not a select few.
Our highlights:
Blogs
Videos
Graphics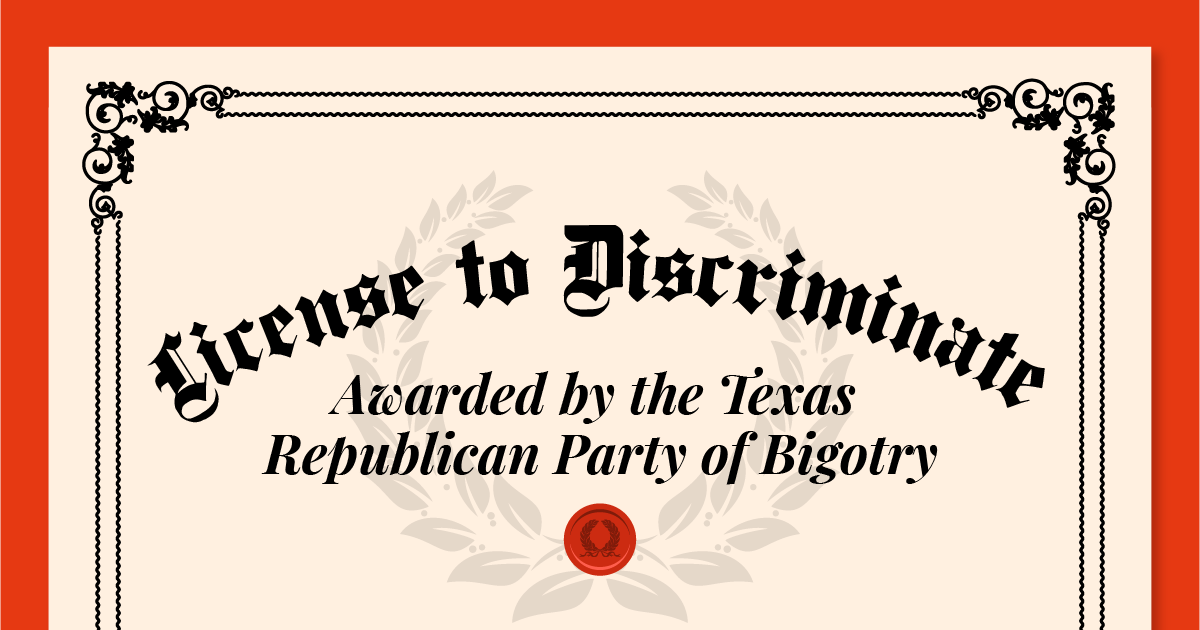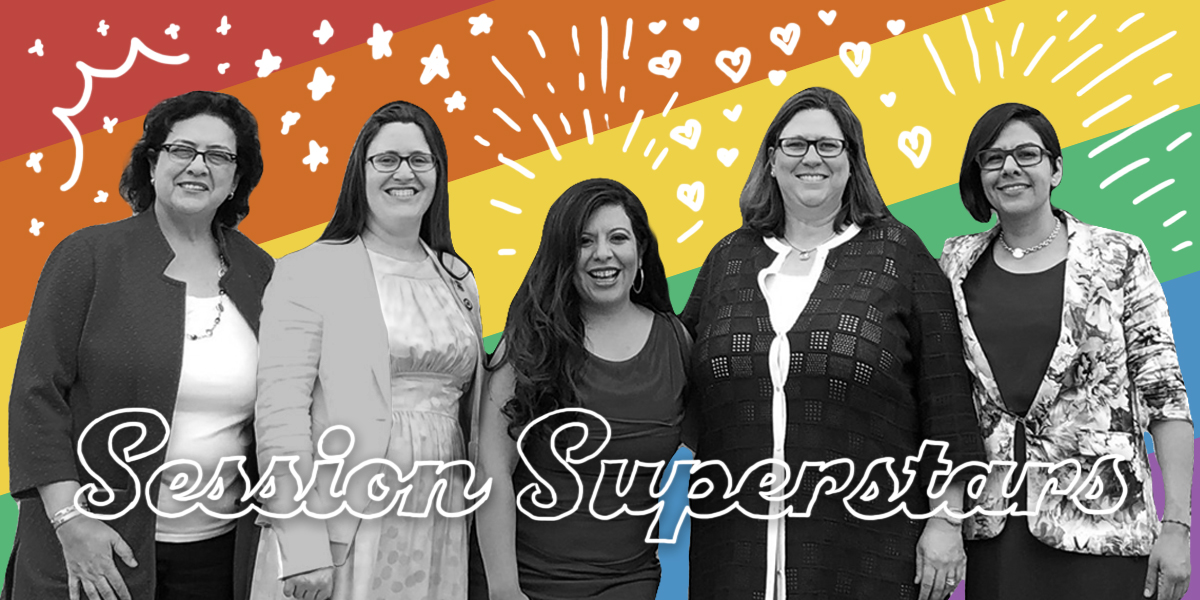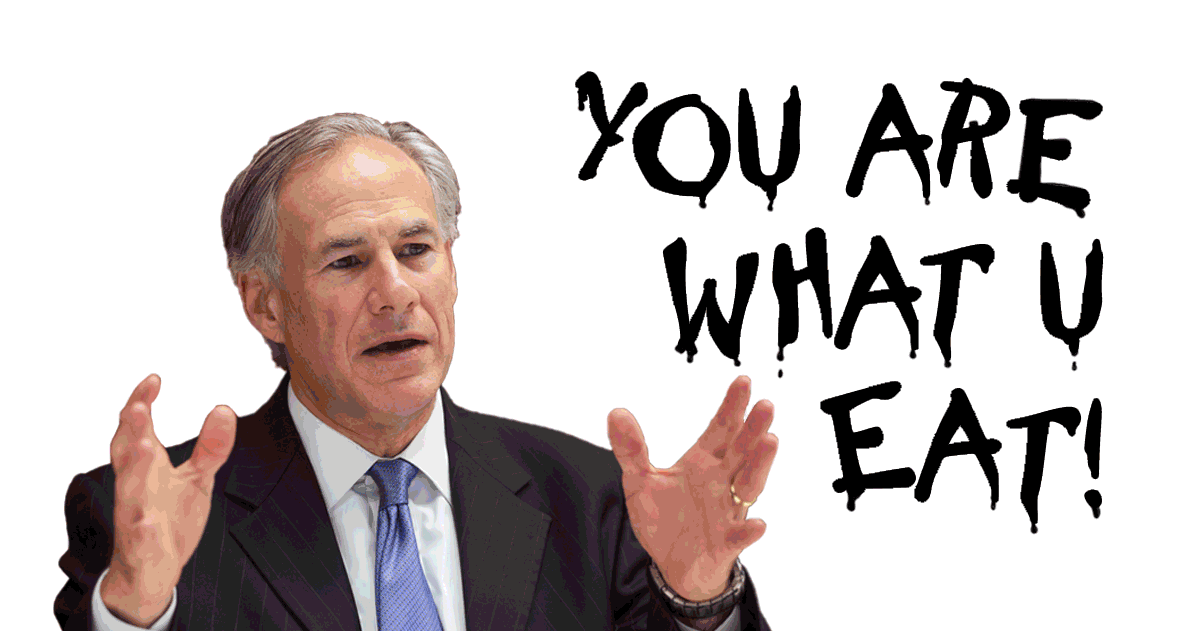 Media
Teachers and schools are seeing some much-needed relief from our lawmakers' school finance reform, however, it will take years to undo the mistakes of the Republican party. Our school funding system must come from sustainable sources that ensure an equitable future for all Texas children.
Conservative lawmakers did little to nothing to curb gun violence and pass common-sense gun reform in our state. We must ensure our schools are safe places for all to learn and grow, and we can't do that without more reform and action from our leaders.
We're looking toward progressives to take the lead on this issue in 2020.
Our highlights:
Blogs
Graphics
Media
The most glaring failure of the powers that be during the 86th Legislative Session? Republicans' inability to address health care.
Health care was one of the number one reasons many Texans voted in the 2018 midterms, and expanding Medicaid was an easy solution for lawmakers to improve the lives of millions of Texans. Yet, Republicans laughed at the idea and neglected to care for their constituents. We applaud Texas Democrats for standing their ground and forcing a vote on the issue.
Our highlights:
Blogs
Videos 
Media
2020, here we come
As we head toward the 2020 elections, we're looking to see even more Texans making their voice heard and casting a ballot to ensure a better future for all Texans. We have big, bold dreams for this battleground state, and progressives are the new majority.
DONATE
Your donation supports our media and helps us keep it free of ads and paywalls.