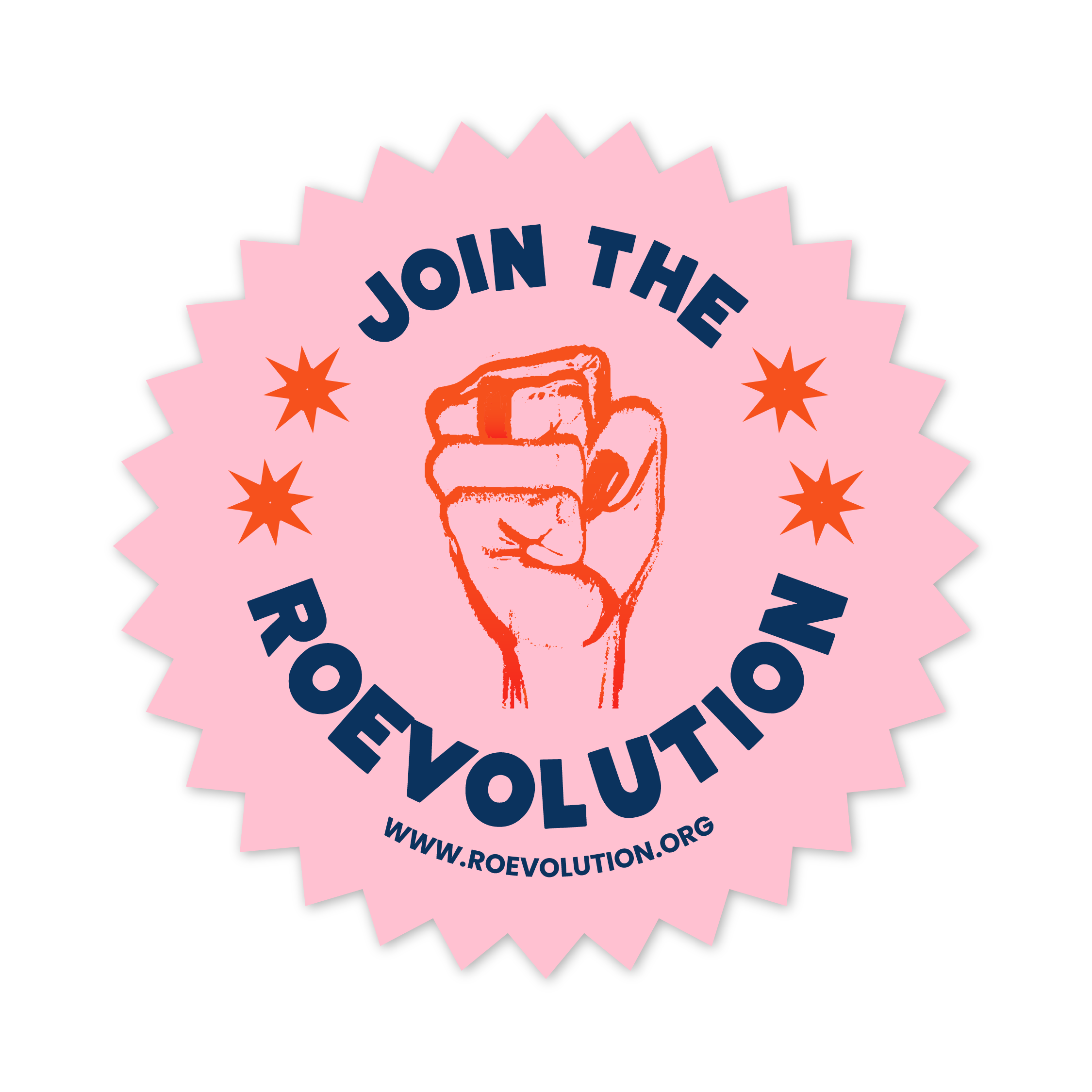 The Supreme Court has overturned Roe v. Wade and set aside nearly 50 years of precedent guaranteeing the right to abortion.
It's time for a ROEvolution
We are the majority - and together, abortion supporters have the strength to form a massive resistance. We have the political power to turn the tides of the fight for abortion access and make politicians regret ever going after our bodily autonomy.
It's time to turn this anger into action by voting for pro-abortion candidates in every election at every level, including the 2022 midterm elections.
Pledge with us to vote for pro-abortion candidates.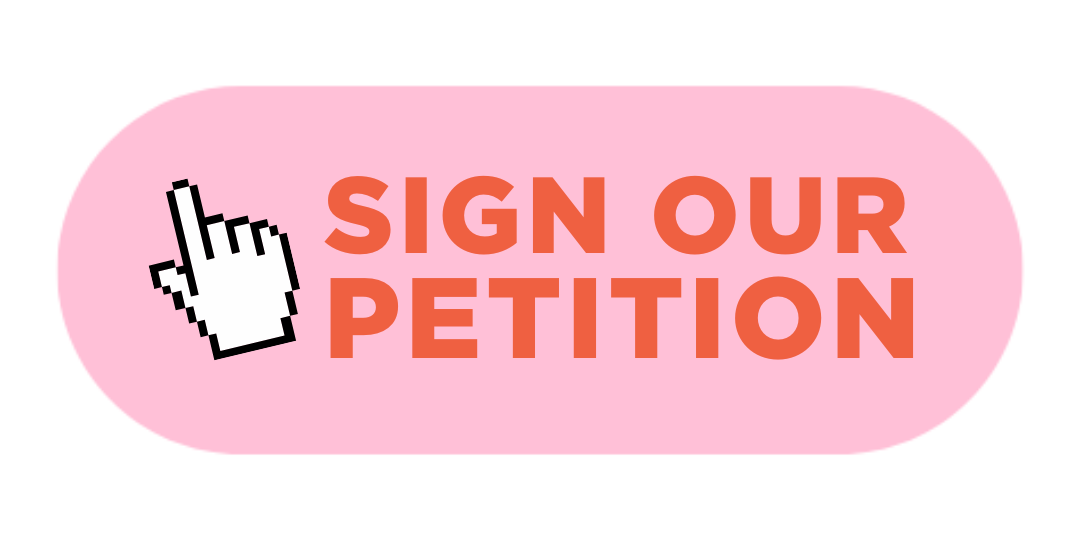 We know that attacks on abortion access disproportionately harm Black, Latinx, and Indigenous communities, the LGBTQ+ community, young people, those living in rural communities, people with disabilities, and people with modest incomes. These are the same communities that will be most impacted now that Roe is overturned.
BANS OFF OUR BODIES! We cannot sit idle while this unconscionable rollback of fundamental rights accelerates. Abortion is healthcare. Abortion is freedom. Abortion is a human right.
Progress Texas has compiled a resource guide with educational, financial, and legal resources.
Background:
The Supreme Court has overturned Roe v. Wade, taking away bodily autonomy from millions of Americans. Now, half the states in the country are poised to ban abortion, leaving people across the South and Midwest without access to essential reproductive health care.
Texans have already been living in a post-Roe reality with the six-week abortion ban in place. With Roe overturned Texas has 30 days before a "trigger law" becomes effective making performing an abortion a felony, virtually eliminating abortion access in Texas.
A recent UT Austin Poll found that:
78% of Texas voters think abortion should be allowed in some form.

Only 15% said abortion should never be permitted.

A

majority of Texas voters

(54%) oppose a measure that automatically bans all abortion, with 42% strongly opposing the measure.

Another poll shows that

70% of Americans opposed

overturning

Roe v. Wade.
Anti-abortion extremists do not represent the majority of Texans or Americans. We are the majority and we cannot sit by while radical, far-right politicians take away our freedoms and take control of our bodies.
Even when it's hard, we must be resilient. The Progress Texas team is rolling up our sleeves and continuing our work to keep Texas progressives informed and involved.
Sign our pledge to join the ROEvolution and get updates from Progress Texas as we continue our work defending abortion rights.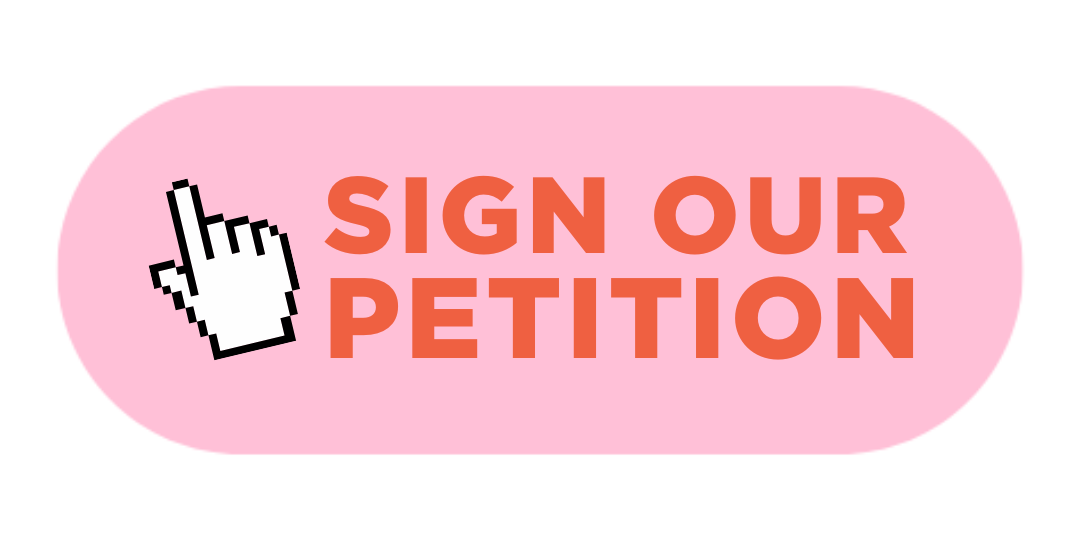 Click here to see more of our coverage on abortion advocacy in Texas.
Click here to view our resource guide.
PS - While campaigns come and go, Progress Texas is the permanent home for rapid response media and messaging in our state. Click here and donate to help us continue bringing you great content!