Who We Are
Progress Texas is a rapid response media organization promoting progressive messages and actions. While campaigns come and go, we're the permanent home for progressive media and action in our state.
What We Do
Focusing primarily on state and federal policy, we create media supporting progressive change and diverse voices in our state. We specialize in message development, online campaigns, creative content, and media amplification for the progressive movement. And since 2010 we've shaped thousands of stories online, in newsfeeds, on TV, and in your local newspaper. We also conduct research and training via the Progress Texas Institute.
Get Involved
Subscribe for persuasive messaging, election updates, legislative updates, and more.
Progress Texas is 501(c)(4) organization, along with our sister organization the Progress Texas Institute, a 501(c)(3) organization. Progress Texas ® is a registered trademark with the U.S. patent and trademark office. Read our privacy policy.
Our Team
Edward Espinoza
Ed Espinoza the President of Progress Texas where he leads a team that focuses on message development and media amplification for progressive issues. He also leads the organization's work on public opinion polling, and provides political analysis for local and national news broadcasts.
His background includes work on more than 50 political campaigns, including five presidential efforts, and serving as Western States Director at the Democratic National Committee. He has also worked in public relations providing communications strategy for national brands. Ed is originally from Long Beach, California and went to UCLA and the London School of Economics.
Fun facts about Ed:
Was one of the youngest Superdelegates for Barack Obama in 2008.
Served on the PR team that launched Nintendo's Super Smash Bros. in the U.S.
Currently trying to hike as many trails as possible in Austin
Glenn Smith
Senior Strategist Glenn W. Smith has been with Progress Texas from the beginning. He focuses on media and message development across major policy areas. Glenn, a former colleague of George Lakoff at Lakoff's political framing institute in Berkeley, is expert in all facets of strategic communications.
Glenn, an author and former political writer for the Houston Chronicle and Houston Post, has worked in and around politics for 40 years. He helped manage Gov. Ann Richards' successful campaign in 1990. Since then, Glenn has worked in a variety of political and public affairs campaigns across Texas and the nation. Unable to give up journalism altogether, he writes a regular column for the Austin American-Statesman.
Diana Gómez
Advocacy Director Diana Gómez leads issue management efforts at Progress Texas with a focus on abortion rights and voting rights work. She not only represents the organization in coalitions, but also provides communications counsel and message development to amplify progressive voices in the media. With a background in teaching and immigration legal work, she started working in politics as a congressional staffer for the U.S. House of Representatives.
Diana graduated from the University of Texas at Austin with a degree in Mexican American Studies. She currently volunteers with the Hays County Democratic Party, serves on the board of The Emma S. Barrientos Mexican American Cultural Center, and is the Co-Founder of La Política, a group focused on increasing civic engagement among Latinas in Austin.
Fun facts about Diana:
Hometown: Kyle, TX (Pie Capital of Texas)
Favorite Pie: Frito
Won Second Place in a Selena Karaoke Contest in Buda, TX
Chris Mosser
Content Production Specialist Chris Mosser is the "man behind the curtain" for the podcasts produced by Progress Texas, including the Progress Texas Happy Hour and the Texas Blue Action Podcast. An Austin broadcasting veteran since 1993 and currently part of the Sun Radio airstaff, Chris enjoys wielding his audiovisual talents towards amplifying progressive voices and ideas, regularly producing live events for a variety of Democratic organizations including West Austin Democrats, for whom he's a board member.
Chris is a native Texan, originally from Lubbock, is a graduate of Texas State University with a degree in History, and lives with his family in the Bryker Woods neighborhood of Central Austin.
Fun facts about Chris:
Is an expert on Texas chili - but controversially, does not insist that it contain no beans.
Is a former member of an Austin Music Award-winning heavy metal band.
Is two inches shorter than Beto O'Rourke.
Emily Clark
Emily Clark is the current Communications Associate for Progress Texas. She is a senior at The University of Texas at Austin, pursuing a degree in Government and Rhetoric and Writing.
Before joining Progress Texas, she interned for the Texas Democratic Party where she assisted with voter contact and data entry during the 2020 election. Prior to that, she spent a year as a Field Organizing Fellow with MOVE Texas, registering young voters and organizing voter engagement events around Austin. She currently serves as a research assistant for the Data4Peace team at the UT Austin Innovations for Peace and Development lab. She is passionate about health care access and voting rights. In her free time, you can find her shopping at Wheatsville Co-op, watching Desperate Housewives, potting houseplants, painting badly, tripping over nothing, or panicking about Texas politics.
Fun facts about Emily:
Favorite Food: San Antonio breakfast tacos
Wants to visit every national park
Vegetarian for over two years but still thinks about fried chicken daily
Brett Isaacs
Managing Director Brett Isaacs leads development and fundraising for Progress Texas. Her responsibilities include spearheading donor communications, managing events, developing innovative fundraising strategies, and growing the donor base.
Before joining the Progress Texas team, Brett worked on the Texas Democratic Party Finance Team during the 2020 campaign cycle. There, she worked with candidates, stakeholders, and donors to build relationships, develop a virtual events program, and advance progressive goals in Texas. Brett earned a B.A. in Political Science and a minor in History from Tufts University. When not working, she can be found rewatching Parks & Rec, spending time outside, or exploring Austin coffee shops.
Fun facts about Brett:
Hometown: Washington, DC
Nerdiest hobby: Attempting to read a biography of every US president
Favorite food: Peanut butter
Samuel Gonzalez
Digital Manager Samuel Gonzalez always seeks new ways to engage with Progress Texas' audience. Using the latest research and trending insights, he ensures that Progress Texas' message reaches all Texans who want to see change in their state.
At Progress Texas, Samuel manages social media platforms, multiple websites and email programs. He runs digital ad campaigns to amplify our organizing efforts and creates strategies to optimize campaign effectiveness to better reach our progressive audience.
Samuel is originally from Fresno, California and attended UC Santa Barbara, majoring in Film and Media Studies. He has been a professional content creator, podcast producer and graphic designer since 2014, having received a YouTube Silver Play Button and Austin Chronicle Best Of: Local Podcast Award.
Fun facts about Samuel:
Someone once got tattooed with his artwork after posting it online.
Has never seen The Godfather, and now can't to keep this bio accurate.
Fist bumped The Rock one time.
Board of Directors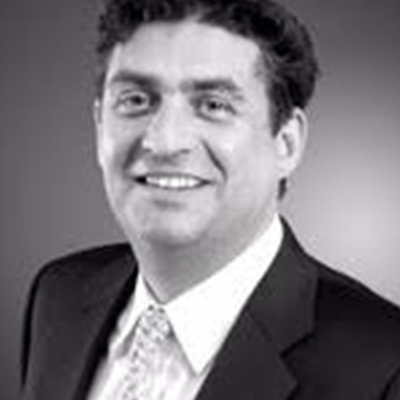 Alex Andrade
Progress Texas Institute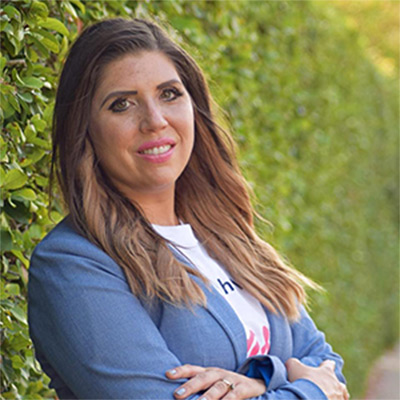 Sara Stapleton Barrera
Progress Texas Institute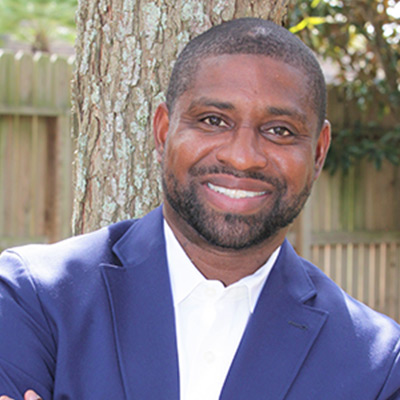 Stephen Brown
Progress Texas Institute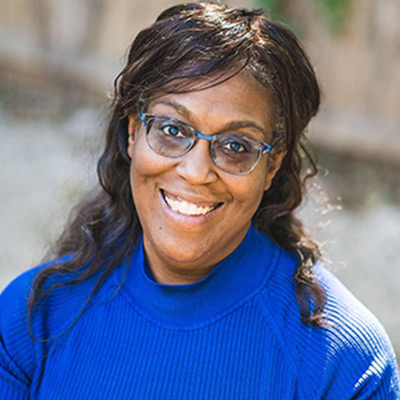 Joi Chevalier
Progress Texas Institute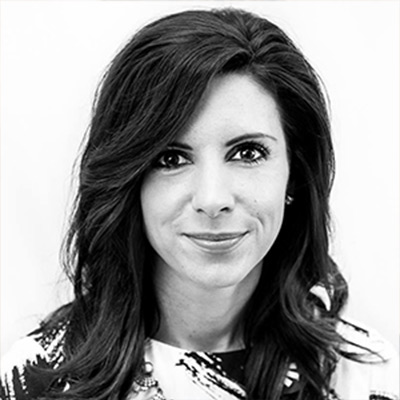 Amber Davis
Progress Texas Institute
Yvonne Massey Davis
Progress Texas Institute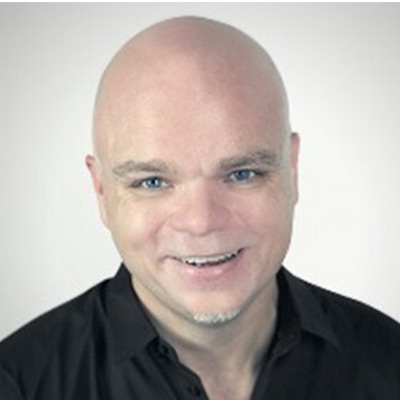 David Glassco
Progress Texas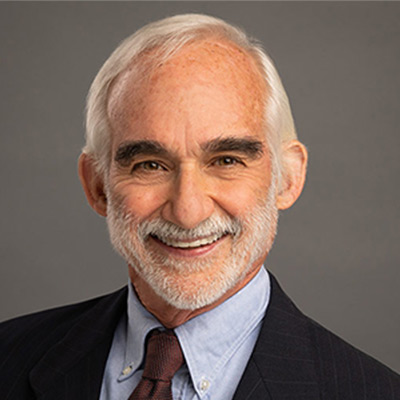 Dick Lavine
Progress Texas Institute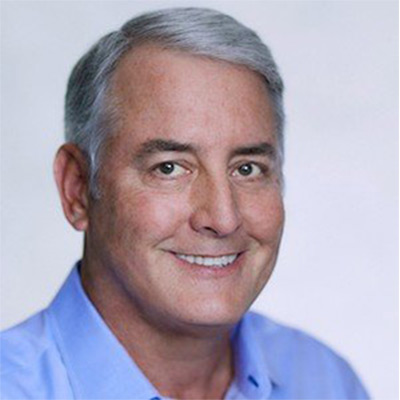 Jeff Mankoff
Progress Texas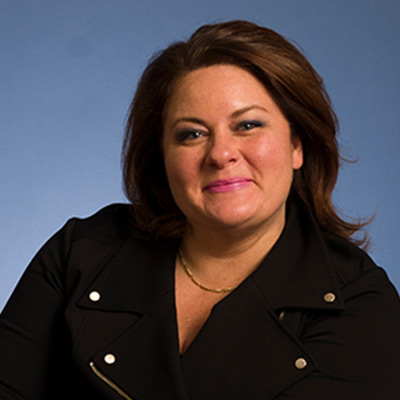 Jana Sanchez
Progress Texas Institute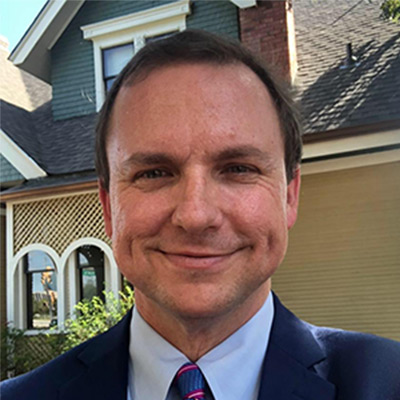 Jason Smith
Progress Texas Institute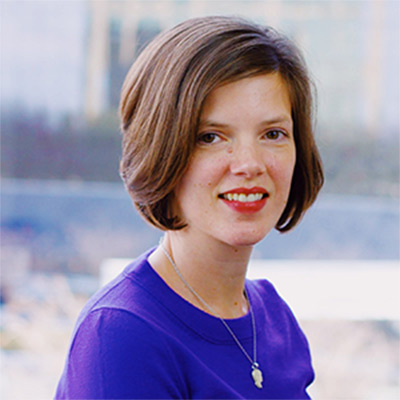 Kathleen Thompson
Progress Texas Institute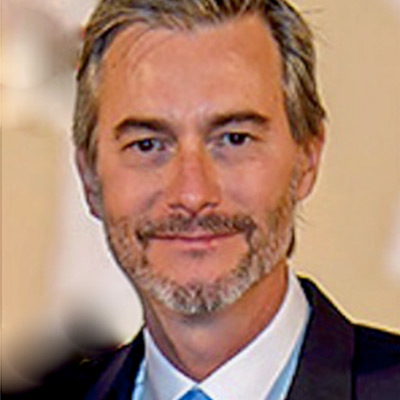 Blaine Wesner
Progress Texas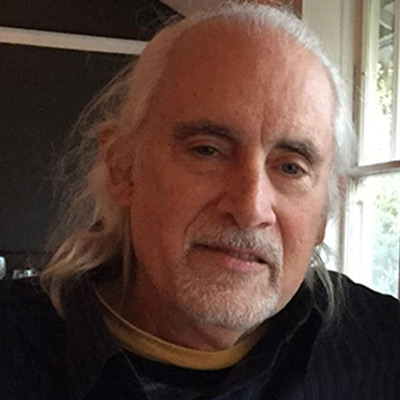 Charles Zeller
Progress Texas Institute