In case you had any doubts, the Texas GOP party platform is still garbage.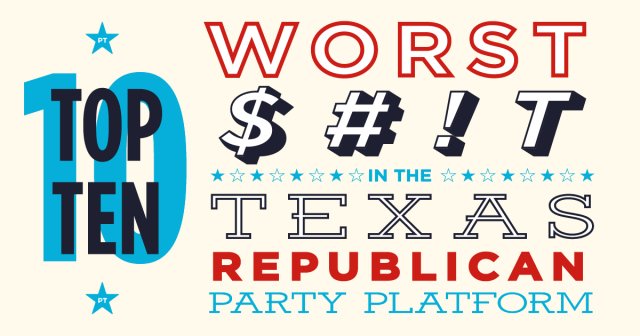 Austin City Council voted unanimously to make Austin a 'Freedom City' after more than 100 Austinites testified in support of making the community safer for immigrants and people of color.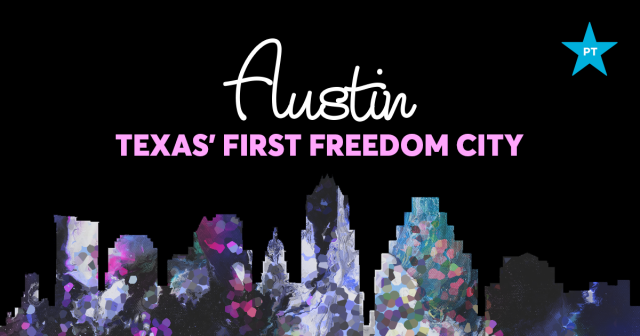 Significant steps forward this session give reason for high hope for the future of marijuana policy reform in Texas.