While legislation this year has centered survivors of sexual assault, elected officials must hold themselves accountable to these recent changes.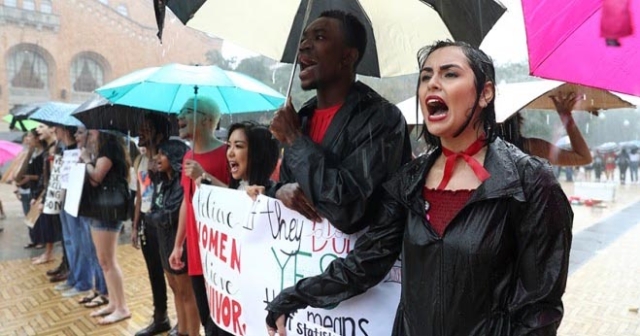 The right to have an abortion should be a normal part of health care when experiencing incarceration, but access doesn't look the same inside every Texas county jail.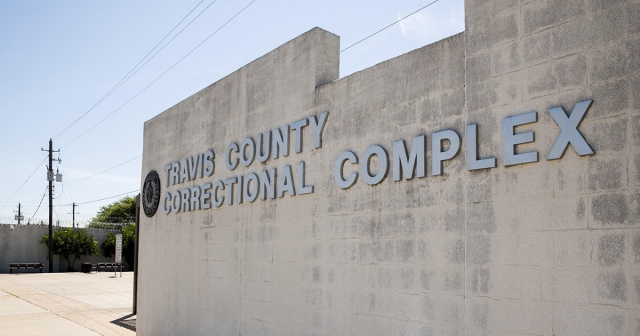 Beyond the recent bans, there have been institutional barriers in place to keep low-income people and people of color from accessing abortion services.