Lisa Nhan
It's been almost five decades since Texas went blue in a presidential election. But this is the year to change that.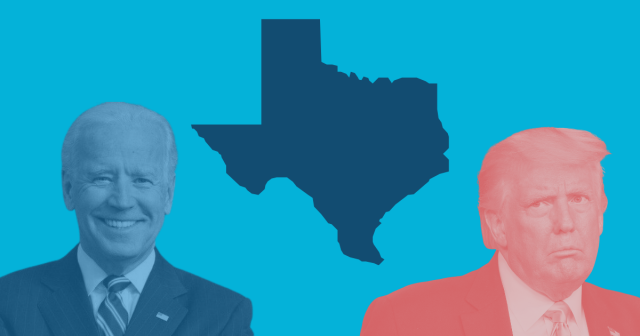 Democrats haven't won a seat on the Texas Supreme Court in two decades. In this election, there are four women who can help change the Court's make-up and help build a better Texas.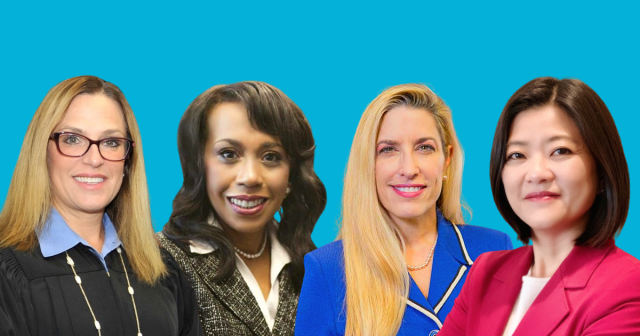 Barrett's track record is clear. Instead of fighting to open doors like RBG, she'd work to close them.