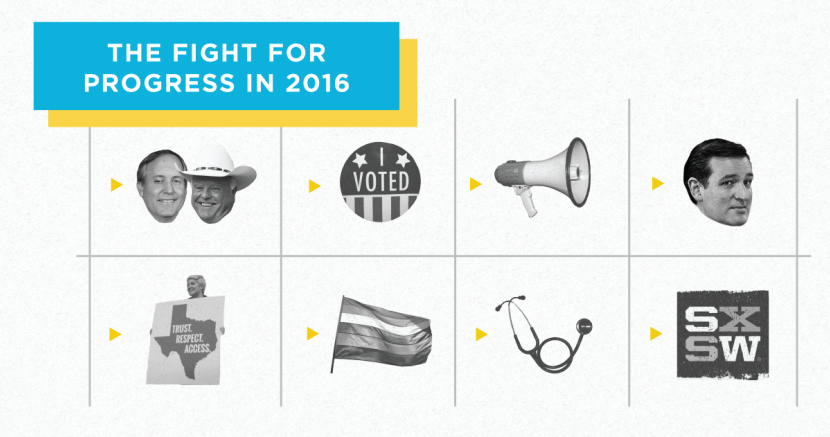 The Fight for Progress in 2016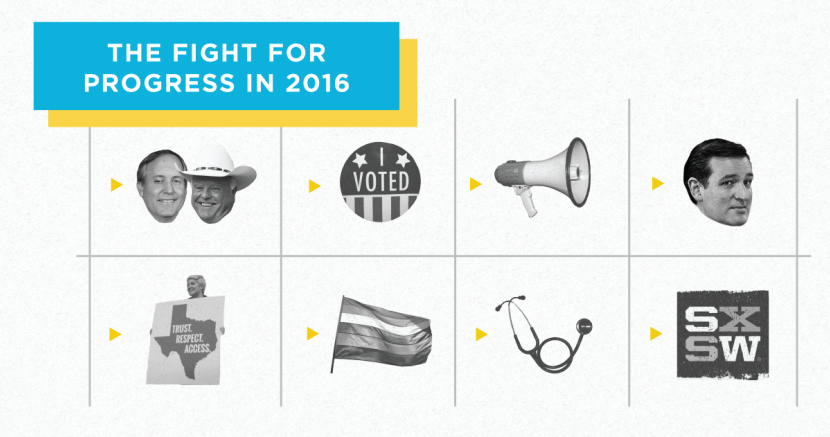 How YOU are helping us build a stronger Texas
As the year comes to a close, there are many ways in which YOU helped us establish a more progressive Texas this year. Because while the national results did not turn out the way many of us had hoped, the truth is that Texas is one of only a handful of states where progressives made gains from picking up five more progressive seats in the legislature, to important local victories around the state.
As we get ready to carry the fight for progress to 2017, I want to take a moment and thank YOU for your support in 2016.
Every time you share one of our stories, take an online action, forward an email, attend an event, or donate a few bucks to Progress Texas...YOU are making a difference. YOU are the reason we are able to get in the media and make the case for progress every day - not just during elections. YOU help give voice to the millions of people in this state who feel that no one is speaking for them. YOU are the reason we have such a strong digital presence. YOU are a subscriber to one of the fastest growing progressive groups in our state.
We work on nearly 100 projects over the course of a year, and below are just highlights of some of our work - we couldn't do it without you.
A big thank you on behalf of our entire team,
Ed, Glenn, Phillip, Lucy, Mark, Sarah, Marissa, Ace, Annie, and Brian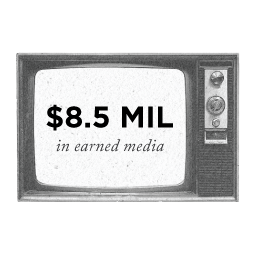 We do TV hits. Lots of them. In fact, our staff appeared on TV 338 times this year.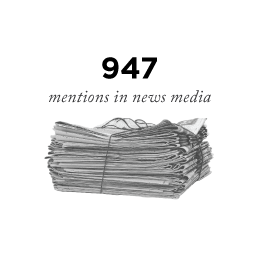 We were quoted in newspapers across Texas and the country.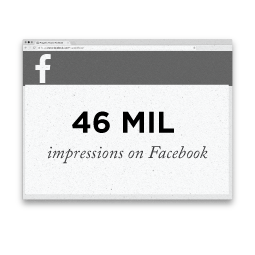 More than 72,000 users like our Facebook page and share our content.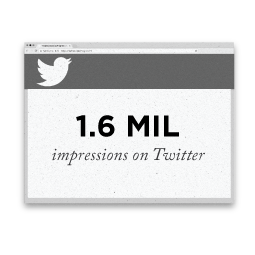 And 7,595 users follow us. That's more than 140 characters for sure.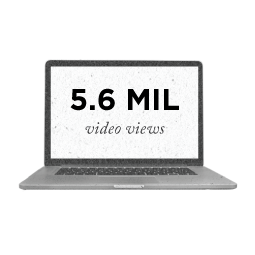 We produced more than 45 videos this year. We are also pretty proud of a GOTV video ad that reached 839,211 voters on Youtube.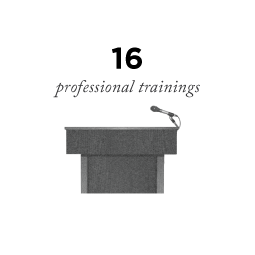 We help train activists and candidates on message development, digital strategy, and media presentation.
BIGGEST STORIES
A few of our most notable projects of the year, summarized.