Sydney Greene
The voting power of women — particular women of color — plays a major role in determining if we can turn Texas blue.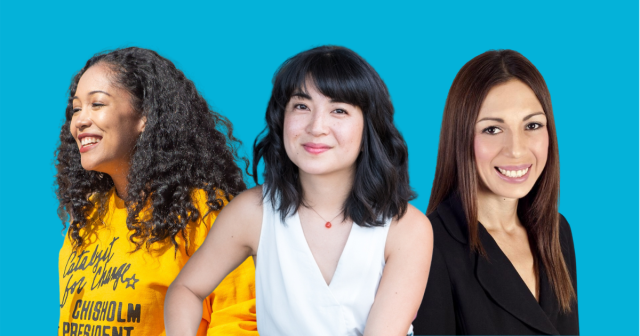 Already facing a health care system plagued with racism and implicit bias, Black mothers are fighting for compassionate care.
One in four eligible voters in Texas will be under the age of 30 by 2022, but the rise to become one of the most diverse and most powerful electoral blocs in the state is coming with its challenges.