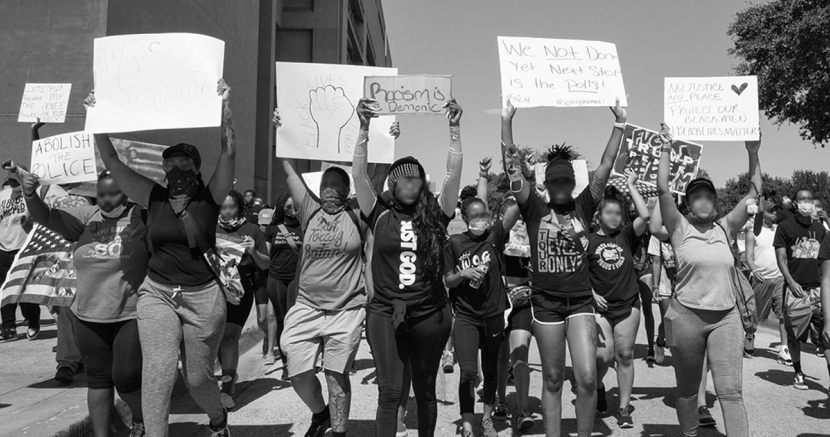 Photo by Richard Andrew Sharum
What the #BlackLivesMatter protests have accomplished so far in Texas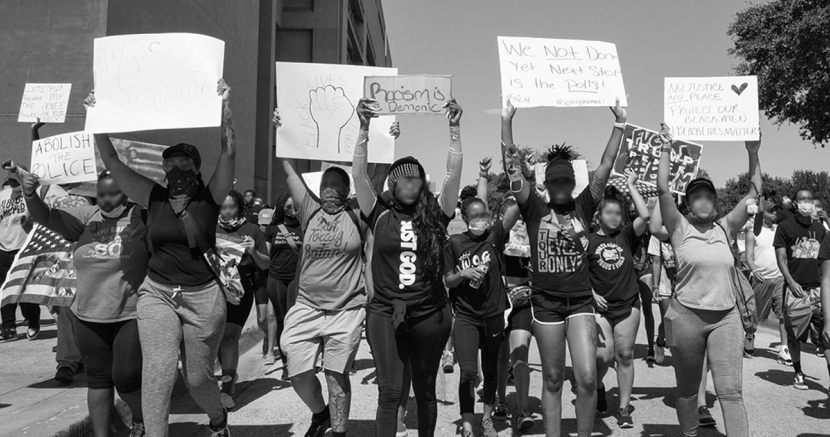 Photo by Richard Andrew Sharum
Texans are stepping up and demanding change — and getting it.
It's no secret that Texas has a long history of racism. But over the last month, we've seen thousands of Texans across the state take action to demand a new era of racial equity in Texas.
Organizers in Jasper, an East Texas city known for racial violence and hate, hosted a Black Lives Matter rally against police brutality. In Vidor, which has historically been known as a "sundown town," over 100 people showed up to honor the deaths of George Floyd, Breonna Taylor, and other Black victims of police violence. In small cities and in large, thousands have protested for Black lives in a state that has a shameful and racist past. 
Now, things are beginning to change.
With the Texas legislature out of session and Congress slow to take action, it's hard to see how the protests have already advanced progress. But on the local level, cities across the state are reevaluating the racist structures in their communities, from policing to education to Confederate monuments.  
Here's a list of what the protests in Texas have accomplished so far.
Dallas-Forth Worth
Austin
Houston
San Antonio
Rio Grande Valley
El Paso
Though these are good first steps, there is so much more to be done to achieve racial equity and justice here in Texas and across the country. Texans must continue to fight until the world we envision is a reality. 
Note: This is an ongoing list. We will continue to update as more cities across Texas take measures to combat police brutality and racism.