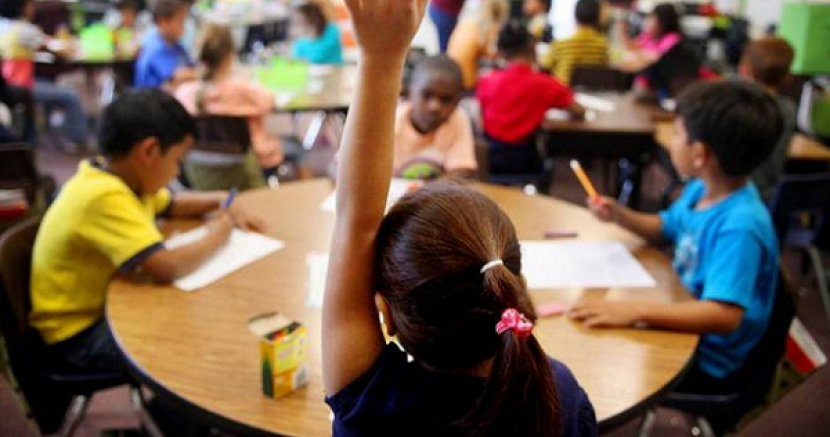 Top 10 Progressive Wins from 2015 Election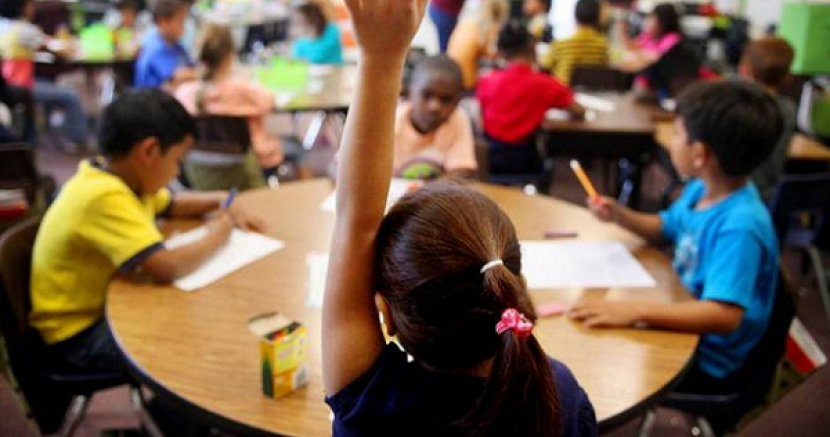 The 2015 November election season wrapped up yesterday with a number of strong progressive wins worth celebrating.
Though fear and discrimination prevailed to defeat the Houston Equal Rights Ordinance, the policies we fight for - better schools, campaign finance reform, and progressive leadership - had big wins both here in Texas and across the country.
Here are ten of the best progressive wins from the November 2015 election:
Sylvester Turner Leads Heading into Houston Mayoral Runoff

One of our 2015 legislative champions, State Rep. Sylvester Turner is leading going into the runoff election on December 12, where he'll face off against GOP-candidate Bill King, whose success was largely attributed to his strong opposition to the Houston Equal Rights Ordinance.

Salt Lake City Elects First LGBT Mayor

Democrat Jackie Biskupski - who was also the first openly LGBT state legislator in Utah - is now the first LGBT mayor in Salt Lake City's history.

San Franscisco Passes $310 Million Bond for Affordable Housing

San Francisco's largest housing bond ever, and the first since 1996, is expected to create 30,000 units of affordable housing - a potential model for other urban centers.


After Indianapolis Win, 27 of 30 Largest U.S. Cities have Democratic Mayor

Democrat Joe Hogsett cruised to victory, taking the mayoral seat away from the GOP. With the win, 27 of the 30 largest cities in the United States have a democratic mayor.

Maine Passes Improvements to Publicly Financed Elections

The state of Maine strengthened their campaign finance laws to make sure publicly financed campaigns can stay competitive with privately-funded ones.

Ohio's Defeat of Marijuana Monopolies a Win for Long-Term Policy Reform

Voters rightly rejected a provision that would have legalized medical and recreational marijuana sales. The proposal would have created a monopoly on the industry for only ten wealthy companies - which is why supporters of marijuana policy reform rallied to reject it.

Ohio Redistricting Process Just Got Much, Much Fairer

A big win with long-term consequences, from Vox: "The measure ensures that each major party will have at least two seats on the state's redistricting commission. It also says that new maps will be thrown out after four years rather than 10 if they don't get bipartisan support, and adds a line to the state constitution saying that no legislative districts "shall be drawn primarily to favor or disfavor a party."

Seattle Supports "Democracy Vouchers" in Radical New Campaign Finance Reform

This one is really interesting: "Under the measure, every Seattle resident would receive four "democracy vouchers" each representing $25 of public funds. The vouchers could be given to any local candidate of their choice, as long as that candidate opted in to the program..."


Colorado Keeps Marijuana Money for Schools, Rejects Grover Norquist Tax Cuts

Colorado has raised $66 million in revenue from marijuana sales - $25 million more than expected. An old law supported by the tax-cut-loving Grover Norquist says that if the state collects more money than it planned, voters get to decide if they get the money back in a refund or if it goes to its original purpose. By a whopping majority, voters continued to support sending the extra dollars to Colorado schools.


Overwhelming Support for Texas School Kids

Finally, back here at home, dozens of bond measures in support of Texas' public school children passed with overwhelming support. Dallas ISD's $1.6 billion election was the largest, providing for 9 new schools and 300 new classrooms. But there were also successful bonds in Ysleta ($430M), Highland ($361M), Rockwall ($256), and countless more.