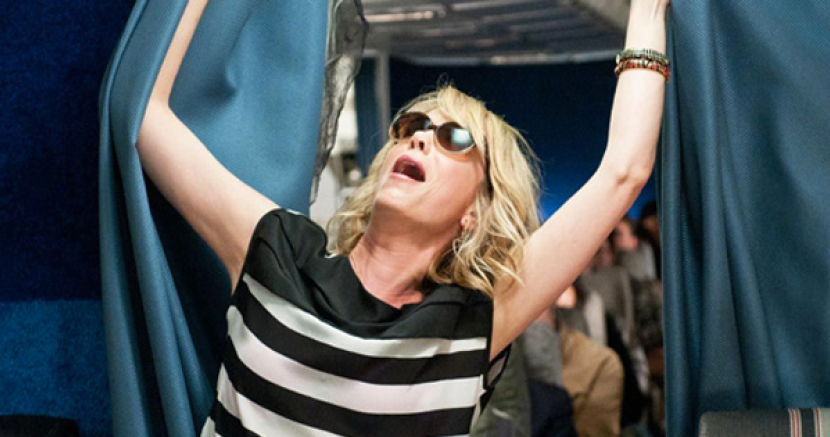 Top 10 Midterm Election Hangover Cures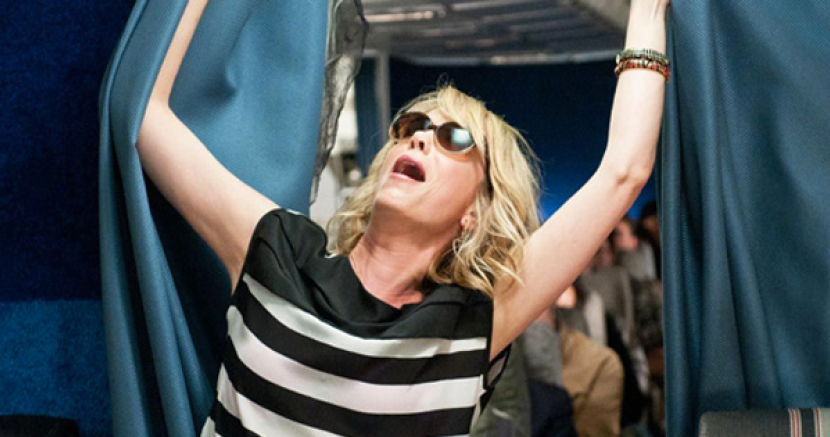 We get it. The 2014 election felt like this:

It's ok to get angry.

And maybe a little drunk.

But don't forget that this happened:

Voters in 5 out of 5 states—including four red states Arkansas, Alaska, Nebraska and South Dakota—with ballot initiatives to raise the minimum wage passed them, giving a raise to more than 1.7 million workers.

And voters in two states—Colorado and North Dakota—rejected extreme anti-abortion, personhood ballot initiatives.

Wait, WTF? Our candidates lost, but our issues won?!

So think happy thoughts...

Get back in ring.

They're gonna hear us roar.