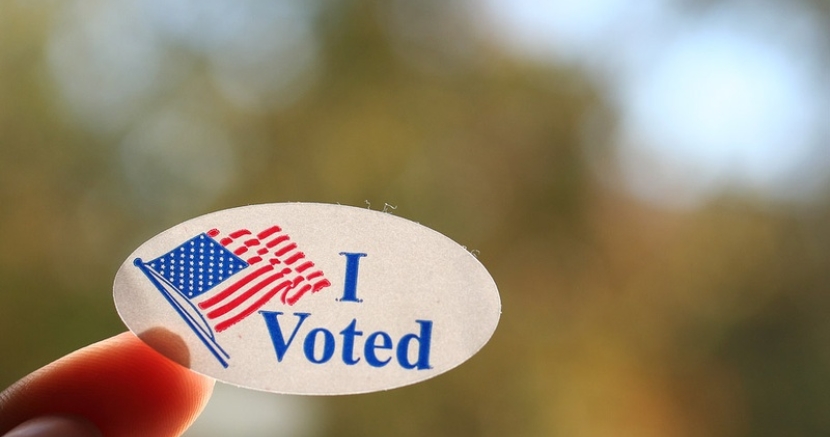 Think Your Vote Doesn't Matter in Texas? Think Again.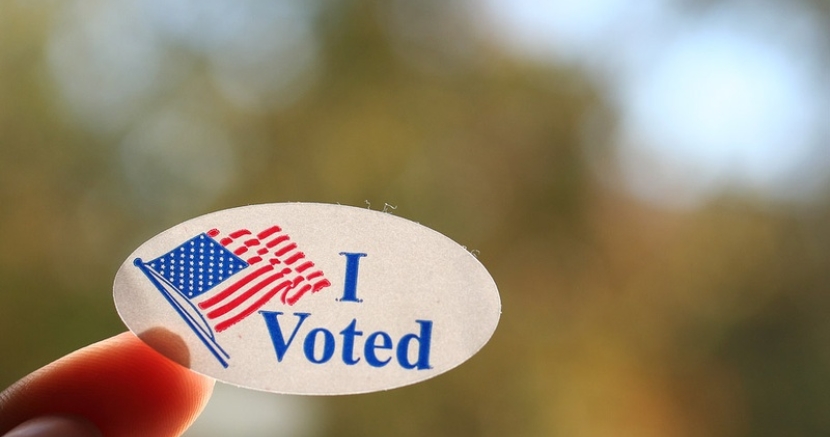 We've seen extremely close local races around the state, and these races can have a huge impact on your life.
In recent years, we've seen extremely close local races around the state. And while we sometimes just focus on statewide races, these local races can have a bigger impact on your life than those for the president or governor.
Here's a sampling of some of the closest electoral margins in the past few years:
23 votes
Jefferson County, 2012
19 votes
Dallas County, 2008
Republican State Legislator 
Linda Harper-Brown
 held her seat. But if just 20 more votes had been cast for her opponent, it would have given Democrats a 50-50 tie with Republicans in the Texas Legislature.
12 votes
Travis County
Democratic State Legislator 
Donna Howard
 squeaked out a win in a Republican wave election.
4.5 votes
Houston Mayor's race, 2015
This margin is based on average of a 
4,082 votes
 among 896 precincts. But the fact remains this is a small margin for the nation's fourth largest city and in a race where 210,034 ballots were cast.
3 votes
Longview Independent School District, 2016
3 votes
Wimberley Independent School District, 2015
So get out there and cast your ballot! And don't forget to vote for the offices down the list. Don't know who to vote for? Check out our 
Election Center
 for a list of progressive endorsements and down-ballot race reviews.
You can vote early every day up until November 4th, and Election Day is November 8th. So get informed and get voting - your ballot can make a big difference!