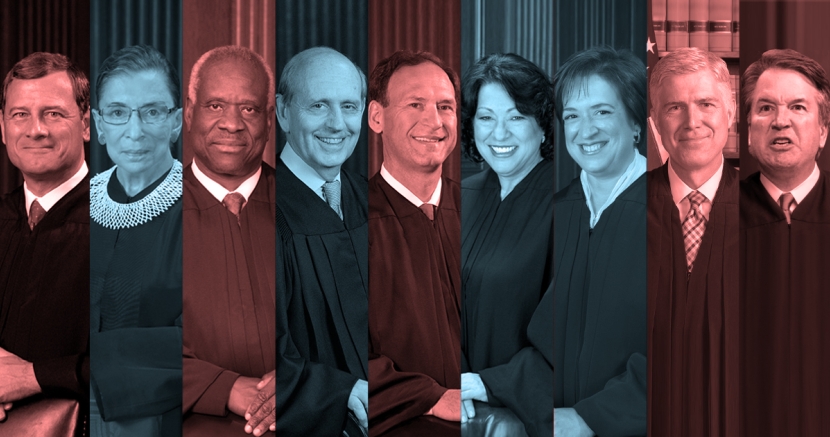 Supreme Court: 5 Decisions We're Awaiting in June 2019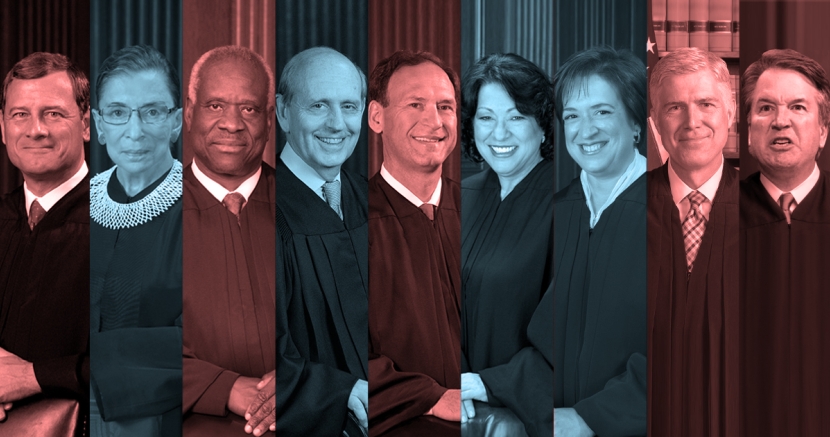 The Court is set to decide some really important cases these next few weeks.
Voting Rights & Redistricting
In this case, the Court will consider whether a partisan gerrymander for federal congressional districts in Maryland violates the United States Constitution. The case is an appeal of the victory plaintiffs won when a federal district court panel ruled that Maryland's Sixth Congressional District violates the First Amendment and ordered a redraw of the state's congressional map.
In this case, the plaintiffs, including Common Cause, the North Carolina Democratic Party, 14 Democratic voters and one Republican voter, argued that the North Carolina partisan gerrymander is in violation of the First Amendment, the Equal Protection Clause of the 14th Amendment, and Article I, sections 2 and 4 of the United States Constitution. The Court is set to decide whether the plaintiffs have standing to pursue their partisan gerrymandering claims, whether plaintiffs' partisan gerrymandering claims are justiciable, and whether North Carolina's 2016 congressional map is an unconstitutional partisan gerrymander. For the first time in history, this case sets up an opportunity for the Supreme Court to rule partisan gerrymandering unconstitutional.
In this case, the Court is set to decide whether Virginia lawmakers impermissibly used race in creating state legislative districts in 2011. The Court will also decide whether the Virginia House of Delegates satisfied its burden of showing that the use of race was narrowly tailored to achieve the compelling state interest of compliance with Section 5 of the Voting Rights Act.
Immigration & Census
This case calls into question the constitutionality of the citizenship question in the 2020 census questionnaire. The Court will decide whether the district court erred in enjoining the Secretary of Commerce from reinstating a question about citizenship to the 2020 census. The results of this case will have a huge impact on the federal dollars dispersed to states and their representation in Congress, as the addition of the question would deter participation in the census and cause an undercount, undermining the accuracy of the 2020 Census and jeopardizing the funding states receive.
Separation of Church and State
In this case, the Court will decide whether the display and maintenance of a large memorial cross by a local government violates the principle of separation of church and state enshrined in the First Amendment.