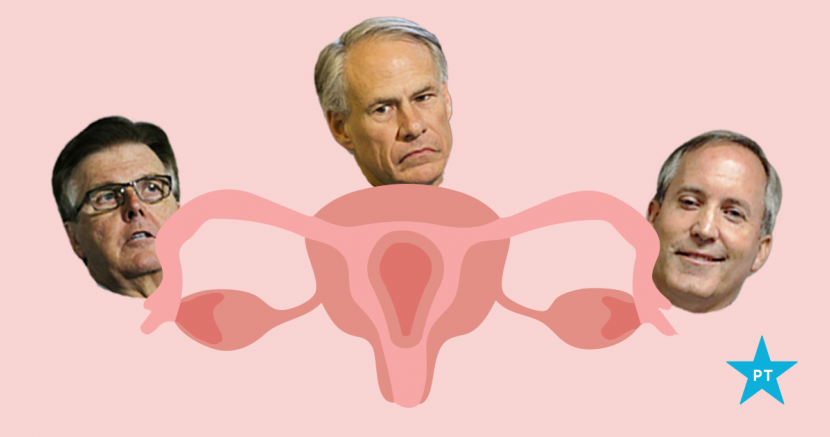 Recent anti-abortion funding backfires, latest in a string of failed Republican efforts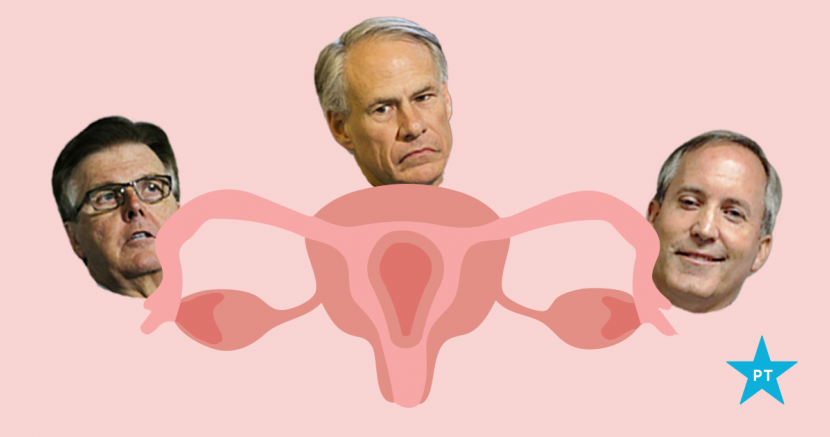 Texas Republicans continue to fund "Alternatives to Abortion" programs with zero oversight.
It should come as no surprise, but here we are. 
Texas conservatives have allocated millions of dollars to the "Alternatives to Abortion" program in an opaque, rushed, and non-vetted process that bypassed their own bidding rules. 
And we're paying the price for it – both financially and physically.
Texas Anti-Abortion Efforts throughout History
Under the leadership of anti-abortion politicians, Texas dismantled the state's women's health and family planning networks by kicking Planned Parenthood out of these programs in 2011 and turned, in part, to shady anti-abortion groups like Heidi Group to fill the health care gap left in communities Planned Parenthood served.
The Heidi Group & CPCs
Historically, the state has given millions of dollars to potentially criminal organizations like the Heidi Group and Crisis Pregnancy Centers (CPCs).
These are the same anti-abortion groups that faced criminal charges in 2017 for misusing millions in state grants. Several investigations over the years led to a cancellation of a contract for the Heidi Group as well. 
Funding for these fake medical clinics whose sole purpose is to dissuade women from accessing abortion — and who rely on deceptive and dangerous tactics to do so — has soared in recent years, allowing these insidious clinics to proliferate across the state. This new funding from Texas Republicans is no different. 
Maternal Mortality 
Not only does this misappropriation of funding negatively harm abortion access, but it significantly harms Texas mothers. 
When mothers don't have access to REAL health care and abortion services, their lives are in danger. 
Instead of prioritizing Texans' health care outcomes, Texas Republicans have ignored data that shows that the state has so much work to do on maternal mortality, especially for Black mothers. 
Back to 2019 
In a recent editorial from the Austin American-Statesman, the editorial board summed up the decision to bypass the bidding rules quite nicely. 
"We recognize the competitive bidding process takes time. But the process exists to provide transparency and protect taxpayer dollars. Lawmakers shouldn't try to shortchange that."

"Rather than rush more money toward anti-abortion counseling programs of dubious benefit, lawmakers should have invested in better health care for Texas mothers… After such a glaring failure to meet a real need of Texas mothers, it takes a lot of nerve for some lawmakers to openly fret that the Alternatives to Abortion money isn't flowing fast enough."
Progress Texas agrees with the editorial board and urges lawmakers to follow the standard bidding process and ensure there is oversight of this flawed program. 
Texans need access to safe and affordable abortion services to improve health care outcomes, not fake alternatives.