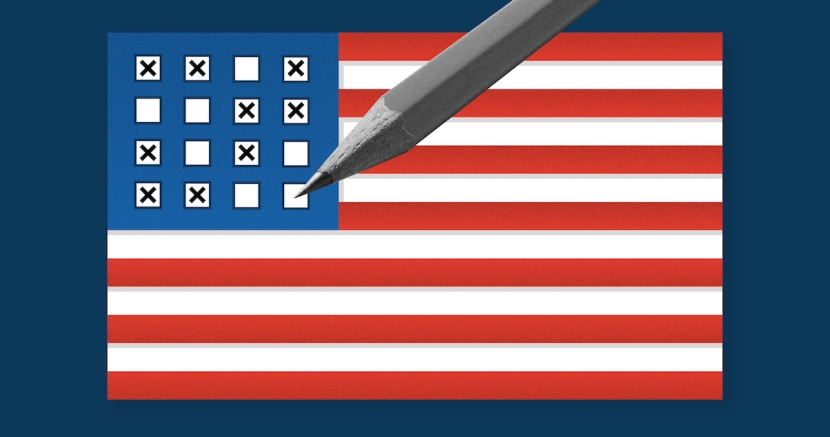 The census is safe... for now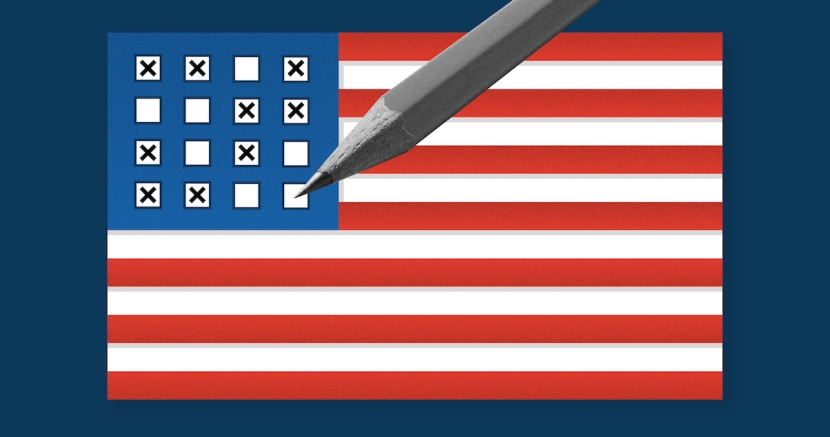 The U.S. Supreme Court rejected the reasoning for adding a citizenship question, but has not ruled it unconstitutional.
Today, the Supreme Court of the United States responded to the addition of the citizenship question in the 2020 census by rejecting the U.S. Department of Commerce's explanation for adding the question to the census and sending it back to the agency for further justification. 
This may be a temporary victory. 
As of now, it seems the question will be removed pending further action from the Department of Commerce.
However, the Court rejected objections raised regarding the agency's power to include a citizenship question. So the remand may prove to be a temporary and limited victory.
In other words, the Court did not rule that it is impossible for Commerce to add the citizenship question, but instead held that the reasoning the agency offered for adding the question was inadequate. 
This means the Department of Commerce could get another chance to justify adding this question. Whether it has the time to do that is a practical question, not a legal one.
If the citizenship question is added to the census, it would be detrimental to Texas' representation in Congress, billions of dollars in federal funding, and to our state's economy.
Non-citizens make up about 10% of the state's population. Experts say the question would greatly reduce census participation by intimidating immigrants, and have estimated that Texas stands to lose billions of dollars in federal aid and seats in Congress if the citizenship question remains in the census.
The census and partisan gerrymandering go hand-in-hand. 
Not only could Texas be out billions of dollars and lose representation if the question were added, but it would also result in more extreme partisan gerrymandering. 
Unfortunately, the Court just ruled that partisan gerrymandering claims present political questions beyond the reach of federal courts, meaning federal courts cannot review such claims.
This means there would be little recourse for citizens denied their constitutional rights to a free and fair election. 
We expect this fight is not over and will continue to advocate for all Texans to be counted fairly in the 2020 census.