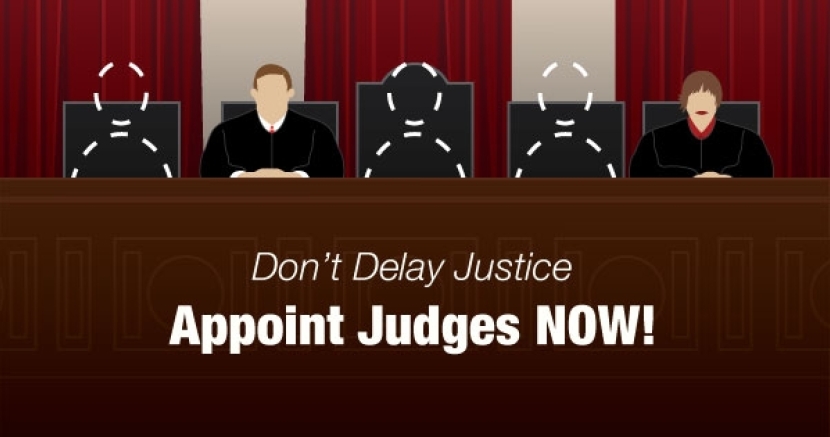 Why The Lame Duck Senate Needs To Confirm Federal Judges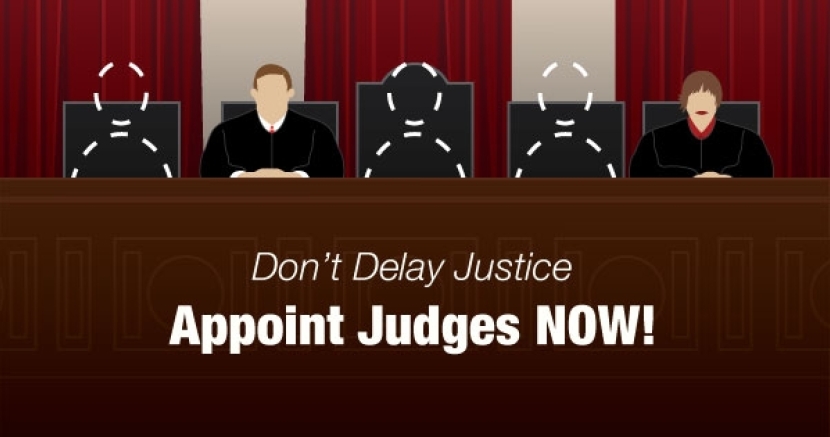 The midterm elections are over, but our senators in Washington still have important business to attend to: confirming judicial nominees to fill vacancies on our nation's federal courts to keep the wheels of justice moving.
The Senate has a constitutional duty to work with the President on the judicial nominee process to ensure that federal court vacancies are filled. Nationwide, heading into the 2014 lame duck period, there are 64 current judicial vacancies and only 34 nominees pending in the Senate. Nine of the current judicial vacancies are in Texas' federal courts, and there are only six pending nominees.
As Senator John Cornyn said in 2005: "No partisan minority of the Senate has a right to block a bipartisan majority from casting a vote to confirm this president's or any president's nominees."
This isn't about politics; it's about good governance.
History shows us that it is possible to get bipartisan confirmation for these vacancies— and it's been done before. In the 2010 and 2012 lame duck sessions, 32 judicial nominees were confirmed. In the 2002 lame duck session, a Democrat controlled Senate worked with a Republican president to confirm 20 of President Bush's judicial nominees. Senators Cruz and Cornyn should follow this example of leadership, put aside partisanship, and work to ensure that justice in Texas is no longer slowed down by these vacancies. We need judges on our federal bench that reflect the values that are important to us.
Despite the holidays being right around the corner, it is critical that US Senators—particularly Texas Senators Ted Cruz and John Cornyn—do their job and stay in session until every judicial nominee on the floor gets a yes-or-no vote. If these judges are not confirmed, our federal courts will not be able to handle the issues—from marriage equality, voting rights, abortion access, health care to immigration—that affect all of us.
If nominations aren't confirmed before the end of the lame duck session, we risk even more obstruction by a Republican controlled Congress.
Setting their hopes for a Republican president in 2016, the 2015 Republican controlled 114th Congress could and will likely change the rules to slow judicial confirmations. Case in point: Over the eight years of George W. Bush's presidency, only 16 judicial nominees were filibustered.  As of September 2014, a total of 77 of President Obama's judicial nominees have been obstructed by GOP filibusters.
A lot's at stake. Texans don't need judges who side with corporate interests and whittle away at laws that protect our rights. Texans need judges who support equality, protect access to health care, and are committed to safeguarding the Constitution. Texas needs Senators Cruz and Cornyn to put aside their political interests and act in the interests of their constituents to confirm these nominations before the end of the year.