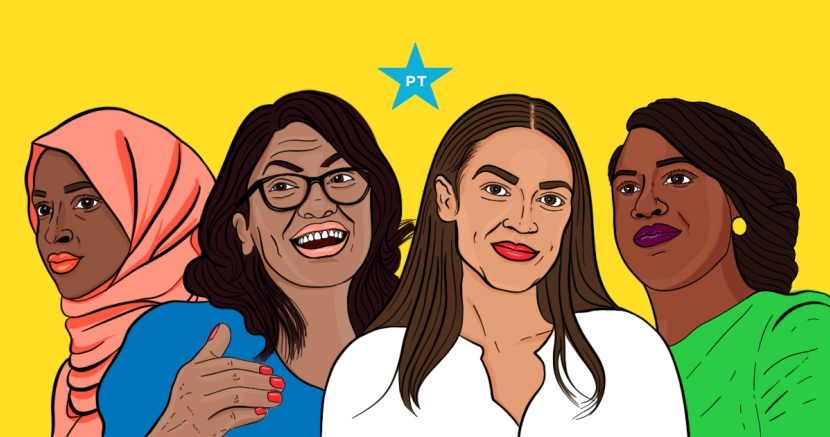 Illustration by Yunuen Sigler
Trump can't keep women of color out of Congress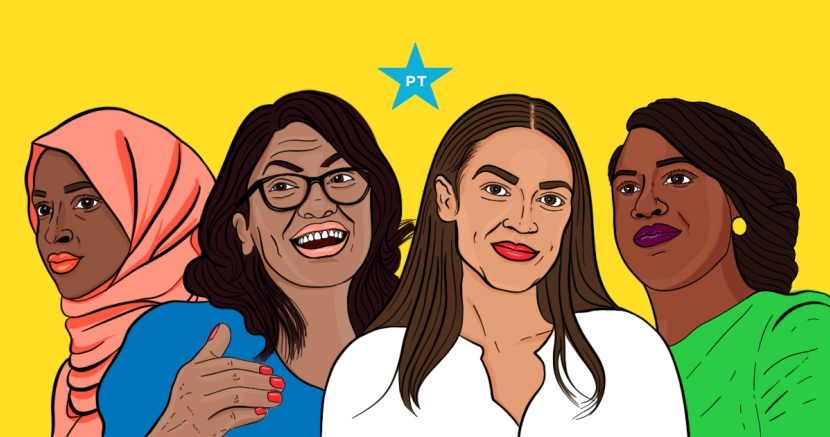 Illustration by Yunuen Sigler
Progressives will not allow Trump to define the 2020 elections with racism.
Trump used textbook racism to attack four women of color in Congress in order to excite his extremist base. By saying "go back to your country," Donald Trump is erasing millions of people who live, work, and are raising families in our communities – our country. 
This rhetoric has been the foundation of the Trump campaign, from the loud voices of racism echoed in Charlottesville, to anti-immigrant policies. We've seen charged political speech against women, Muslims, and immigrants used to create disastrous and dangerous policy changes.
Since the election of Trump, what has changed is us. Progressives have become louder, stronger, and grounded in values to build a movement that is led by and truly represents us: women, queer people, and people of color, instead of just a policy of standing against Trump.
We are changing the power dynamics in Texas and this country by building a democracy that will fight for our interests, including our families, our economy, and our communities. 
The night of the 2018 election, I was moved by the 14 legislative seats we picked up in Texas, I was moved by sweeping slate of Black women elected as judges in Harris County, and I was unbelievably moved to see 35 women, women who look like me, elected to serve in the U.S. House of Representatives. Our progressive power has led to more women and people of color being elected to represent us in all levels of government. 
A growing electorate of young people and people of color are exercising their electoral muscle and shaping the face of our democracy, especially here in Texas. We will not "go back." We will continue to build, shape, and drive our democracy to fulfill a government that works for each and every one of us that has been forgotten, pushed aside, and that calls this country our home.