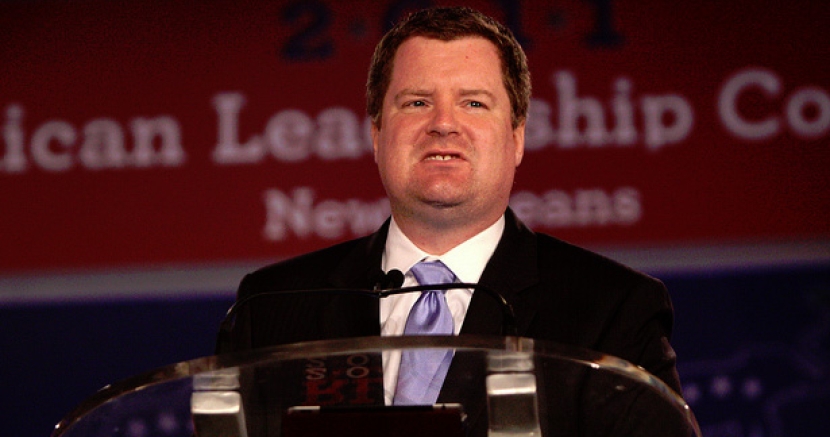 Top Ten Worst Comments by Conservatives About Wendy Davis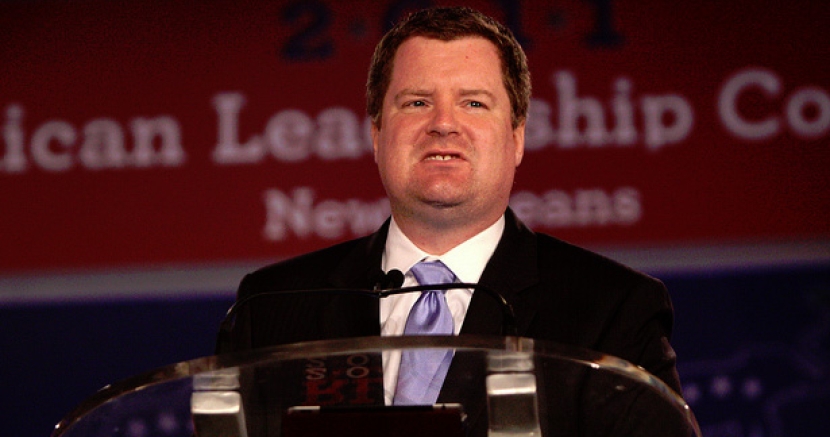 When it comes to women in politics, conservatives just can't help themselves. And when it comes to Wendy Davis, well that really gets their predatory blood boiling. For whatever the reason, sexism and misogyny have become the norm for the most vocal mouthpieces of the right wing.
The following are 10 of the Worst Comments made by conservatives about Wendy Davis.
Rush Limbaugh

"It seems, to boil it all down, that Wendy Davis would've ended up being really poor and destitute were it not for a man."

#9 Abbott spokesperson Matt Hirsch

"She expects voters to indulge her fanciful narrative."

Greg Abbott campaign spokesperson Matt Hirsch, making comments that suggest Wendy Davis didn't live in a mobile home long enough for it to count.

Breitbart Headline

"Wendy Davis Feminism: Stand By Your Man Until the Bills Are Paid"

Eric Erickson

Lies About Drugs and a Court Order

From Think Progress:

"Erick Erickson of RedState even blasted out the headline "Wendy Davis' Ex Asked a Court to Order Her Not to Use Drugs Before Seeing Her Kids," a charge entirely based on boilerplate divorce settlement language barring a parent from using drugs or alcohol 24 hours before seeing their children.

The language was not unique to Wendy Davis and is used in paperwork for all divorce filings.

From Twitter

"Her message to woman on to make it in life....... Become a Gold Digger @WendyDavisTexas"

Her message to woman on to make it in life....... Become a Gold Digger @WendyDavisTexas pic.twitter.com/8QjEB14lZD

— Jennifer (@jensan1332) January 21, 2014

Erickson, again

"So Abortion Barbie had a Sugar Daddy Ken."

Limbaugh, again

Davis is a "Genuine Head Case"

Don't even know what to say about this picture...

The Other McCain

"Let's Slut-Shame @WendyDavisTexas!"

From the site: "The point of mocking progressive celebrity women is not because such mockery will contribute to their electoral defeat. No, the purpose of deriding Democrat women is to inspire feminists to frothing rage over the alleged sexism of conservatives.

To be clear: My last tweet was not meant to imply @WendyDavisTexas is a cheap dishonest two-timing floozy. Obviously, she's not cheap.

— Robert Stacy McCain (@rsmccain) January 20, 2014