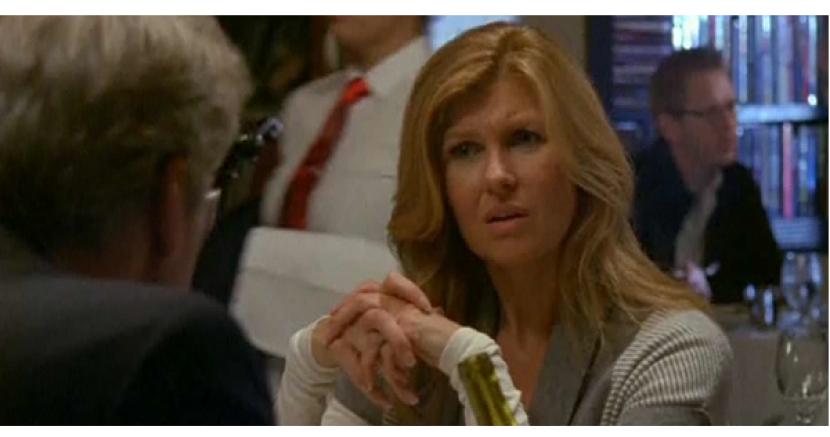 Texas Trooper Tries to Mess With a Texas Woman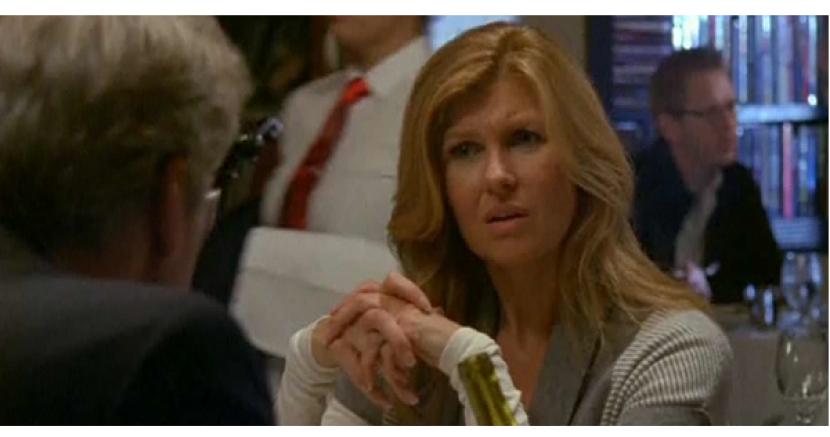 The voter ID law discriminates against Texans and disenfranchises voters. Now, the state of Texas has threatened jail time to at least one Texas woman trying to get the ID she needed to vote.
After months of trying to get the right documents she needed to get an ID, Lynne Messinger took a trip to a Texas Department of Public Safety Office - only to be brought to a back room where, according to Messinger, she was threatened with possible jail time.
From MSNBC, "Texas woman threatened with jail after applying for voter ID"
A state trooper summoned her into his back office, saying he needed to speak to her. Once inside his office, Messinger said the trooper insisted on seeing all the documentation she had brought, and demanded to know where she lives and pays taxes. He even told her she could be jailed for driving with a California license. It is illegal to drive in Texas on another state's driver's license 90 days after moving into the state. 

"It was like a Nazi interrogation about how I cant be driving with a California ID," Messinger said. "I was completely intimidated and freaked out." [...]

"I will do everything it takes to do something about what's going on here, because this is crazy," she said. "I'm 62 years old. I've been voting for a long time, and this is just bullshit."
Earlier this month, a federal district court judge ruled that Texas' voter ID law, "creates an unconstitutional burden on the right to vote, has an impermissible discriminatory effect against Hispanics and African-Americans, and was imposed with an unconstitutional discriminatory purpose." However, while the case works it's way up the federal court system, the Supreme Court ruled that Texas' voter ID law must stay in place for this election.
Early vote continues until Friday, October 31. Visit our Got ID Texass website to make sure you know what you need, how to get it, and where to vote.