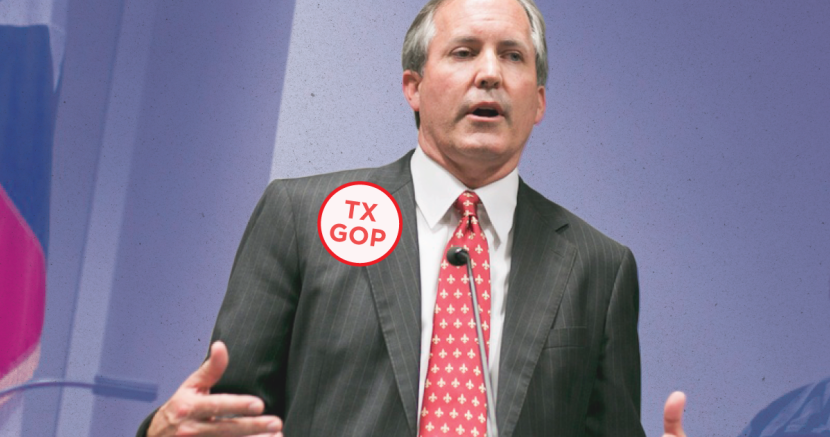 Texas Republican Attorney General under Felony Indictment: Faces up to 99 years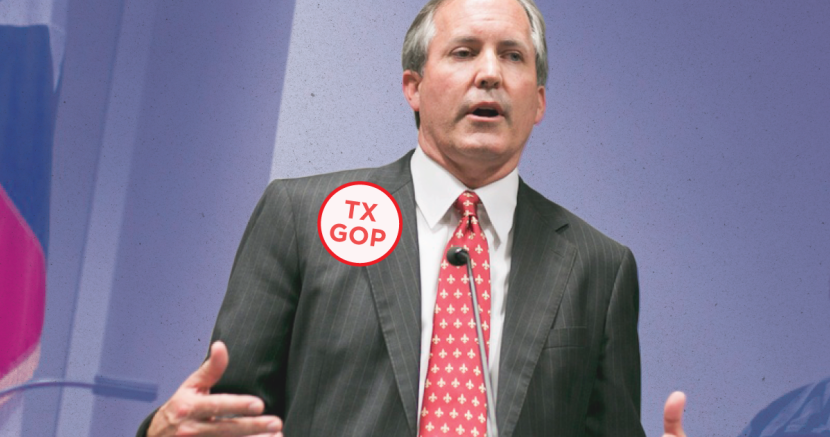 Republicans speak of the "rule of law," but are silent when it comes to their own.
Ken Paxton is the Attorney General of Texas, he is a Republican and one of Donald Trump's biggest supporters in the state, and he is about to stand trial for felony charges.
The Dallas Morning News described the case this week, writing: "Paxton faces two first-degree security fraud charges, accused of duping people in an investment scheme."
And to mount his legal defense, he's taken an unethical gift of $100,000 - but this is all just the tip of the iceberg for this guy. Apart from the obvious problem that the state's top law enforcement officer has been under indictment since his first year in office, this case is yet another sign that Texas Republican Ken Paxton has never been a faithful steward of the law or to the people of Texas.
Republicans speak of the "rule of law," but are silent when it comes to their own.
Here are some of Paxton's lowlights over the past two years:
But don't say we didn't warn ya: back in 2014 it was well-established that Ken Paxton had a myriad of controversies. We even published an anti-endorsement of him. But Republicans nominated him then and continue to stand by him today.
Texas voters have an opportunity to defeat Paxton in 2018, and to choose another candidate with a fair voice and a strong legal background.
Filing for office runs from November 2017 to December of 2017 and the primary is scheduled for March 2018. Know anyone who is interested in running for AG? Email us at info@progresstexas.org.