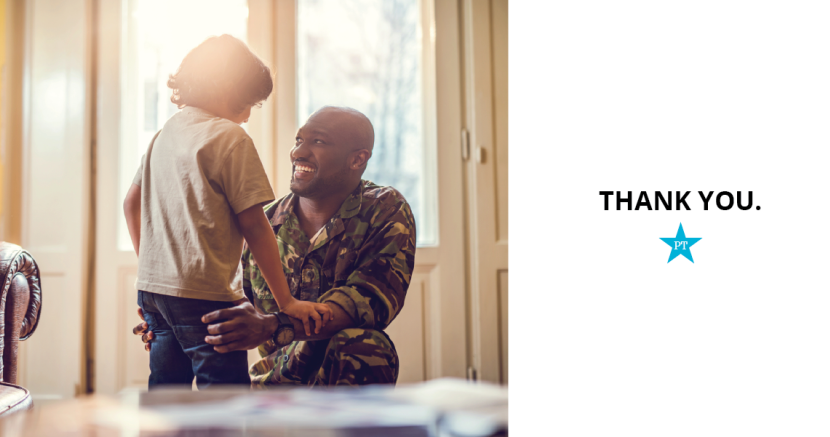 Texas Progressives: Standing Up for Veterans and Military Families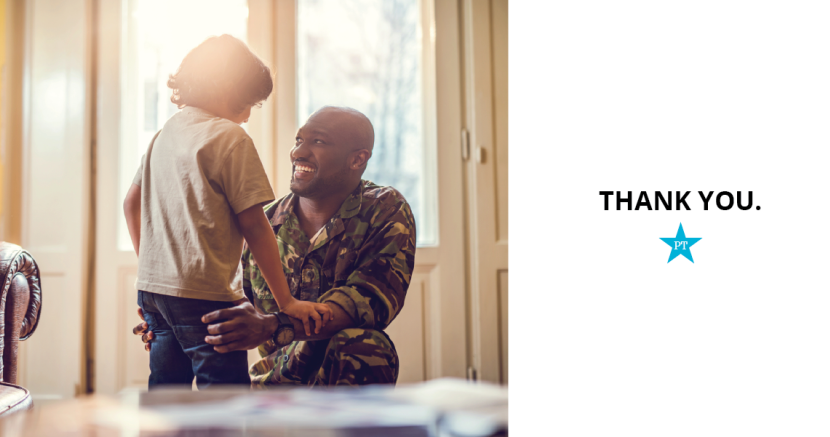 No matter what our political affiliation, Americans of all stripes come together to honor the men and women of our armed forces on national holidays. And it's equally important that we stand with them in the days between as well.
In Texas, we have something called the "Hazelwood exemption," which is a benefit that provides veterans and military families with partial financial aid for colleges and universities. Think of it as the G.I. Bill for Texas. But this benefit was on the chopping block during the 2015 Texas Legislative session, when Republicans passed Senate Bill 1735 which would have reduced or eliminated it.
It is important that we honor the service of veterans and military families by honoring our commitments to them when they return.
When SB 1735 was gaining steam, a pair of San Antonio area Democrats, State Representative Joe Farias and State Senator Jose Menendez, began to sound the alarms. Senator Menendez offered a series of amendments to improve the bill, and when his calls went unheeded by Senate Republicans, it was up to the Texas House to take action.
In the Texas House, State Representative Joe Farias (D-San Antonio) led the charge against the bill with a rarely seen personal privilege speech on the floor of the Texas House. His impassioned words echoed concerns he'd raised for months about the data being used to justify the cuts:

It's hard for me to understand our willingness to dismantle an entire benefit based on two years of broken data. There is nothing definitive on which to base projections, and the decisions we make will have an unprecedented effect on our veterans.
With Rep. Farias having successfully cast doubt over the cuts, State Representative César Blanco (D-El Paso) took to the back mic with a series of questions that ultimately led to his recognition from Texas Monthly as one of the Ten Best Legislators of 2015:
When the bill arrived in the House, Blanco, who had served in the Navy, objected with relentless calm. The state had made a promise to all veterans, he argued. The Lege had no right to renege...He kept at it until he wore down John Zerwas, the chair of Higher Ed, who accepted an amendment that effectively cancelled the reforms, and the House—unanimously—approved the change.
The legislation will be studied more during the interim, and it's likely that attempts to cut the program will return when the Legislature meets again in 2017.
For now, though, tuition tax break for Texas veterans and their families are still available today - all thanks to the leadership of a handful of Texas Democrats who were willing to remember and honor veterans all year long, and not just on a holiday.