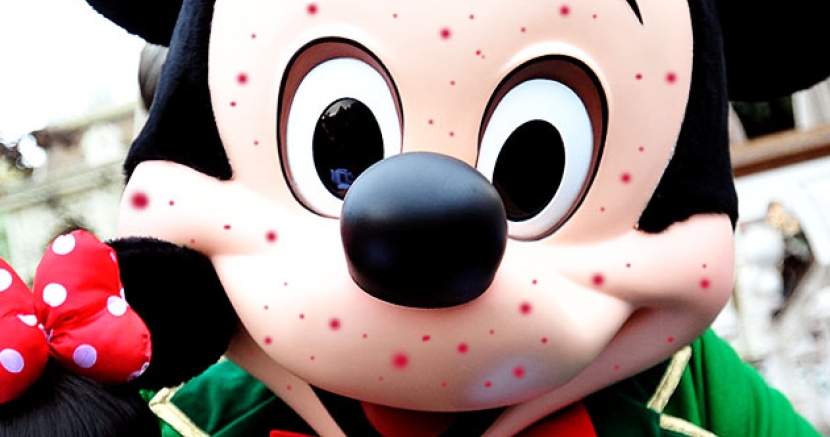 In Texas: If we outlaw measles, only the outlaws will have measles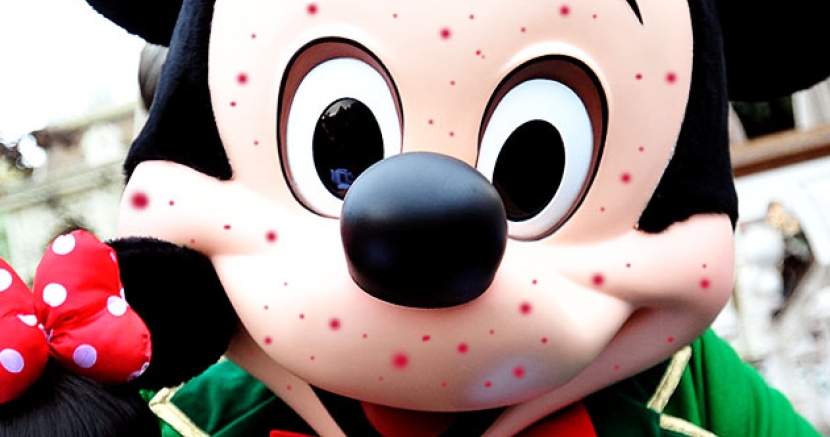 **UPDATE** Democratic Senator Rodney Ellis has filed opposition to close the loophole allowing Texas parents to opt-out of vaccinations if they have "personal objections." While Governor Greg Abbott said he supports the current opt-out law, the same law that has enabled a growth in the unvaccinated population from 2,000 to nearly 40,000 in 10 years.
---
A brave Republican is proposing to close the loophole in the Texas immunization law - but he is being met with resistance. In the name of liberty, of course.
Last week, news reports revealed that Rick Perry signed a 2003 bill creating a loophole for Texans to opt-out of vaccinating their kids. Since that time, the number of students who aren't vaccinated in Texas has climbed from about 2,000 to nearly 40,000 statewide in 2014.
And if you think Missy Elliott's appearance at the Grammy's was the biggest comeback this year, you should check out what the measles have been doing. The virus, which was thought to be eradicated in 2000, is making it's biggest comeback in nearly 17 years and is really "catchy." One infected person visiting Disneyland caused more than 100 people to catch the measles in California.
But that isn't stopping some Texans from defending the anti-vaxxer movement.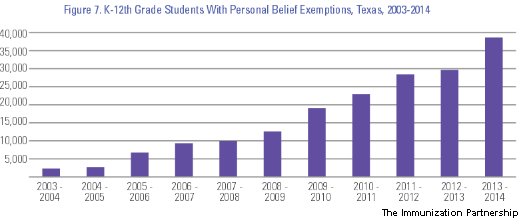 Image from The Immunization Partnership
When Texas legislator Jason Villalba (R-Dallas) said he will introduce a bill to close the loophole in the Texas immunization law, the call was met with bipartisan support.
Makes sense, right? We should think that EVERYONE AT THE LEGISLATURE SHOULD BE ON BOARD, right?
Well, we would all be wrong. Because even though we're talking about the year 2015, we're also talking about the Texas Legislature.
Senator Dr. Charles Schwertner (R-Georgetown), chairman of the Senate Health and Human Services Committee, expressed wariness to change the law.
And Jonathan Stickland (R-Delusional) said, "I look forward to smashing your bill to the ground in the name of LIBERTY." (Texas Monthly once wrote that Stickland spends too much time railing against enemies - real and imagined).
We don't always agree with Republican Jason Villalba. But on this, we are happy to make an exception, and here is why:
Vaccinations are not a partisan, ideological, or even political issue.
Elected officials should be required to use some measure of judgement to determine when they are helping or harming the public. In this case, Villalba is helping, Schwertner is not, and Stickland...well Stickland is being Stickland. Even Mississippi gets it!
It's time to close the Texas-sized loophole in the state's vaccination law.