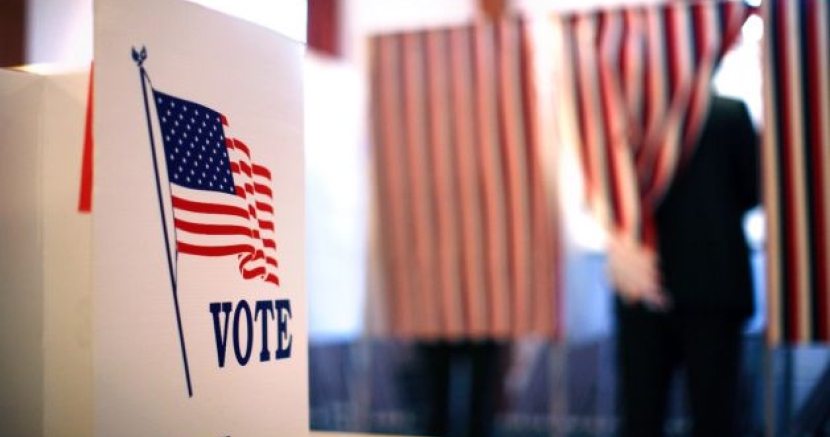 Texas Democrats File Bills to Protect Voting Rights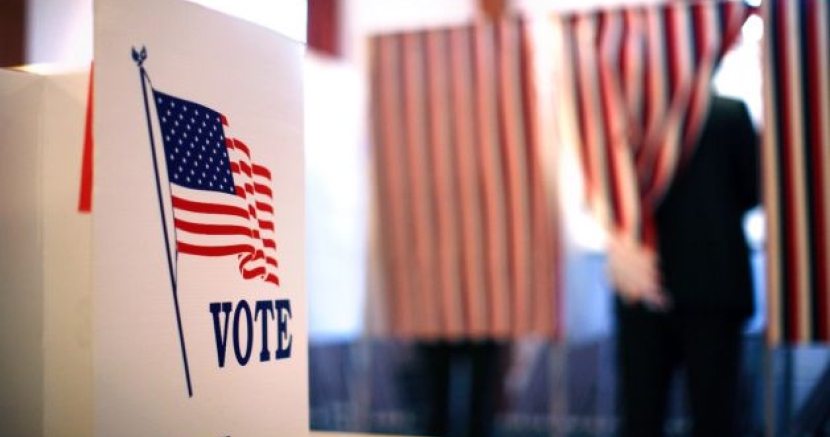 In the name of fighting against an overstated and non-existent problem, Republicans have forced voter suppression laws that even Fox News admits are an attempt to keep Democrats from the polls.
The Texas voter ID law made it harder to vote, but a panel of federal judges also said that the law would impose "strict, unforgiving burdens on the poor." The law remains in place until it finishes working its way through the courts.
Fortunately, some lawmakers are fighting back. A number of Texas Democrats have filed bills that would make it easier to vote.
From same-day and voter registration to letting Texans show their student and/or veteran IDs to vote, here are some of the positive voting rights bills we are tracking this session.
Voter Identification
Several Democrats in the House and Senate filed over twenty bills this session to allow additional forms of photo ID that you could use to vote. Here's a sample:
Voter Registration
Registering to vote is a burdensome process, but especially if you don't know any registrars. Texas is currently has some of the worst voter turnout in America. We can change that trend if the laws regarding registering to vote are simplified.