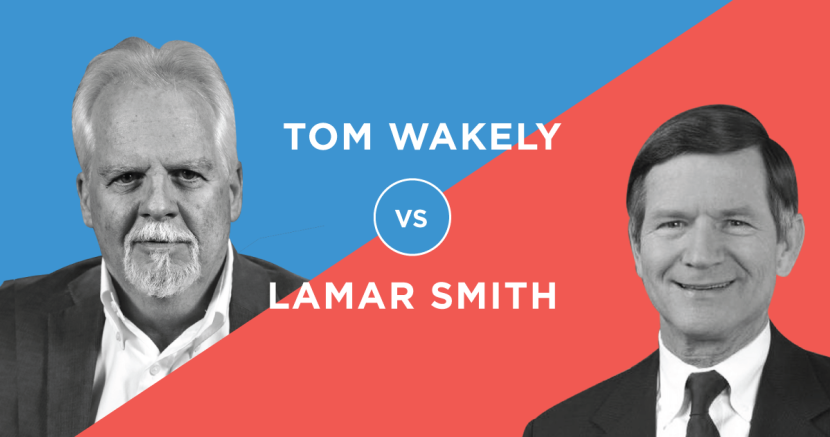 Texas Congressional District 21: Democrat Tom Wakely v. Republican Lamar Smith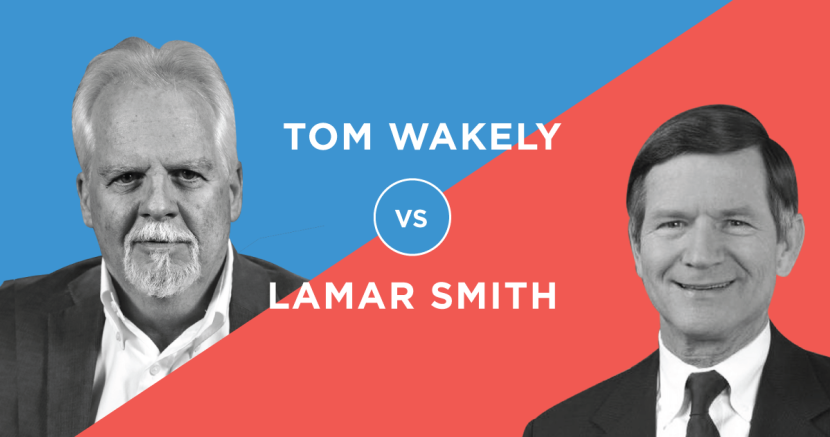 In a battle of Davis vs. Goliath, Wakely is trying to take down one of the nation's top climate deniers in Lamar Smith
Sometimes, there are elections with two candidates so remarakably different that you can't help but root for the underdog.
Tom Wakely is an underdog, but one that absolutely embodies what it means to be a progressive in Texas. He was inspired to run by a 108-year old WWII veteran, who was so disgusted by incumbent Republican Lamar Smith that she talked Wakely into running.
It's truly an incredible story. Just check out the start of this great feature about him in the San Antonio Express-News:
In this year of open rebellion against political institutions, even the biggest backroom deal-makers want to be perceived as outsiders. But for Wakely, the shoe fits.

How else to describe a Bernie Sanders devotee who helped César Chávez organize grape boycotts in the 1970s, became a Unitarian Universalist pastor in the 1980s, ran a jazz club in Mexico in the 2000s and now uses his white-brick North Side home as a veterans hospice?
Wakely is running as an advocate for climate science, abortion access, and affordable health care - with little care that he's running against an entrenched Republican puppet, Lamar Smith, who is deep in the pockets of Big Oil.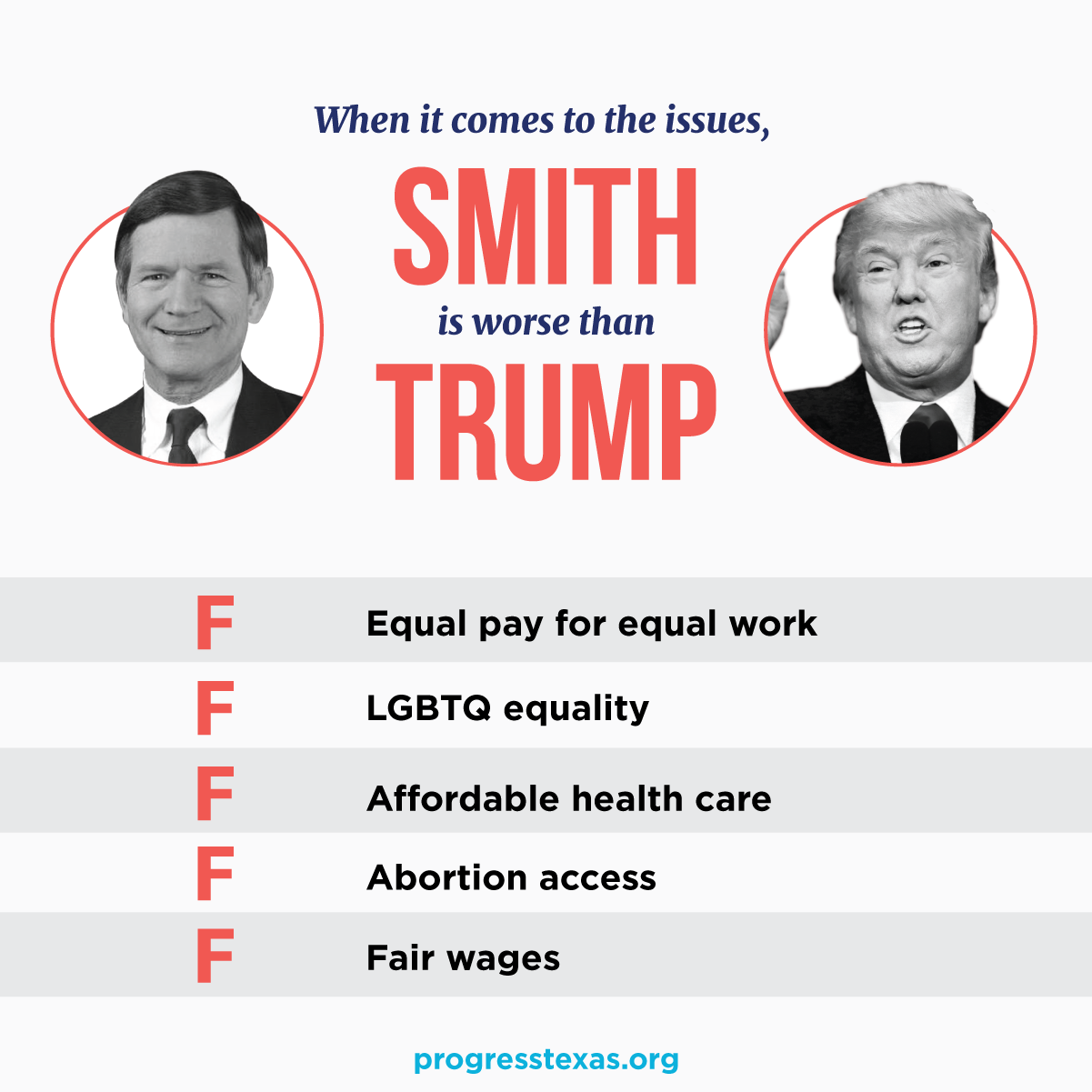 Unlike Wakely, Republican Congressman Lamar Smith has no interest in the concerns of his local community. He is the staunchest climate denier in Congress - which is unfortunate considering Smith chairs the U.S. House Committee on House Science, Space and Technology Committee.
Smith's shennanigans have gotten so bad that the Express-News recently penned a blistering editorial against him titled, "Lamar Smith's bully tactics cross the line." From their scathing editorial:
Specifically, it is his bullying on the issue of climate change that should concern all Americans.

Technically, Smith acknowledges human impact on climate change, but he consistently diminishes its role and essentially says dire climate predictions are exaggerated.

In fact, there is broad and deep consensus in the climate science community that man's role in global warming is substantive and that left unaddressed, this portends disastrous consequences.
Lamar Smith is single-handedly stalling progress on climate change, jeopardizing the health and safety of our state, our nation, and our planet.
Tom Wakely's compassion, deep love of community, and shouldn't-be-surprising appreciation of scientific fact may not be enough to carry him over the line in this deeply conservative district.
But in this David vs. Goliath battle, who wouldn't want to root for the underdog?