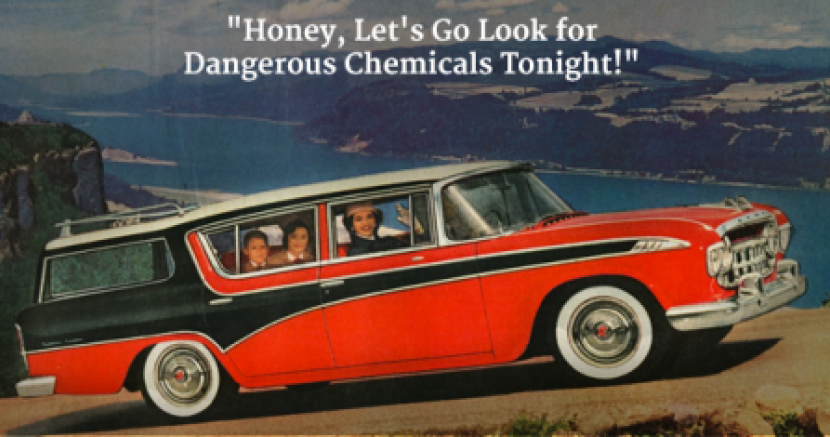 Ten Favorite Images of 2014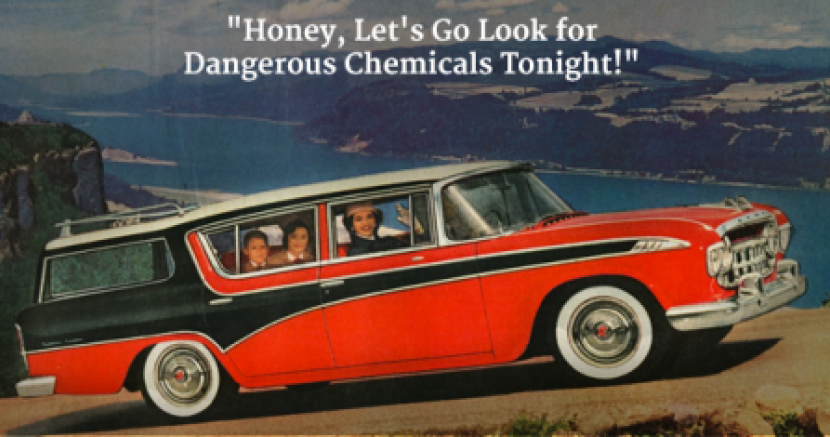 Check our staff's top 10 favorite images from 2014 and make sure you like us on Facebook and follow us on Twitter to get our latest work.
#10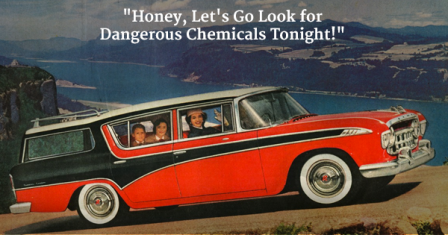 Greg Abbott came under fire for blocking public access to state records documenting the location of dangerous chemicals. He told Texans to "drive around" if they wanted to find dangerous chemical plants near their home. Yes. Really...
#9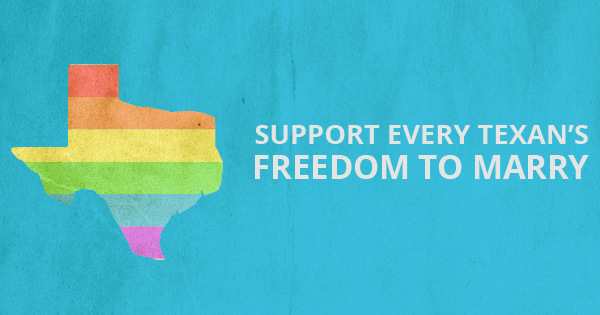 The Freedom to Marry campaign has generated almost 25,000 signatures. Our effort sought to prove we could get more signatures than Republicans had rallying against marriage at their state convention.
#8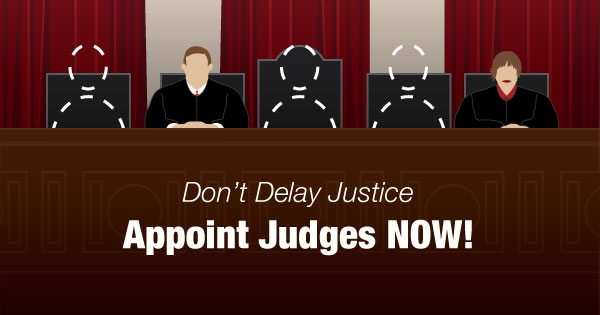 The midterm elections are over, but our senators in Washington still have important business to attend to: confirming judicial nominees to fill vacancies on our nation's federal courts.
#7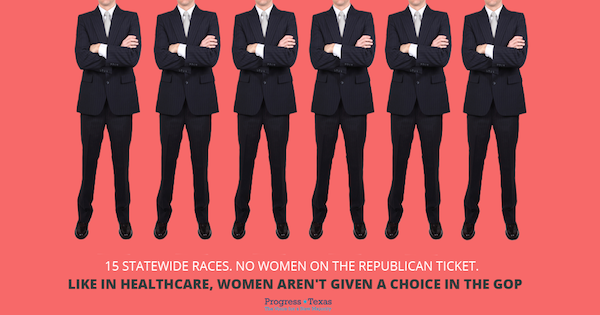 The Texas GOP did not nominate a single woman for statewide office in 2014. Not. A. Single. One.
#6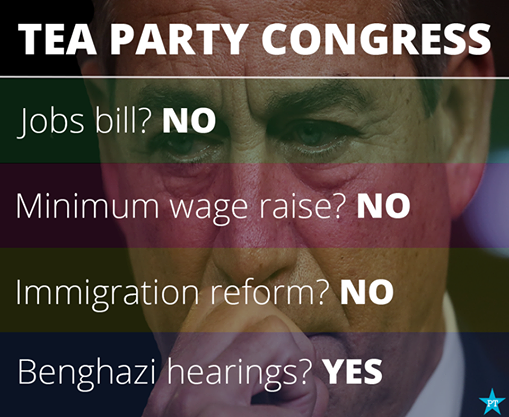 BENGHAZI!!!!!!!!!!!
#5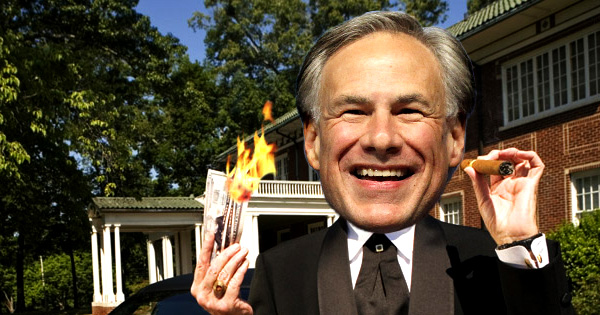 Greg Abbott was apart of many scandals in 2014. All of them had one thing in common - wasting taxpayer money.
#4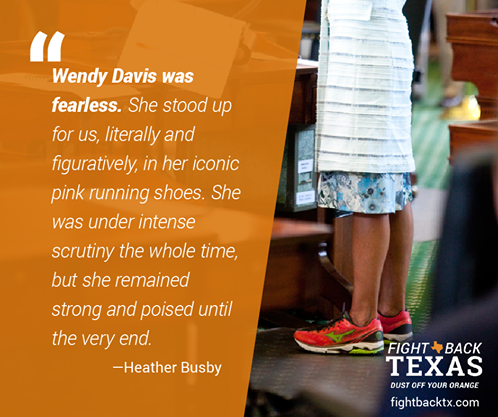 In 2014 we launched fightbacktx.com - an expansive oral history marking the 1 year anniversary of the 2013 abortion protests.
#3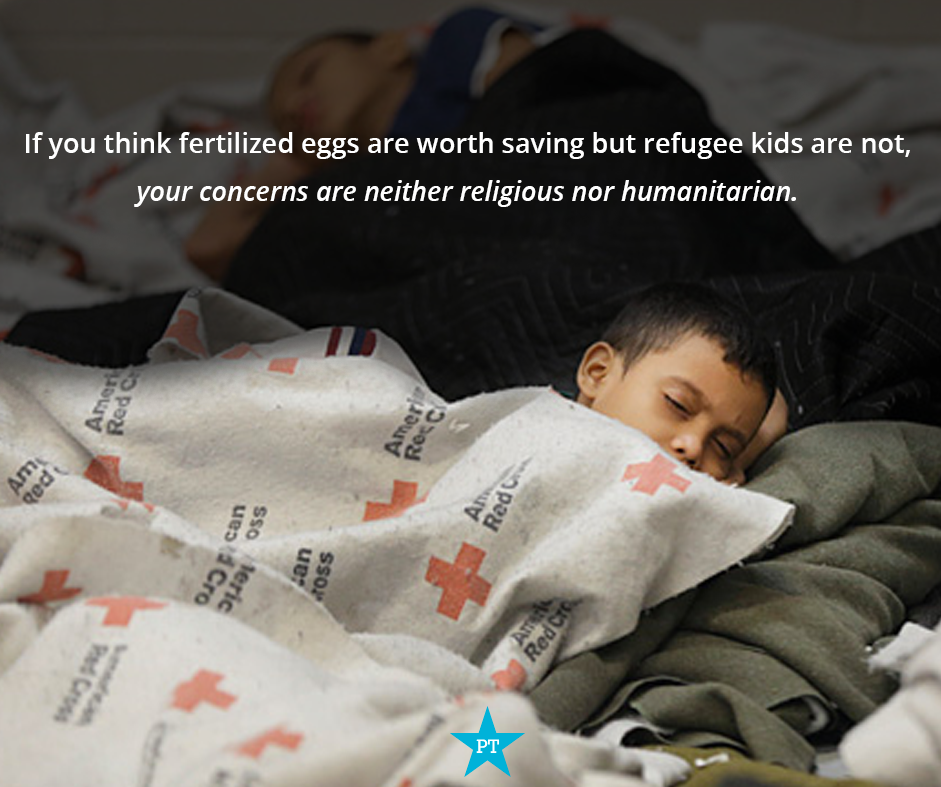 Conservaitves have a strange way of showing they are pro-life...
#2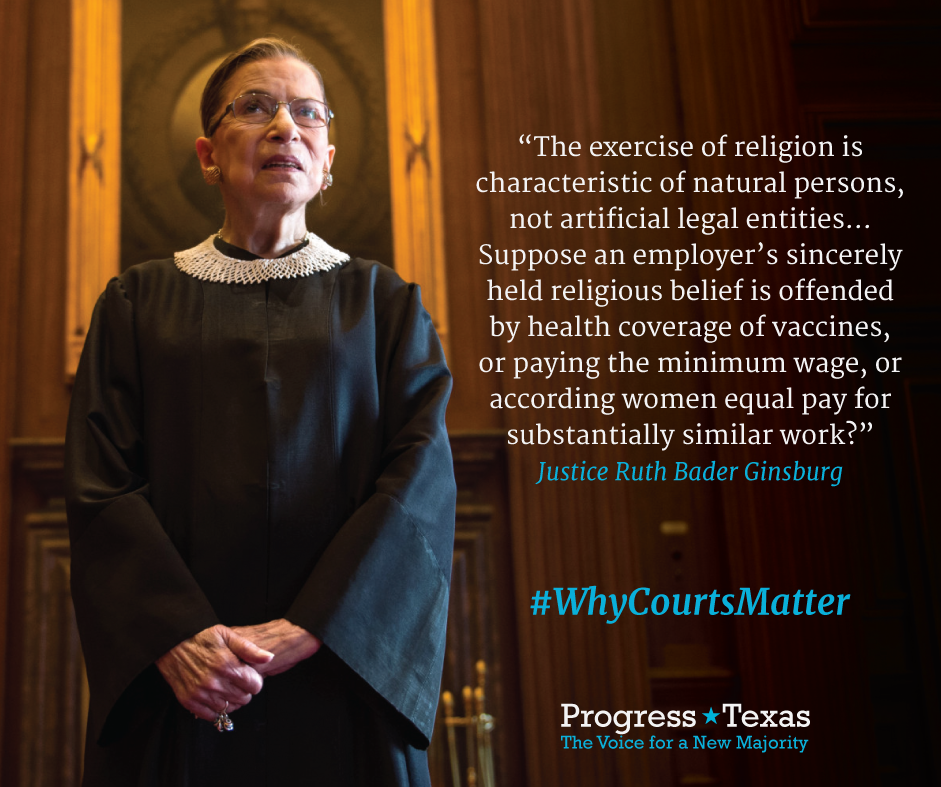 Nailed it. Ginsberg's dissent to the Supreme Court ruling in the Hobby Lobby case allowing employers to deny birth control coverage to women.
#1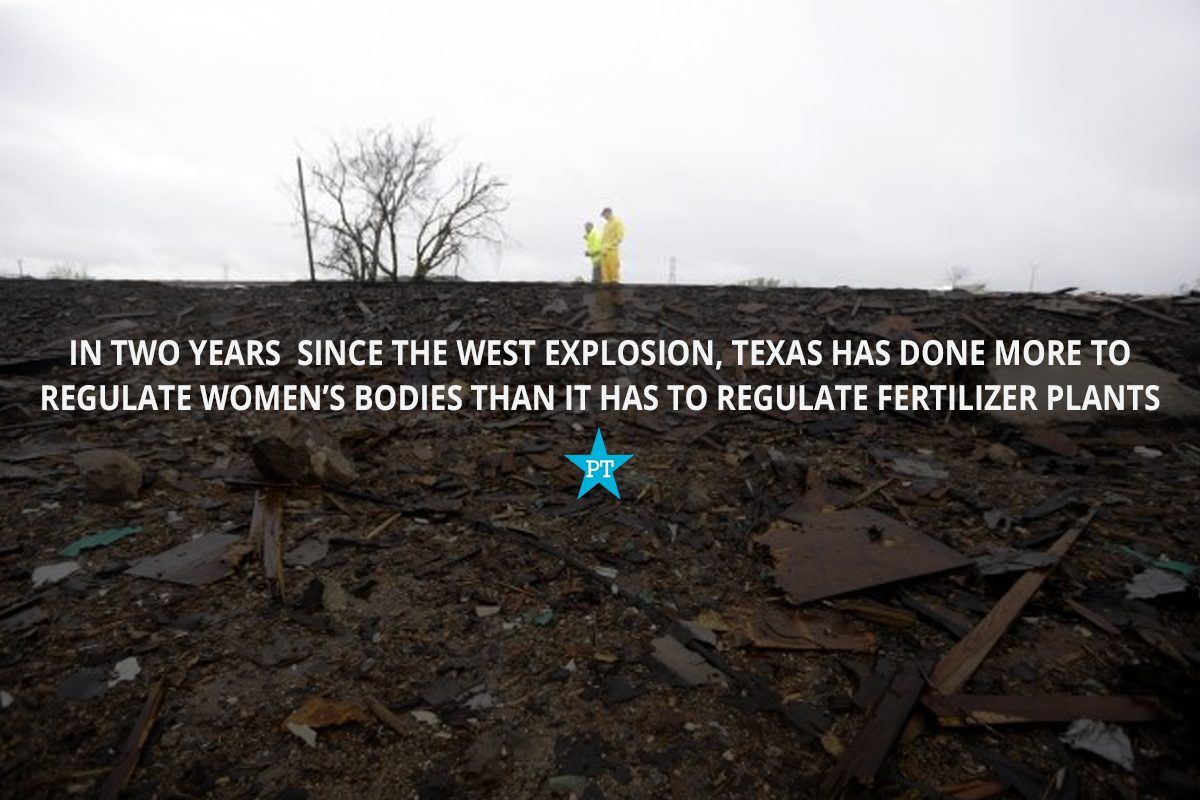 1,300+ Facebook shares. Enough said.