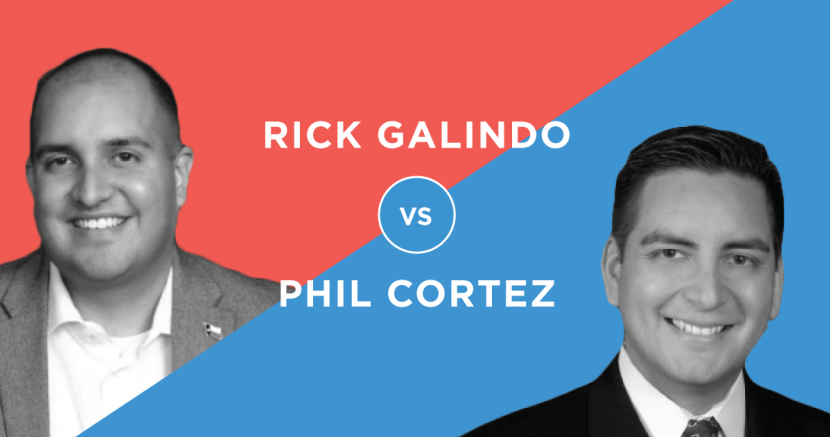 San Antonio State House Race: Democrat Philip Cortez v. Republican Rick Galindo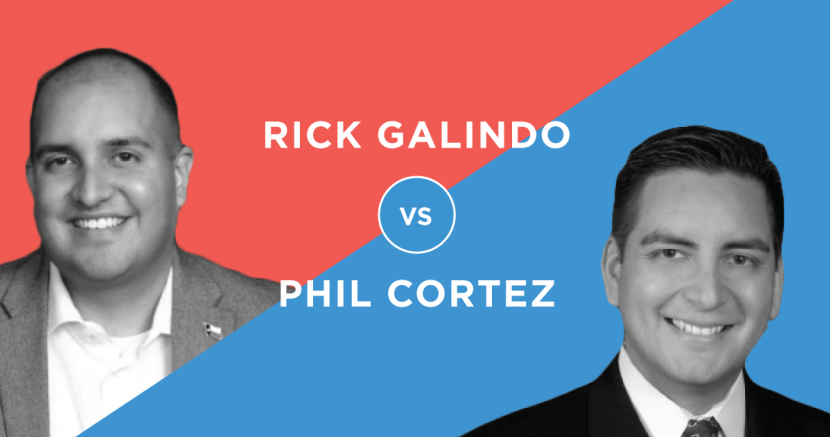 Cortez is a Proven Fighter for Texas Families
San Antonio is home to one of the most competitive State House races in the state. In the HD 117 race, the choice between Democrat Philip Cortez and Republican Rep. Rick Galindo couldn't be any clearer.
Cortez is running to take back the seat he won in 2012, and then narrowly lost in 2014. This race is yet another example of why every vote matters - and why it's important to learn about the candidates up and down the ballot.
Republican Rick Galindo has a pretty clear record of failure. Probably top on the list is his failure to stand up for public schools - a voucher-led organization recently gave $50,000 to his campaign, in hopes of diverting public tax dollars to private schools.
Fortunately, voters in this battleground San Antonio district have another choice.
Democrat Philip Cortez is a champion for progressive issues. In 2013, he fought to restore the 2011 budget cuts that took $5 billion from Texas public schools. He supports quality, affordable health care, and will work hard to make voting as simple and straightforward as possible.
The race for HD 117 will be close - but in a year where Trump is dragging down the Republican ticket, we have good reason to be hopeful for Cortez returning to the Texas House to champion the issues we care about most.