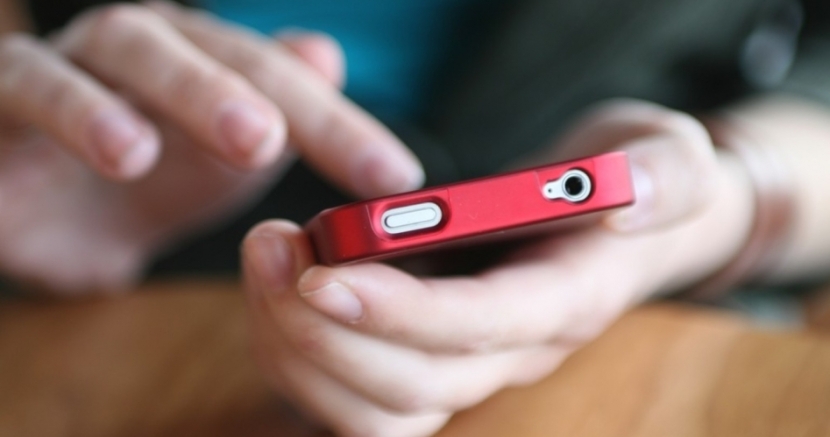 Resist & Persist: Put These 5 Numbers in Your Phone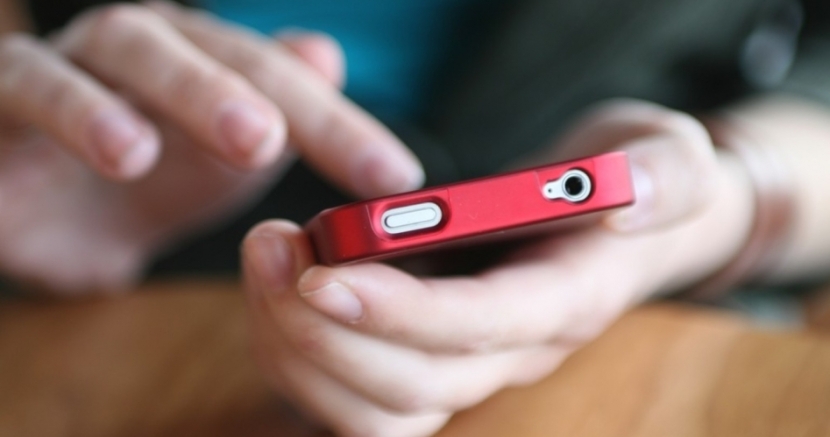 It's time to add your elected officials' phone numbers to your Favorites list.
As Congress starts to consider Trump's agenda, and as our state legislative session heats up, Texans across the state are joining the resistance. As the emboldened Right continues to push for ineffective and discriminatory policies, we must supplement organized protests with everyday actions.
One of the most effective everyday actions you can take is calling your representative to let them know that you are watching and will not sit idly by while they try send our state back to the stone age with policies of the past.
Click here to find out who your representatives are in Congress and the Texas Legislature - then put their numbers in your phone. Your US Senators, Ted Cruz and John Cornyn, your representative in the US House, and you Texas state senator and representative.
This is as easy as calling on your lunch break, on your way to and from work (hands free phones only- safety first) or during the commercial break of your favorite show.
You are their boss. They are elected officials and, whether you voted for them or not, you are their constituents - it is their job to represent you. Let them know where you stand on the issues!
We want to make it easy for you, so we've made a script for you too. Below is a sample script for when you call.
Build your script:
Intro: Hi, my name is ____ and my zipcode is _____.
Who are you calling: I'm calling Senator/Representative _______
Why are you calling: to ask him/her to vote/to support/to oppose ________.
How this has affected you: Add a personal story if you have one.
Thank you: This issue is important to me and I hope Senator/Representative will stand with their constituents on this issue. Thank you.