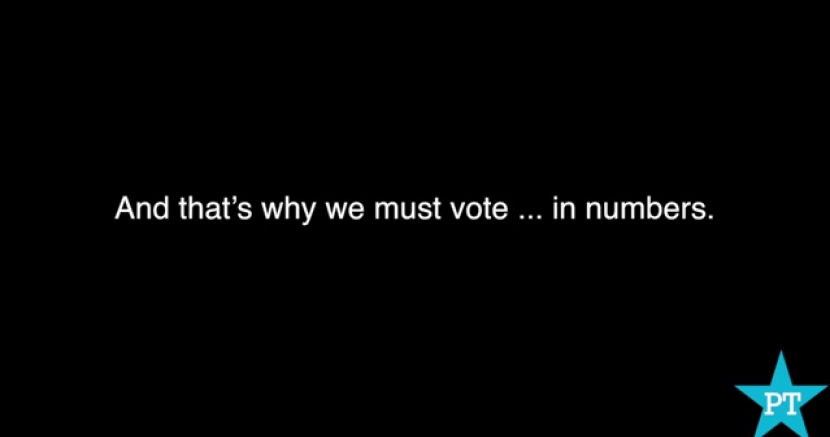 Progress Texas Spanish Radio Ad Hits Republicans on DREAM Act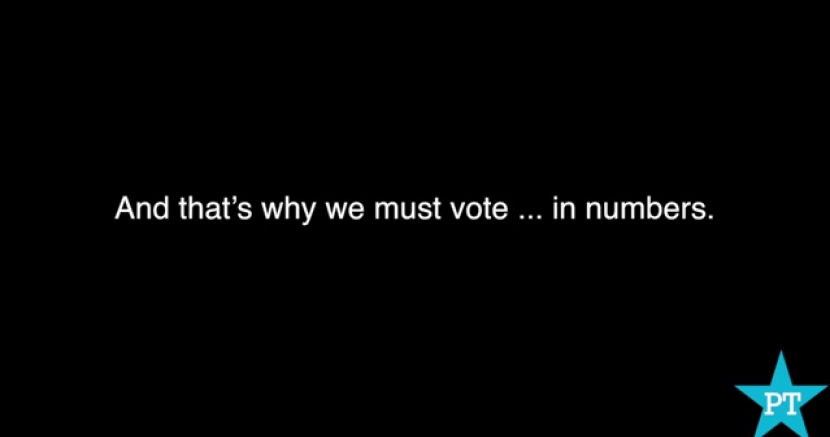 Progress Texas produced a hard-hitting ad on Spanish-language radio knocking Republicans for a vote to deport an estimated 500,000 "DREAMers," people brought to the US as children who have grown up as productive members of our society. Many Texas voters recognize DREAMers as loved ones and upstanding members of their communities.
The 60-second radio ad, entitled "Deporten a Todos" (Deport them All), begins airing Friday in El Paso.
In a statement, Progress Texas Executive Director Ed Espinoza said: 
"Citizens recognize that these people were brought here as children, grew up in America, and that this is the only home they know. But the recent bill passed by Republicans would effectively dismantle families and neighborhoods. When Republicans appeal to a fringe base, it serves the interests of a few without considering the impact on the communities of all citizens - it's a careless way to shape public policy. It's disingenuous for Republicans to dumb-down a nuanced issue with bumper sticker logic."
A bill passed by the Republican Congress would end the Deferred Action for Childhood Arrivals (DACA) initiative launched in the summer of 2012. Implemented due to congressional inaction on immigration reform, DACA seeks to implement key provisions of the bipartisan DREAM Act, most notably allowing people who were brought to the US as children and are of good moral character to remain in the states if they have obeyed the law, completed high school and have enrolled in a higher education program or enlisted in the military. Roughly 100,000 of those people are in Texas.
Help us keep this ad running and chip in $10 to support our efforts.