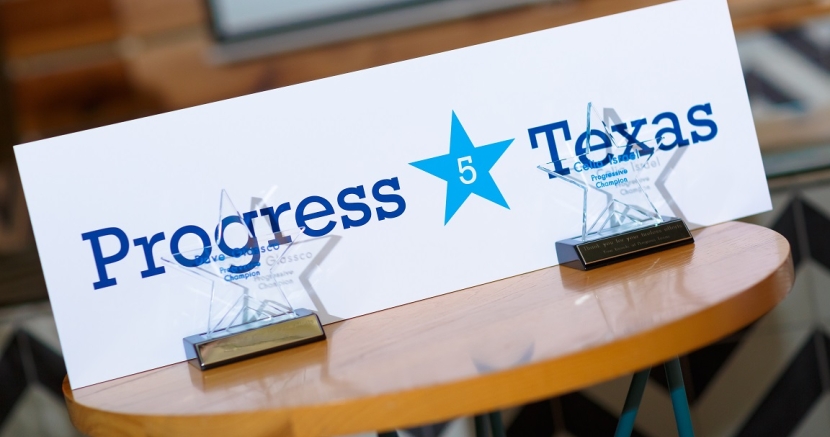 Progress Texas Celebrates Fifth Anniversary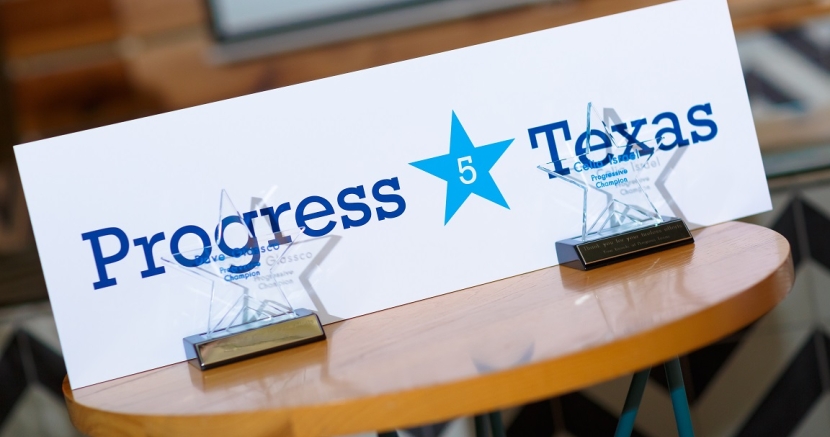 At the end of 2015, we hosted a holiday reception in Austin to commemorate five years of standing up for progressive values. We were joined by friends and allied organizations from around the state as we honored two progressive champions, Dave Glassco and State Representative Celia Israel.
We had a busy year in 2015, from the legislative session to general issue advocacy, and from local elections to the presidential election.
Along the way we generated 30 million online impressions, published more than 200 original blog articles, appeared in 111 news stories, saw our social media following double, and cultivated a community of 100,000 subscribers.
Thanks to our friends and supporters who have helped us become one of the fastest growing progressive networks in the state - together we're building the voice for a new majority in Texas!
Organizations Represented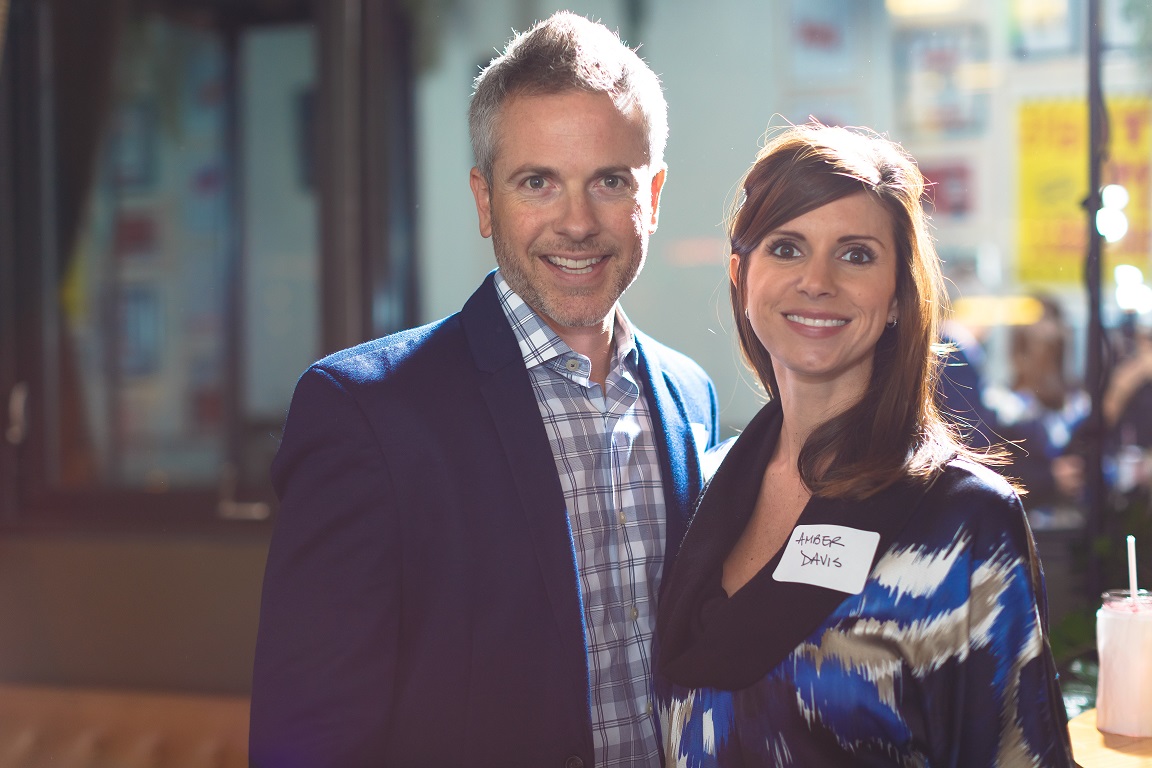 Amber Davis, Board Member of Texas Research Institute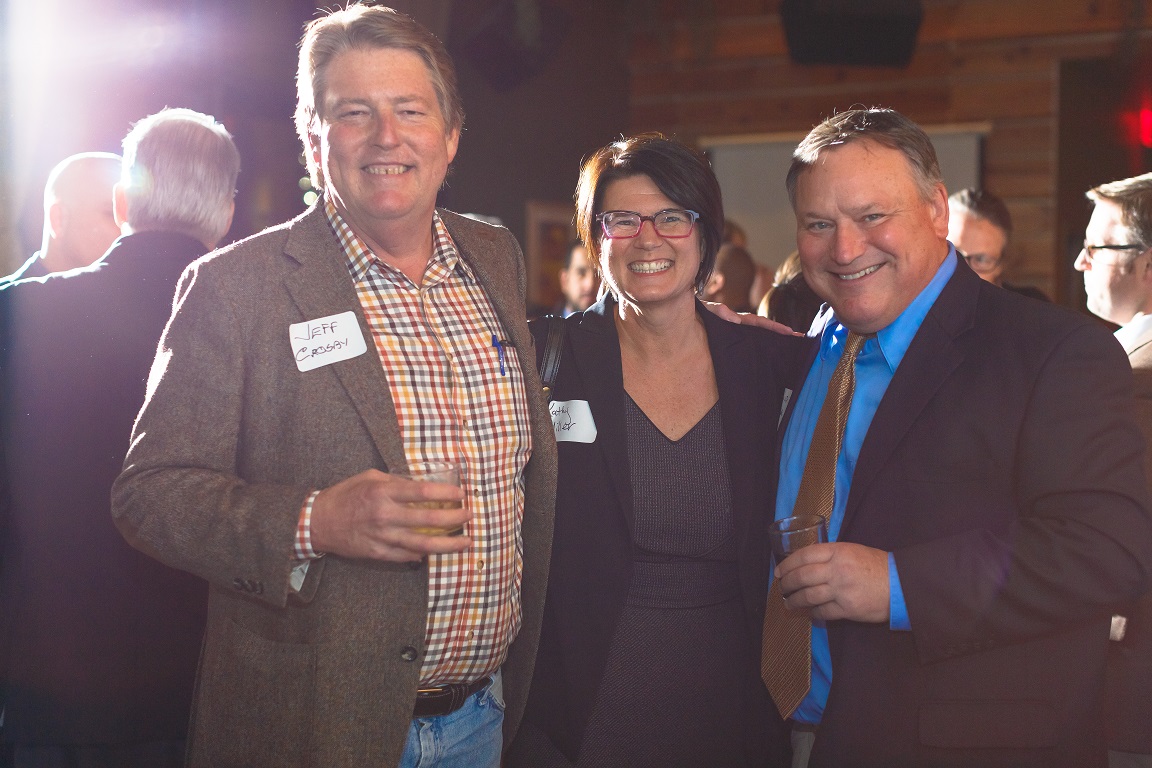 Jeff Crosby;
Kathy Miller, Texas Freedom Network;
Harold Cook, Time Warner Cable's "Capital Tonight"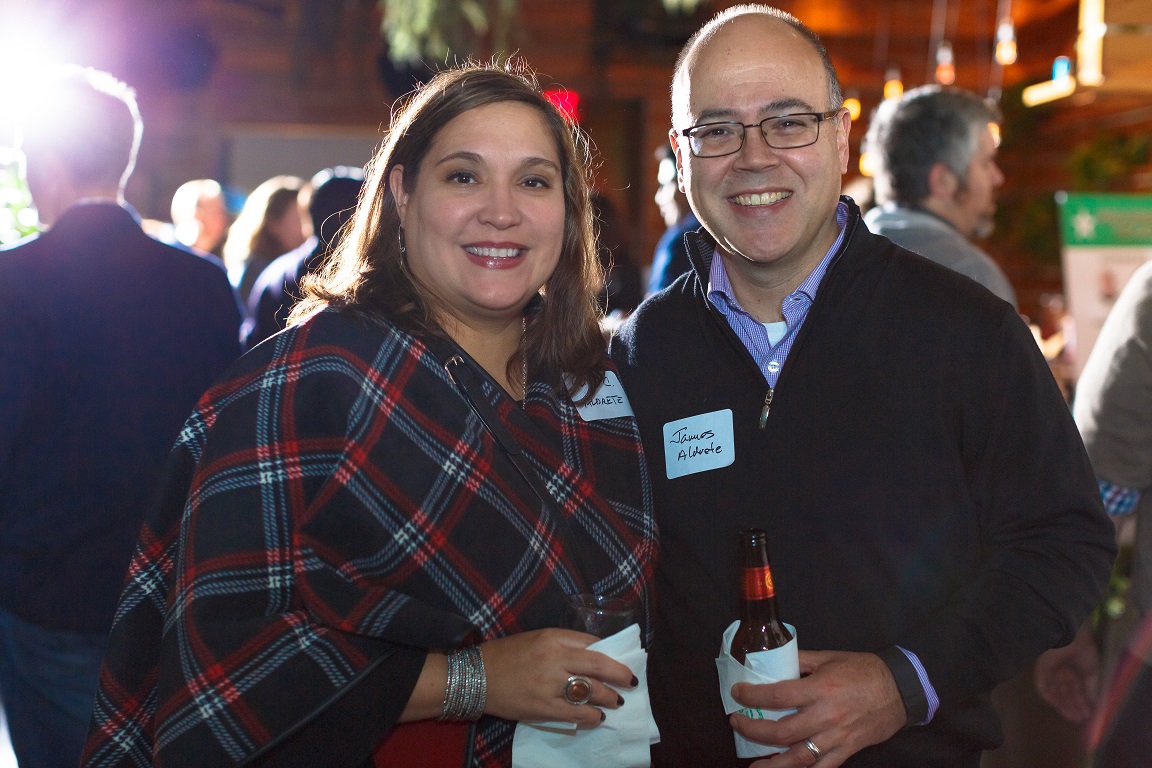 James Aldrete, MAP and Board Member of Texas Research Institute, with wife Elma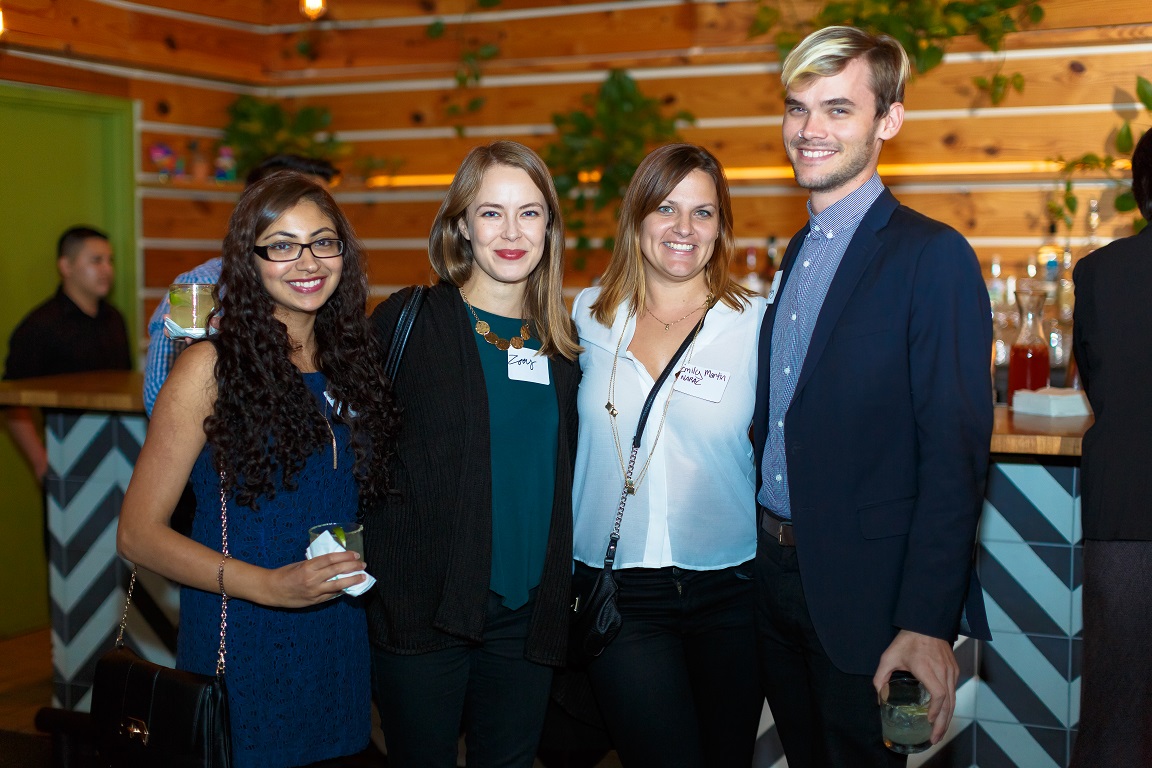 Team NARAL - Sharmeen Aly, Zoe Lichtenheld, Emily Martin & Drew Stanley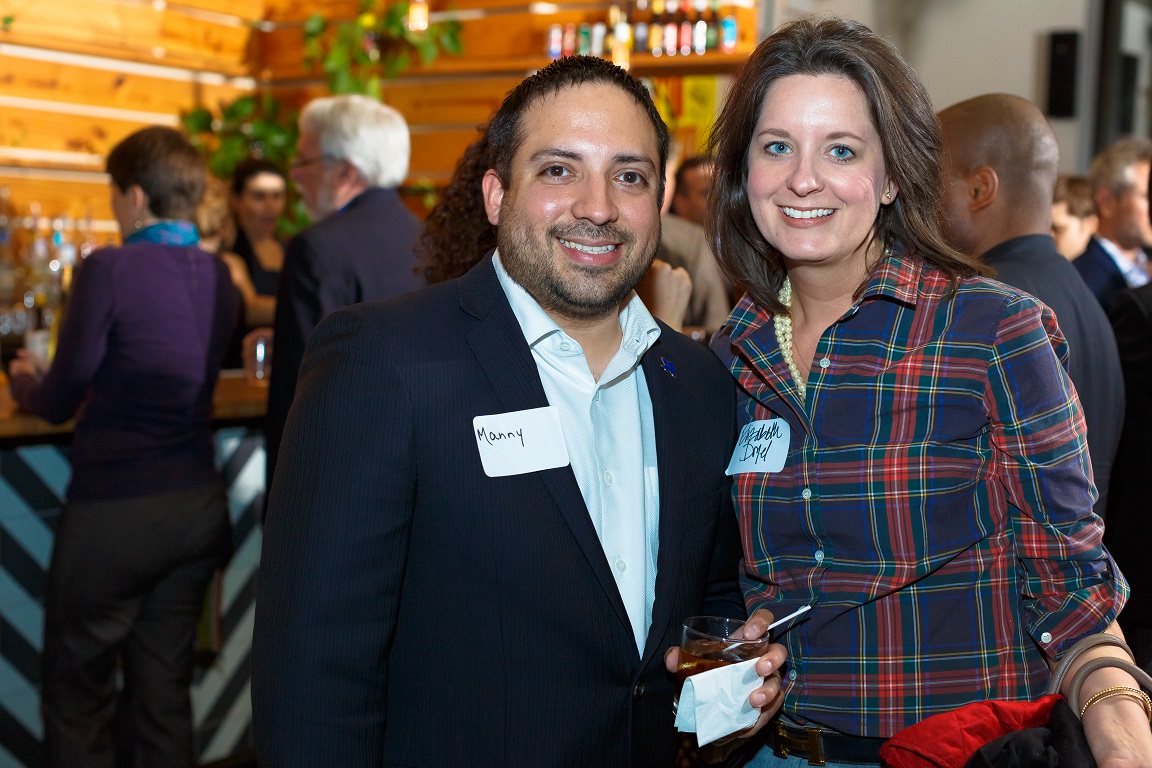 Manny Garcia, Texas Democratic Party;
Elizabeth Doyel, Texas League of Conservation Voters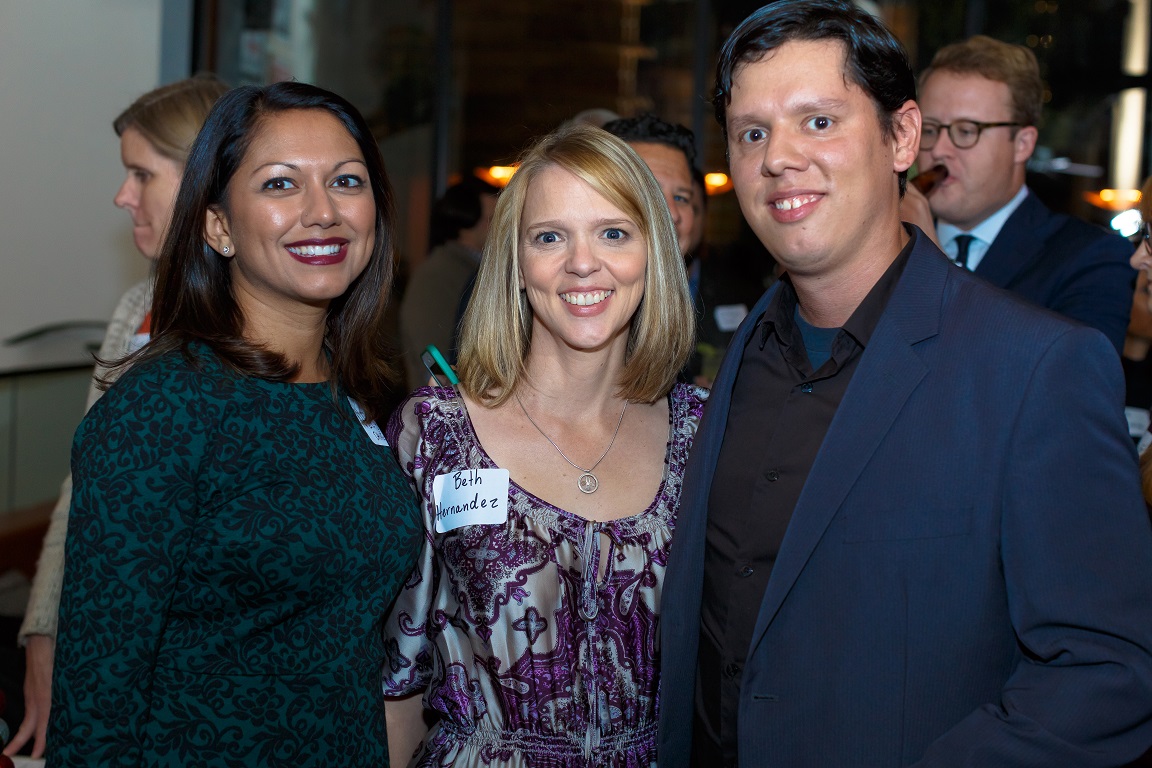 Neesha Davé, Austin City Council staff;
Beth Hernandez, The Pivot Group and outgoing Board Chair of Texas Research Institute;
Phillip Martin, Progress Texas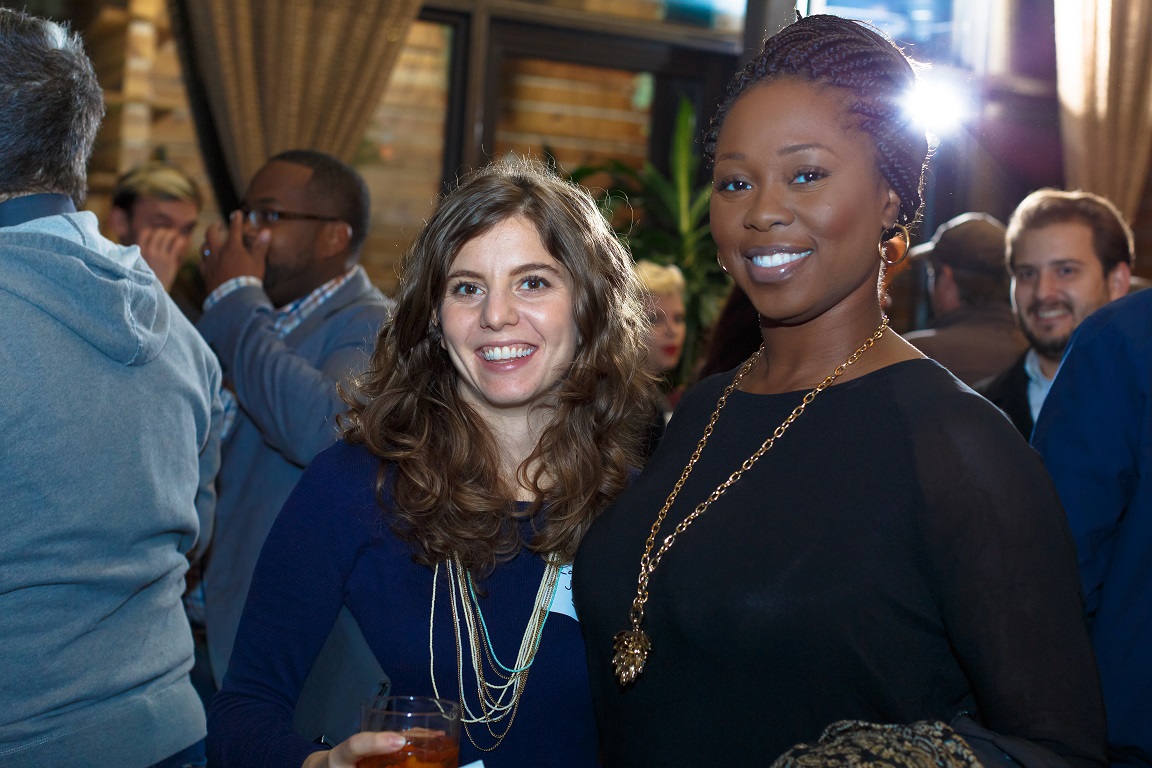 Rachel Jacobson, Shift;
Fatimah Gifford, Whole Woman's Health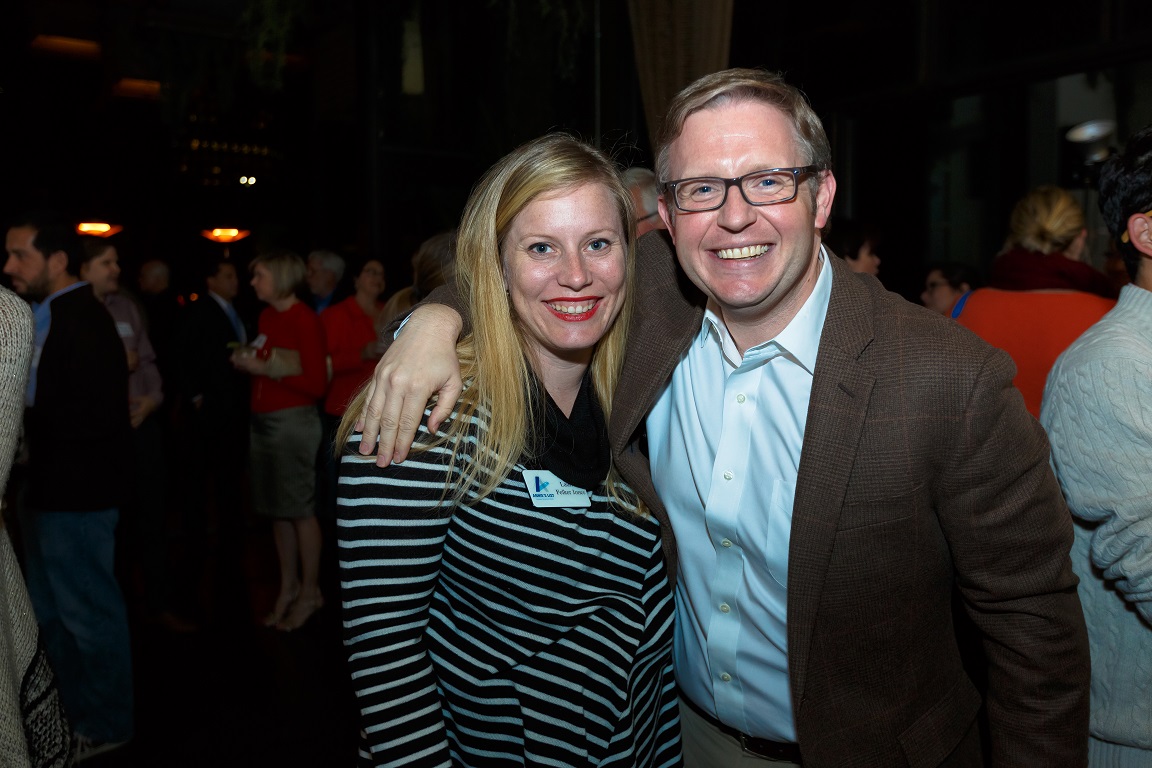 Laurie Felker Jones, Annie's List;
Scott Pollard, Hill & Knowlton Strategies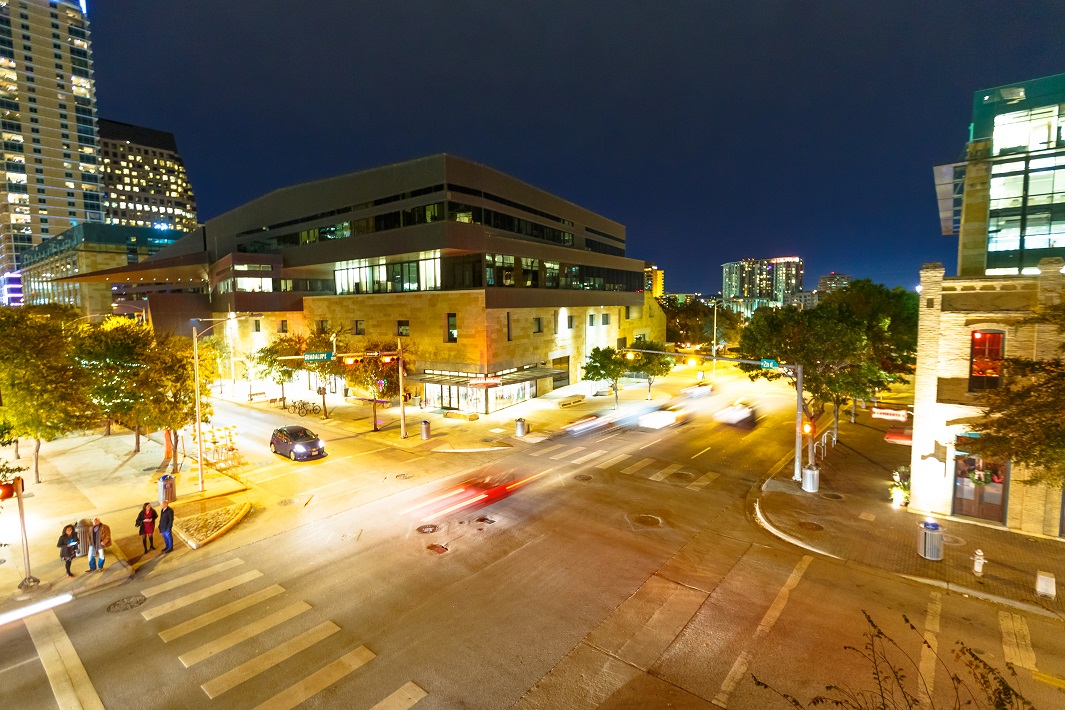 View of Austin City Hall from Anniversary Party at Malverde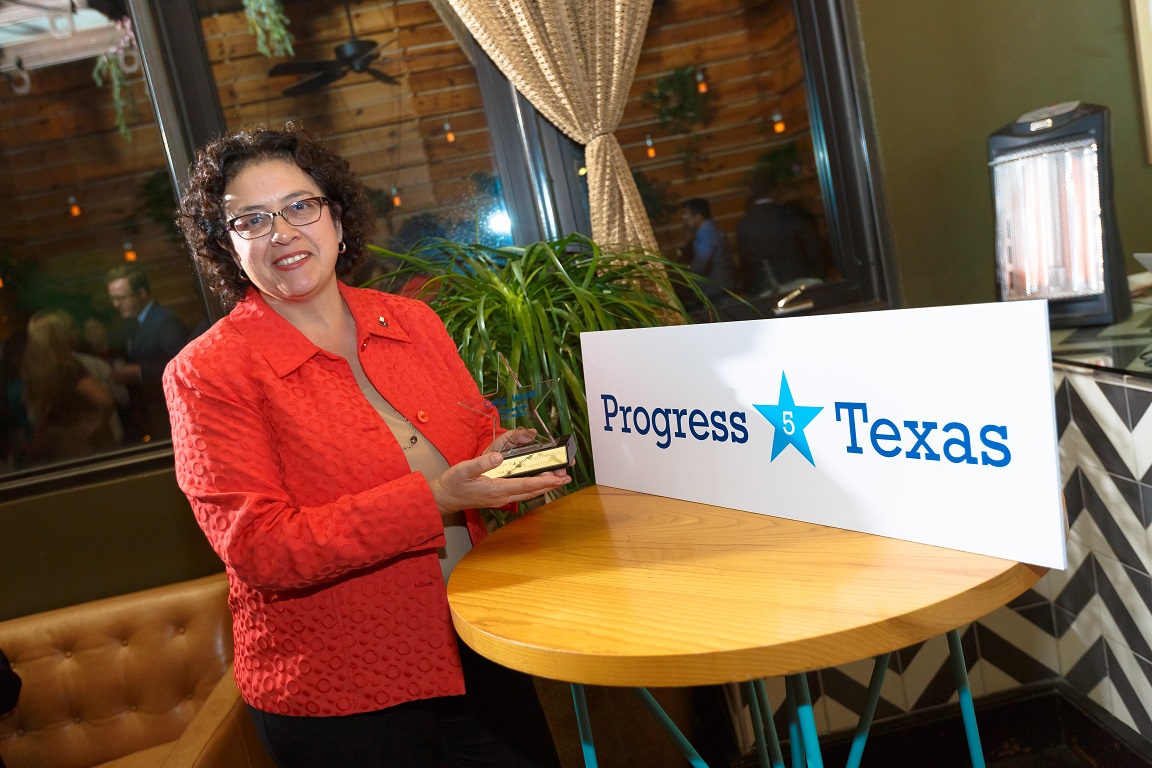 Rep. Celia Israel, Honoree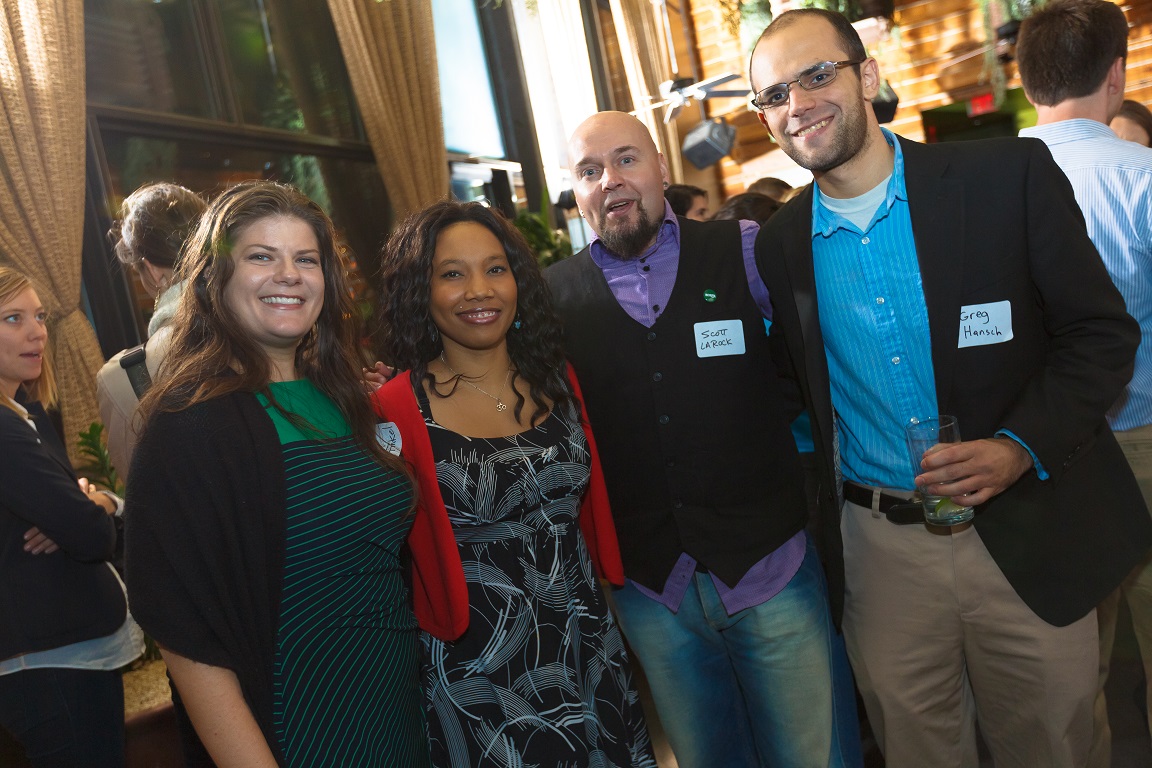 Jax Shipley, Taylor Wilson & Scott LaRock, Texas NORML;
Greg Hansch, NAMI Texas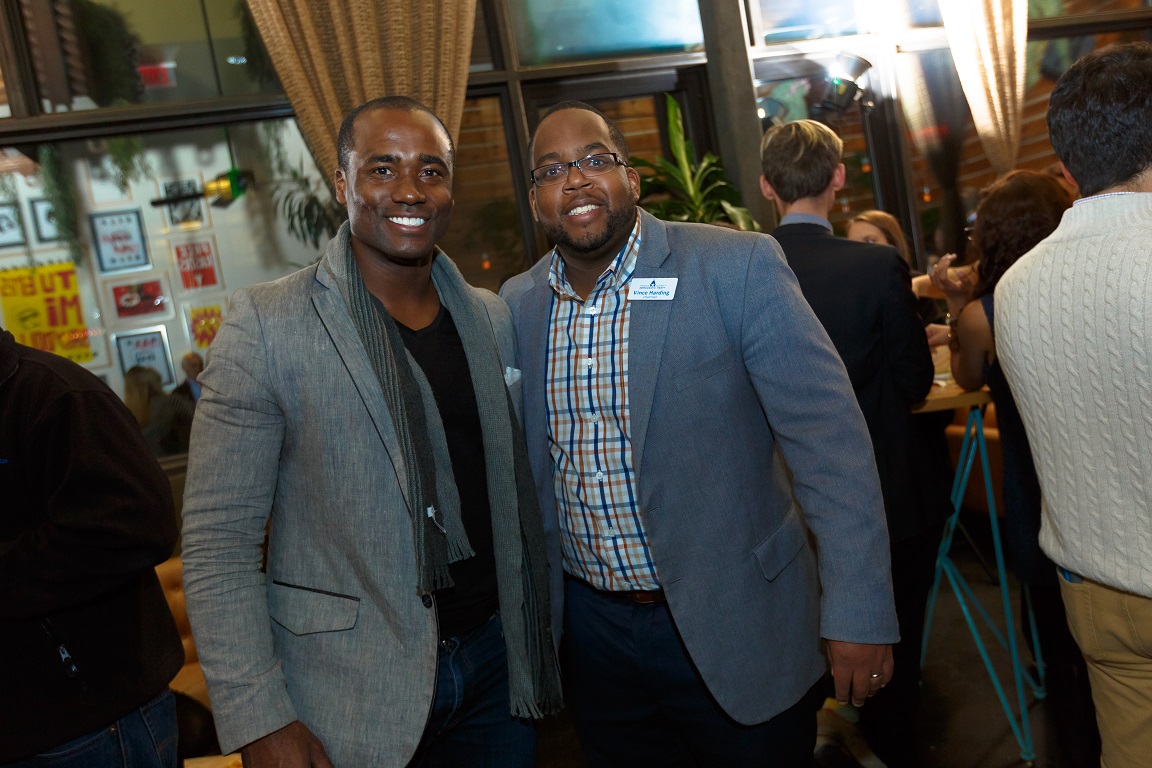 A.J. Bingham;
Vince Harding, Travis County Democratic Party
Crystal Perkins, Javier Gamboa, & Cliff Walker of the Texas Democratic Party, with Adrienne Donato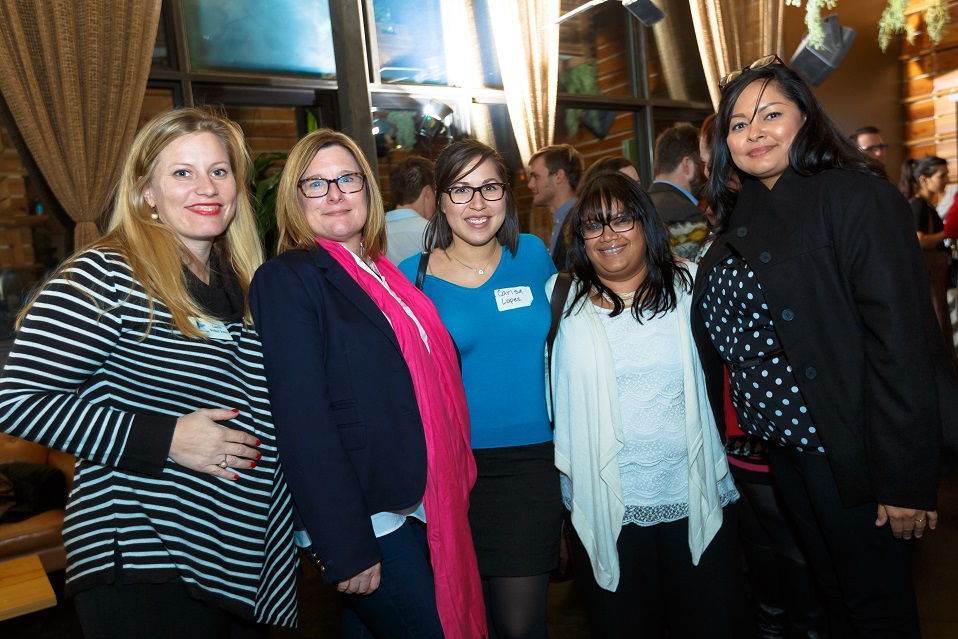 Laurie Felker Jones & Genevieve Van Cleve, Annie's List;
Carisa Lopez;
Sushma Smith, Texas Senate staff;
Dyana Limon-Mercado, Planned Parenthood Texas Votes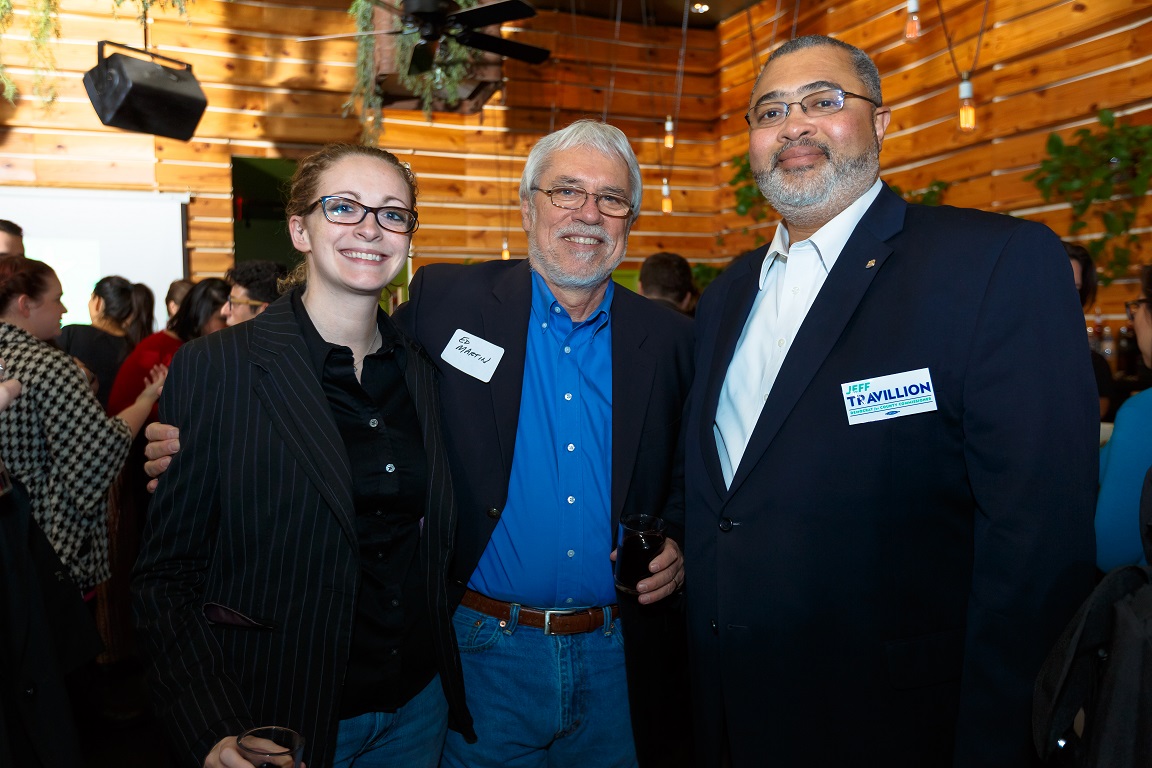 Amanda Nelson, Texas AFT;
Ed Martin, Texas State Teachers Association;
Jeff Travillion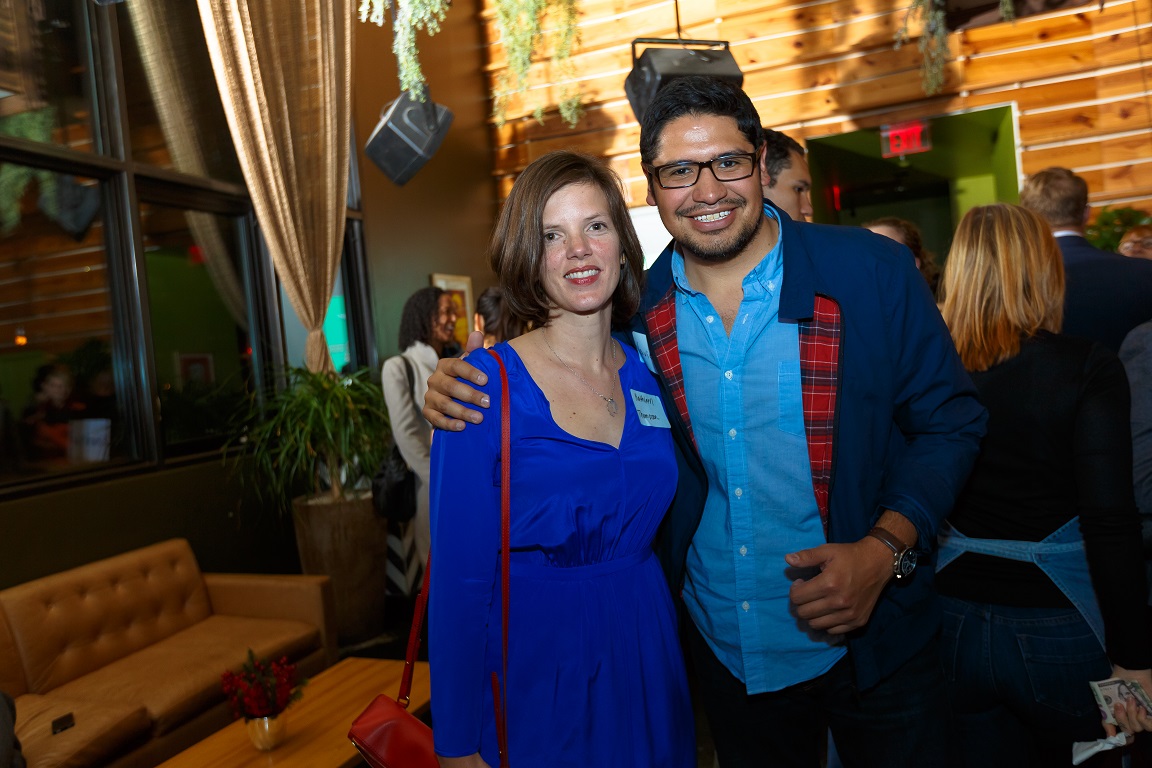 Kathleen Thompson, Progress Texas Member;
Javier Gamboa, Texas Democratic Party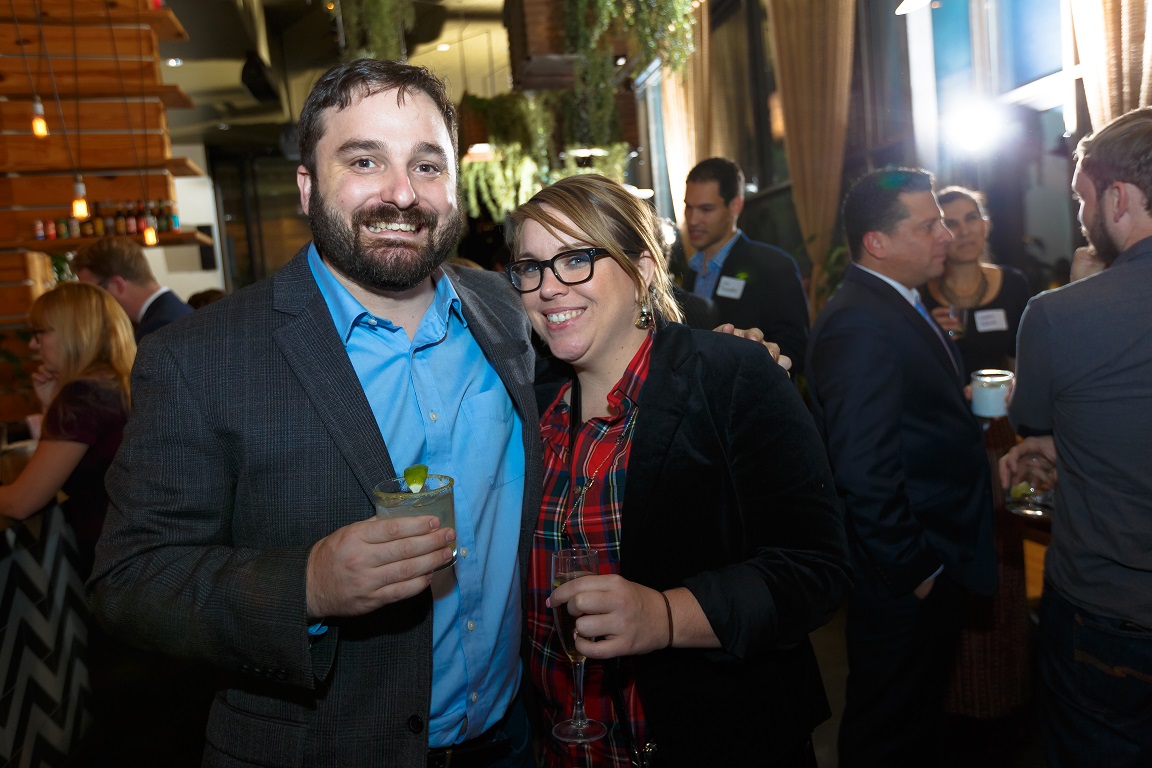 J.D. Gins, Travis County Democratic Party;
Crystal Perkins, Texas Democratic Party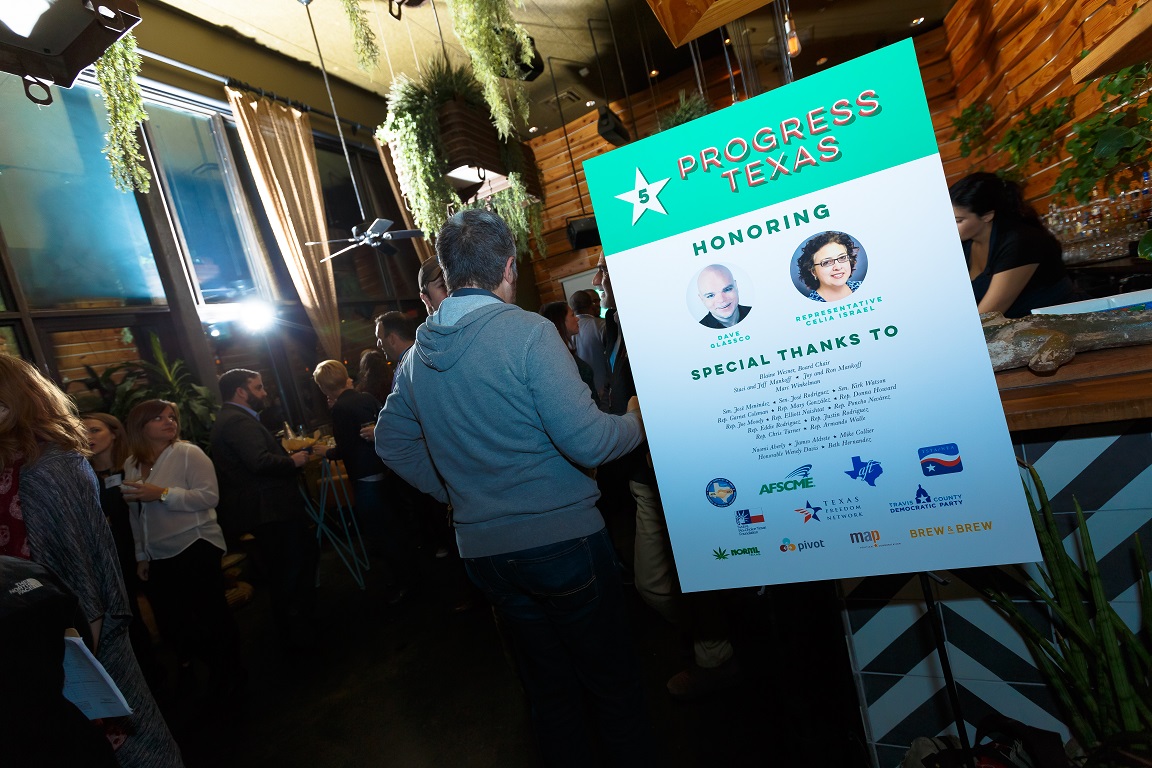 Thanks to all the sponsors of our 5th Anniversary Party!
Progress Texas Team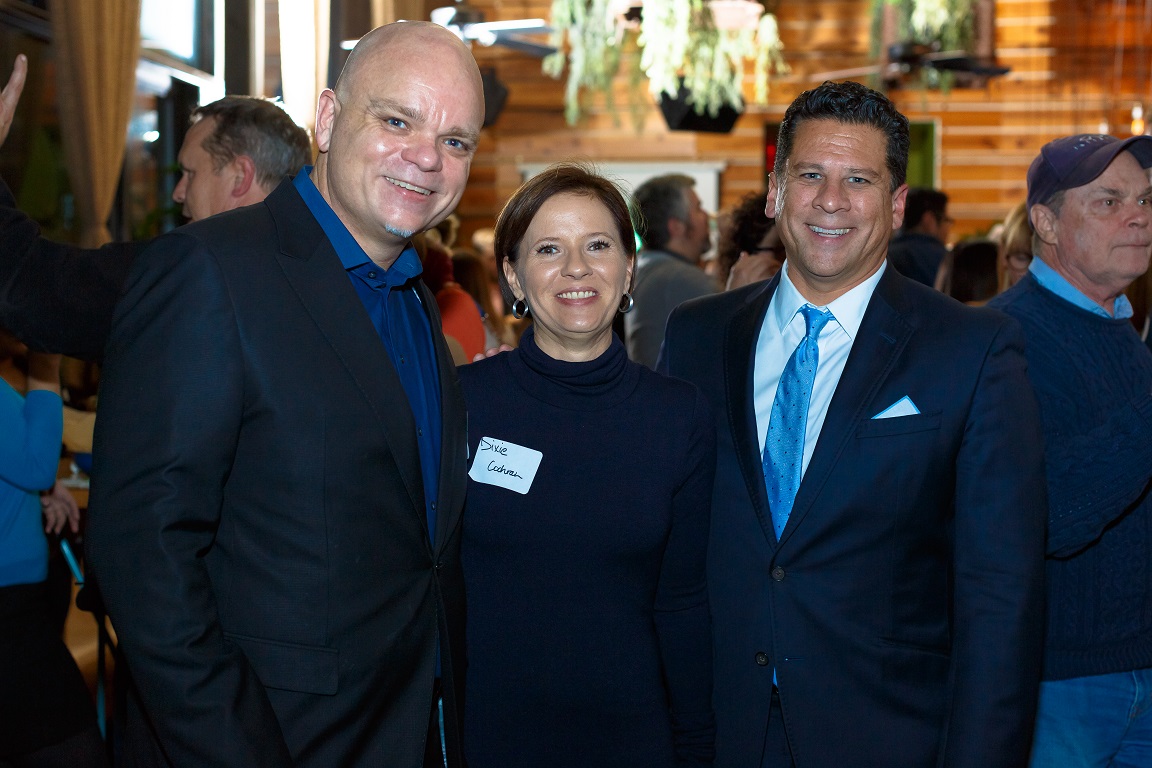 Our Honoree and Progress Texas Board Member Dave Glassco and his guest Dixie, with Ed Espinoza of Progress Texas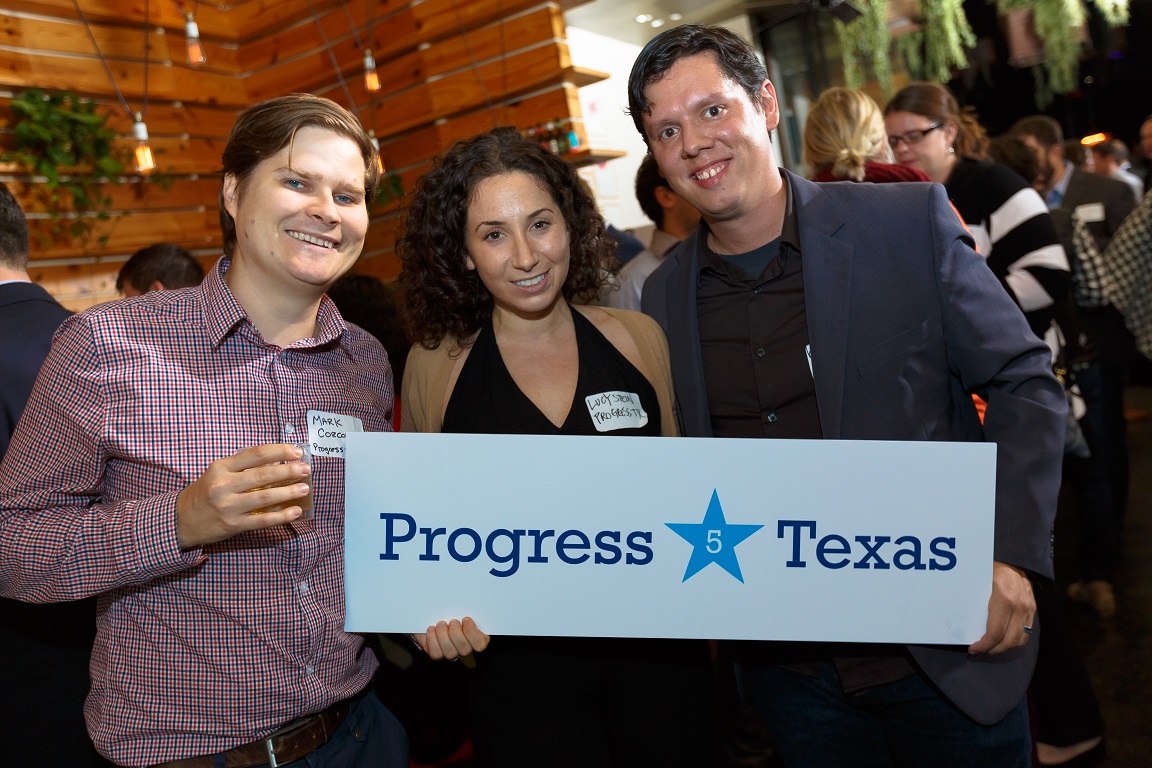 Mark Corcoran, Lucy Stein & Phillip Martin, Progress Texas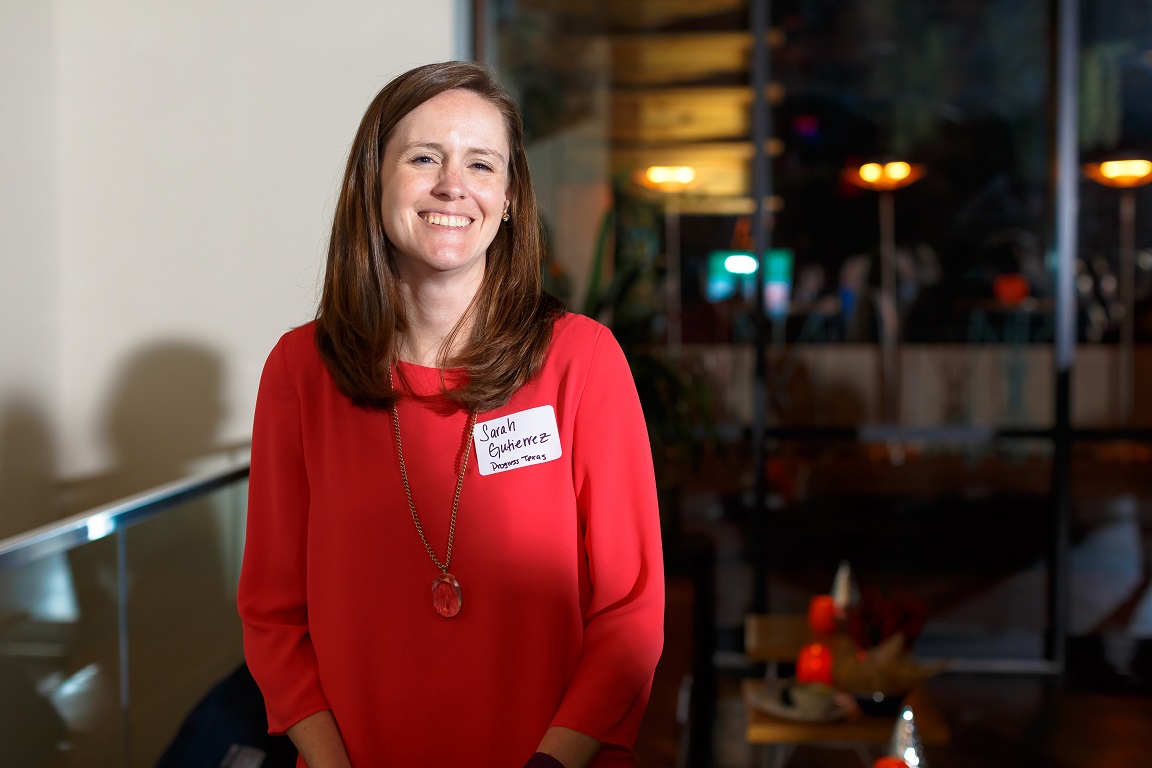 Sarah Gutierrez, Progress Texas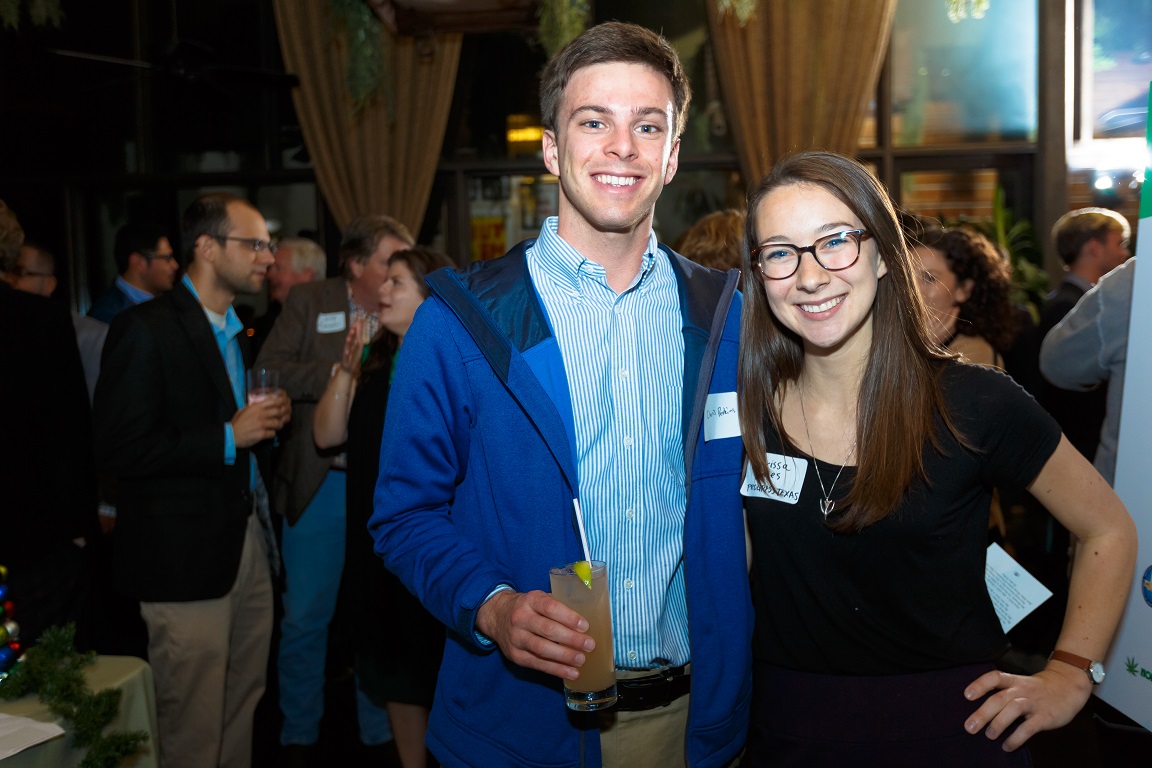 Marissa Jones, Progress Texas, with Chris Perkins
Friends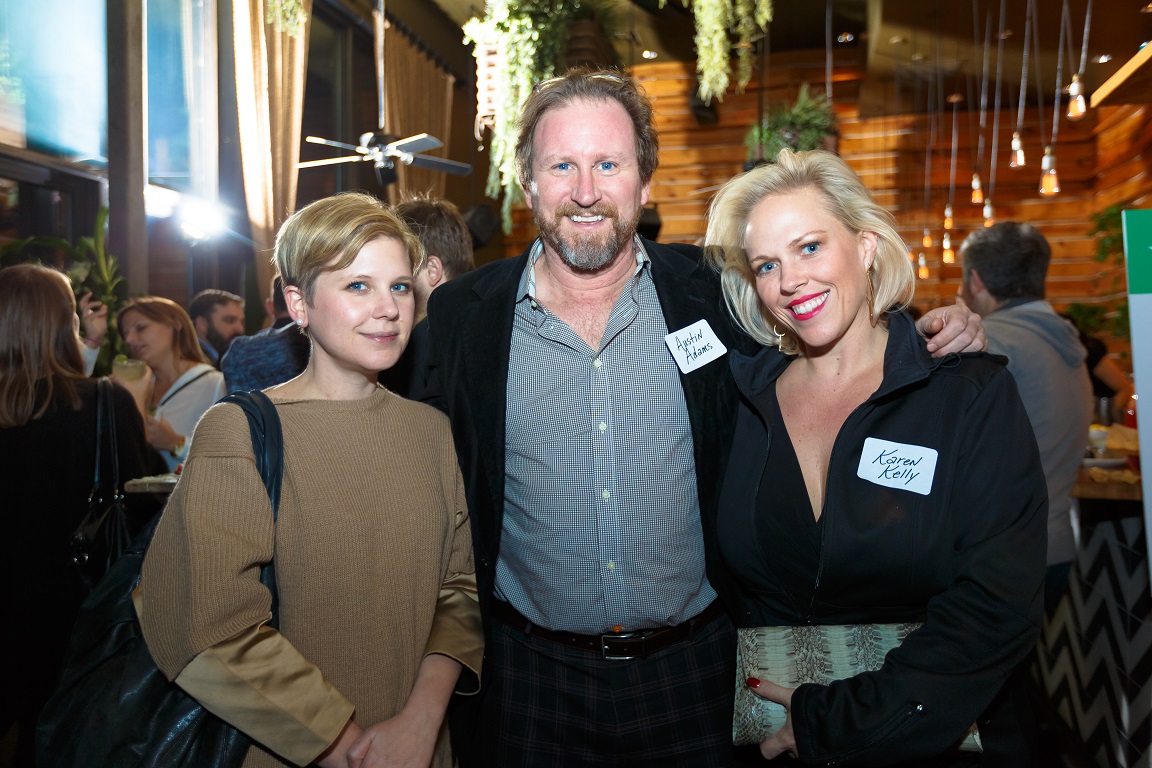 Emily Williams, Austin Adams, & Karen Kelly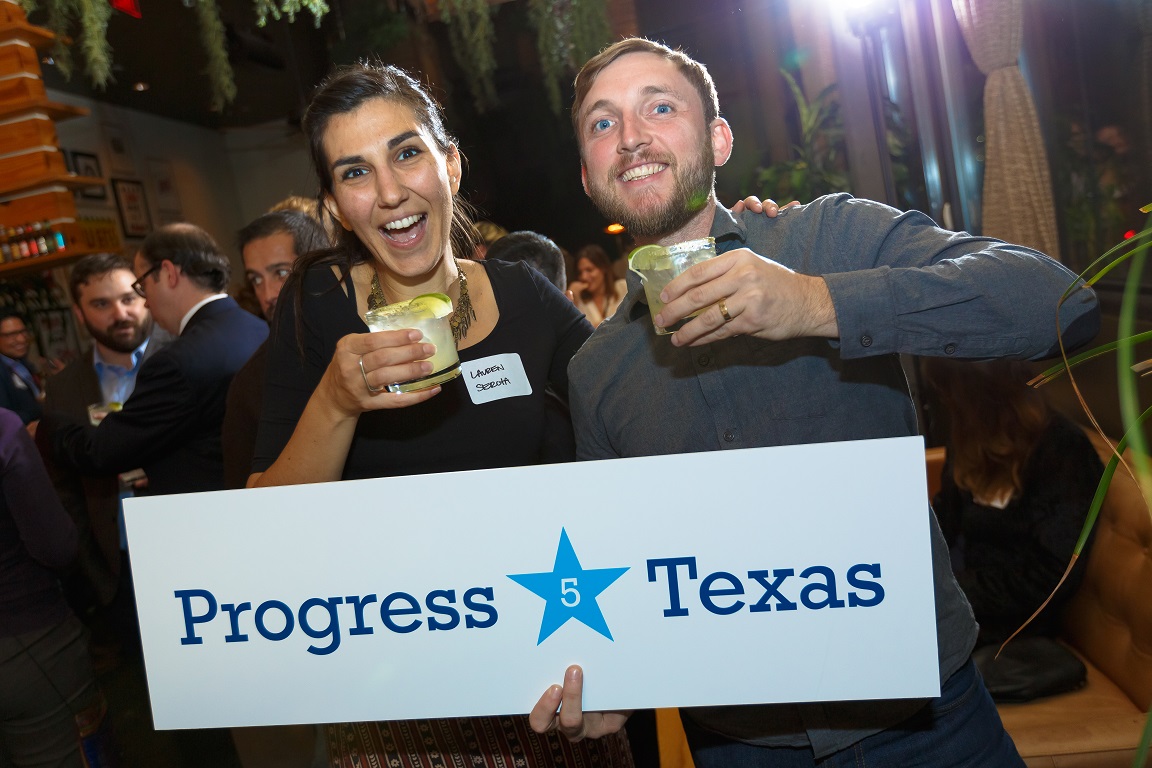 Lauren Serota & Matt Wright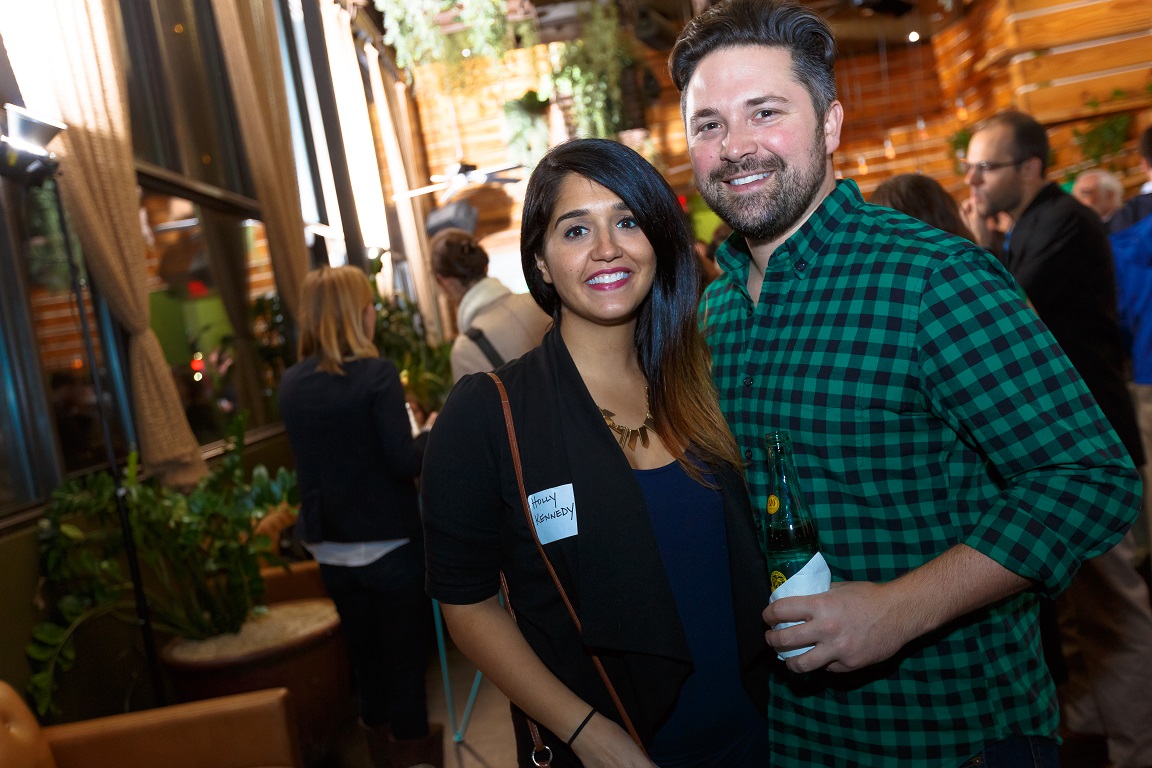 Holly & Ryan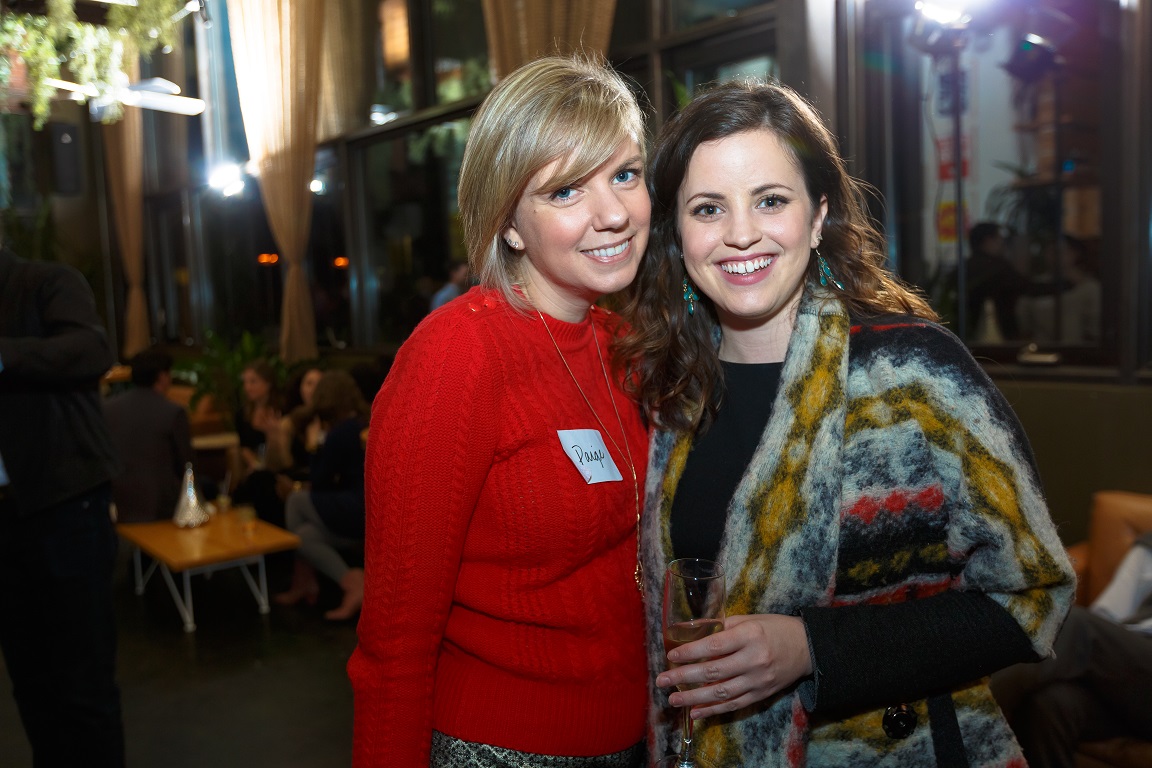 Paige & Stella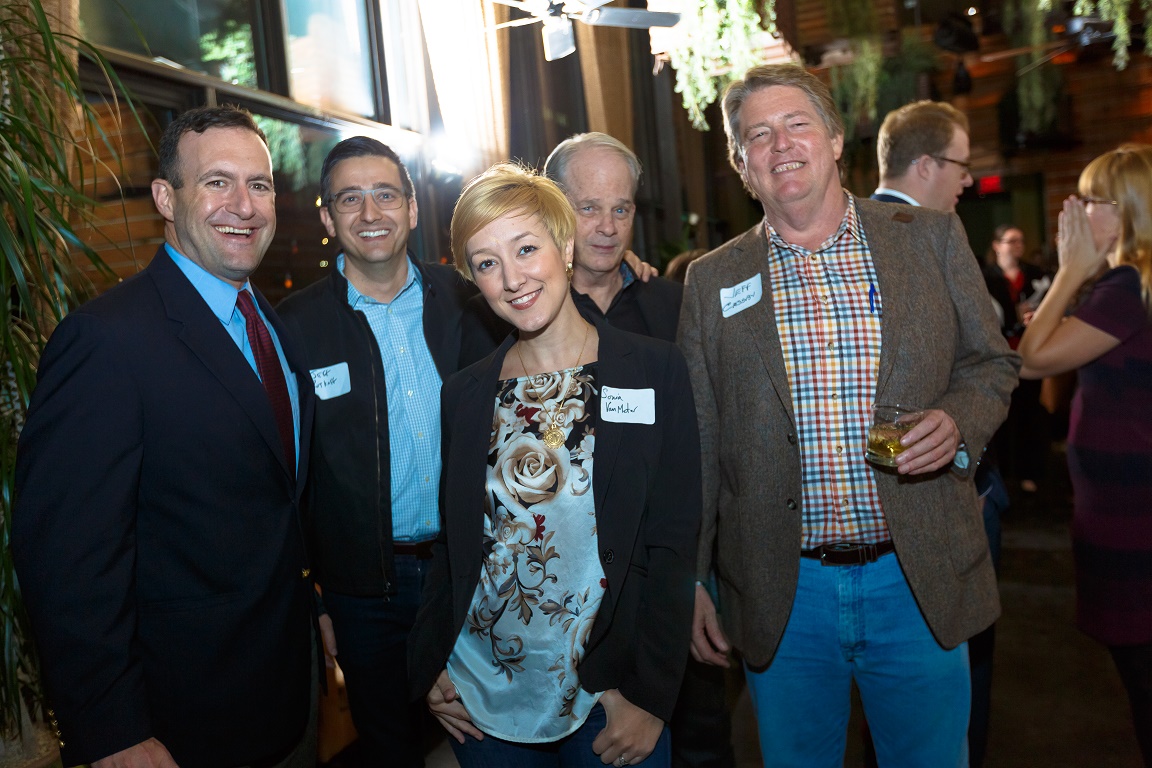 Jason Stanford, Jeff Rotkoff, Sonia VanMeter, Glenn Smith, Jeff Crosby