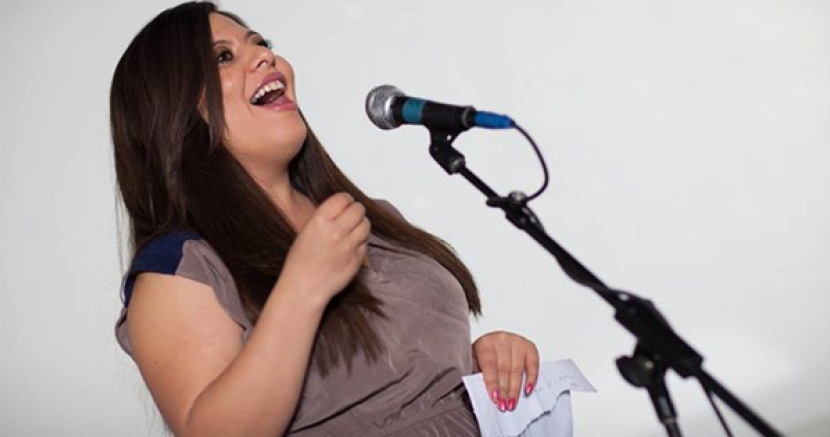 Our Fourth Anniversary: Behind the Scenes at Progress Texas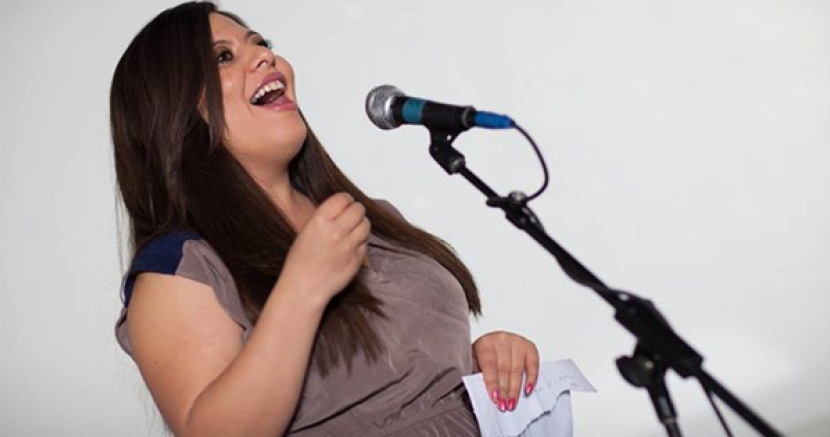 Last week we marked our fourth anniversary with a celebration headlined by State Representative Mary Gonzalez from El Paso and a surprise visit from Austin's new mayor, Steve Adler. We were also honored to be joined by Sarah Goodfriend and Suzanne Bryant, the first same-sex married couple in Texas!
It's hard to believe that it's already been four years. Working for progress and a growing community of supporters like you makes it all worth while.
With more than 100,000 subscribers, you've made us one of the fastest growing groups in Texas.
Every time you read an email, share a post, chip-in $10, or contact one of your elected officials, you're helping Texas becoming more responsive to affordable healthcare, accountability in government, marijuana policy reform, LGBT rights, voting rights, abortion access, fighting income inequality - and a whole lot more.
We're that little shop in Austin fighting for some of the biggest issues in Texas.
While campaigns come and go - we're the long-term home for progressive issues in our state. Together we are the voice for a new majority.
Thank you so much for your support - here's to four more years!