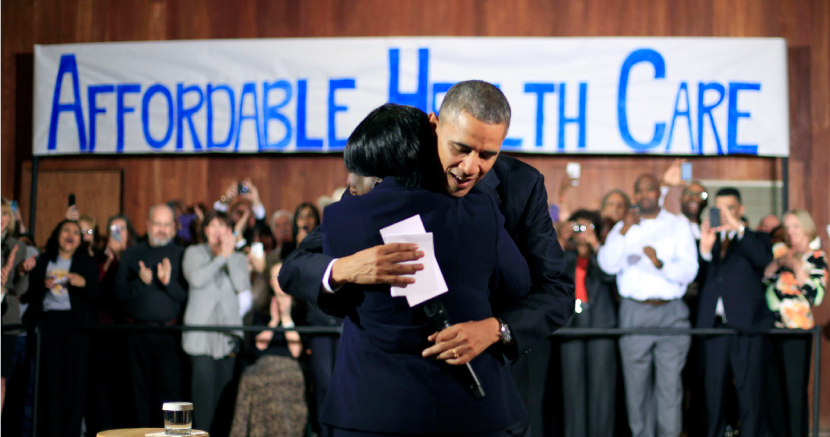 Obamacare Numbers Continue to Improve, Despite Republicans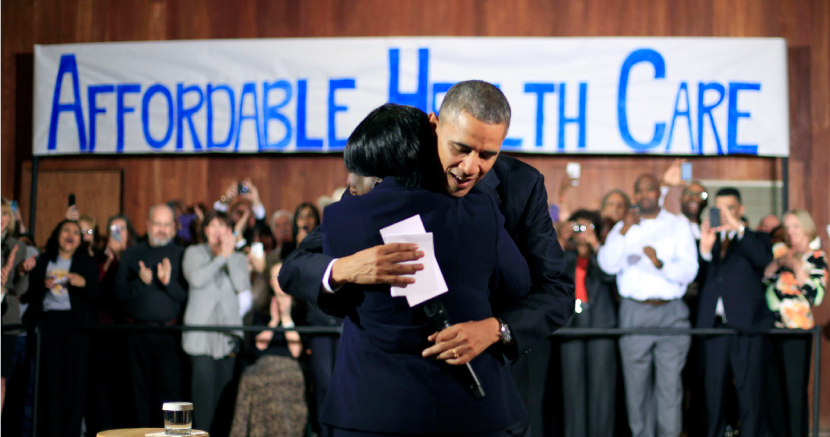 The ACA's full potential to benefit Texans has yet to be realized.
Ed. note: the following was originally posted at the Texas Research Institute.
New official numbers on health insurance enrollment show a strong increase in the number of Texans who are now insured thanks to the Affordable Care Act. 
In the last year, 1.3 million Texans enrolled in plans through the ACA's health insurance exchange, an 8.6% increase from last year. But the ACA's full potential to benefit Texans has yet to be realized because of Governor Greg Abbott's refusal to take federal funding to expand Medicaid eligibility and cover all low-income Texans.
Three recent reports provide a fuller picture of health insurance coverage in Texas:
Cost is the primary barrier to having health insurance
Last September, researchers at Rice University's Baker Institute surveyed uninsured Texans to determine why they did not have health insurance. They found that the biggest perceived barrier by far was that the cost of health insurance was too high. Expanding Medicaid would help reduce this barrier for Texans earning less than 133% of the federal poverty level.
 
Medicaid expansion would benefit the working uninsured
A report from Families USA found that between 2013 and 2014 the uninsured rate for working Texans fell by 12%. While this is certainly impressive, the report also showed that states that expanded Medicaid saw their rates of uninsured workers fall by more than double that, with an average decrease of 25%.
 
Expanding Medicaid can help alleviate racial disparities in health coverage
Hispanic children are more likely than children of other races to be uninsured. Texas' rate of uninsured Hispanic children is higher than the national average.  Research from Georgetown University and the National Council of La Raza has shown that between 2013 and 2014 this rate has fallen by 9%. Meanwhile, the rate fell by an average of 22.6% for states that have expanded Medicaid.  When parents sign up for Medicaid through the ACA, they tend to get their children covered as well, whether through Medicaid or CHIP.
More Texans have health insurance thanks to the Affordable Care Act, and expanding Medicaid would help make these gains even greater.
As seen by the evidence, Governor Abbott's choice to withhold Medicaid access from Texans disproportionately impacts those who may need it the most.