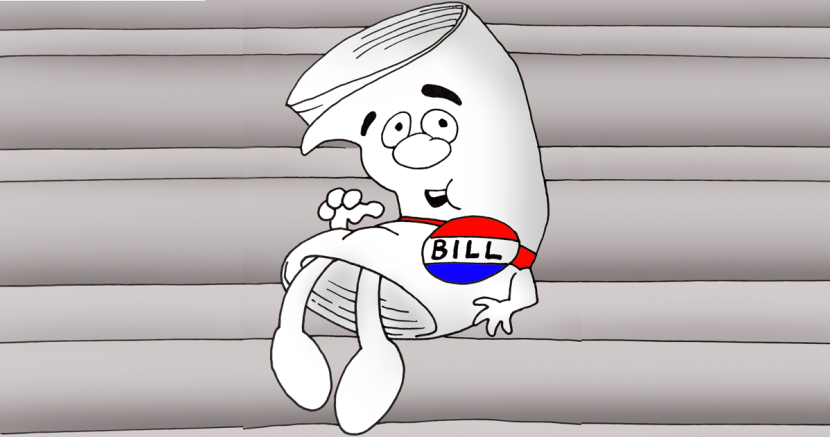 New Texas Laws In Effect Today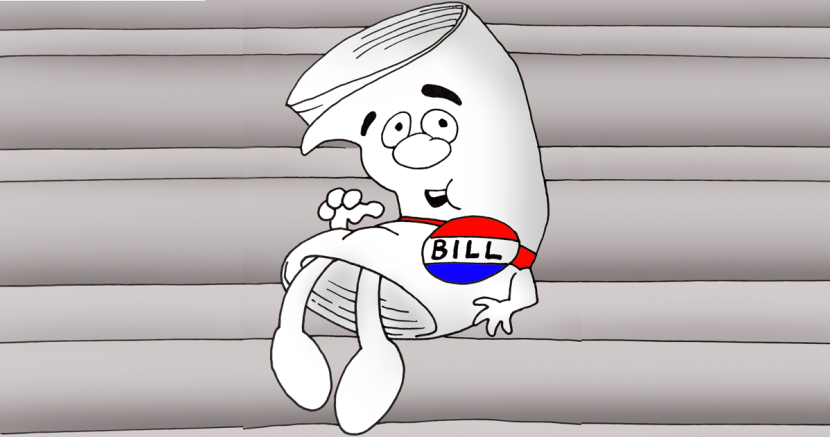 Hundreds of new Texas state laws go into effect today. The state laws, passed by the Texas Legislature that finished meeting a few months ago, cover a wide range of issues. 
Our friends at Annie's List have a great round-up of legislative accomplishments championed Texas' women legislators, while the Texas Tribune series - 31 Days, 31 Ways - provides a more detailed view of a couple dozen specific bills.
Here's a wrap-up of what passed and what didn't, for some of the biggest issues we focus on here at Progress Texas: