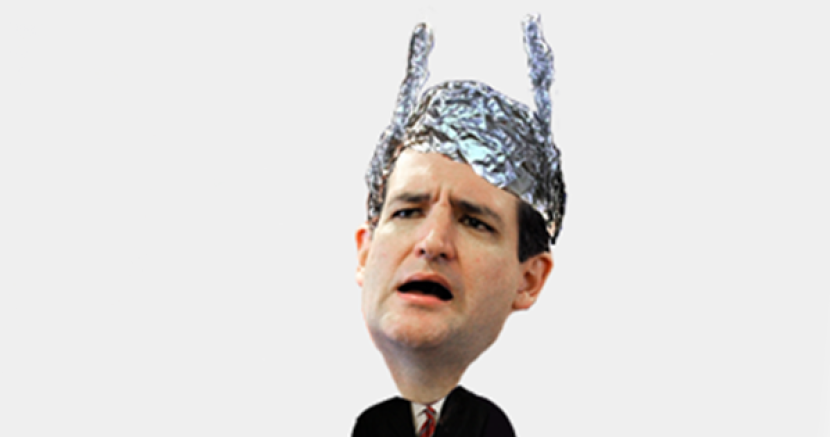 LOL or WTF? Ted Cruz for President Coming June 2015?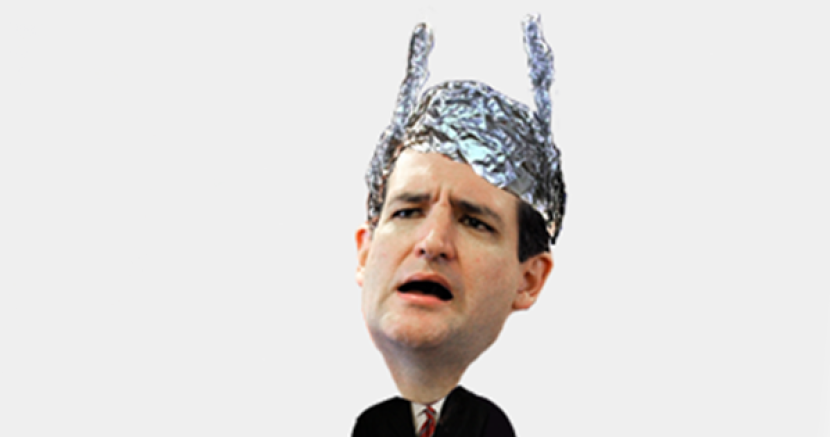 Why on earth would somebody who has done all of this...
...think he is qualified to be president?
We already knew that Ted Cruz has been making more and more political hires for his campaign and more and more trips to Iowa lately.
And now, Ted Cruz went and got himself a 2016 super PAC, the Stand For Principle PAC. 
During his TribFest keynote interview, Ted Cruz said the GOP presidential field for 2016 will be set by June of 2015:
"I think it is likely that we will see the field form between January and June of next year," Sen. Cruz told a crowd gathered Saturday for The Texas Tribune Festival in Austin.
Why June 2015? Maybe it's because his 256-page memoir - for which he got a $1.5 million deal - will come out on May 12, 2015. The book supposed to bea bout his time in Washington D.C.:
"The book, still untitled and unwritten, will be part memoir and part Cruz's view of how to get Washington to work again as well as his vision of the future for the country. The 43-year-old has quite a story to tell, being the first Hispanic to serve as Texas solicitor general and as Texas' senator," Examiner columnist Paul Bedard reports today.
Just a reminder that there will be a lot of work for progressives to do, even after the November 2014 election.
Ignore the hysteria. Get the facts - and help us fight back!