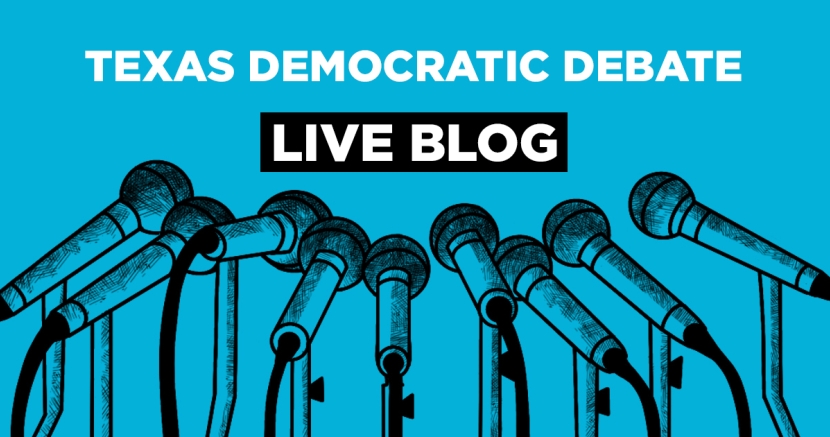 Live Blog: Updates from the Houston Democratic Debate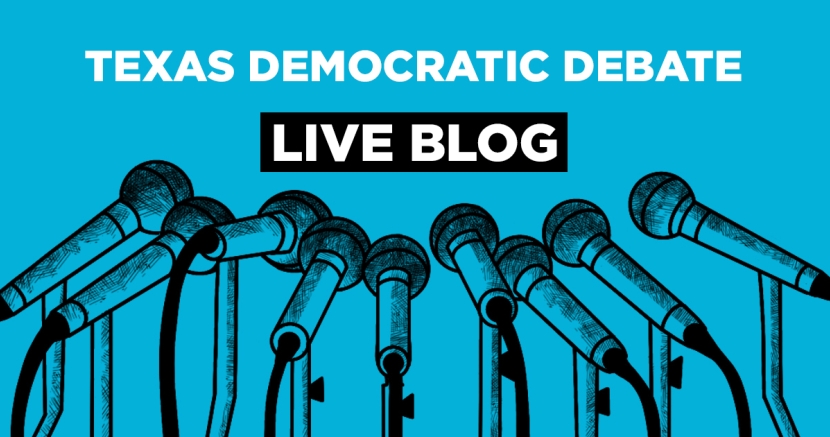 Follow along for live updates about the Democratic Debate in Houston.
Texas is the biggest battleground state in 2020, and today, presidential candidates are in Houston for the third Democratic Debate.
During tonight's debate, we expect candidates to speak on issues that directly impact Texans such as common-sense gun reform, access to affordable health care, voting rights, solutions for our immigration system, and abortion access.
As the candidates debate, we'll be updating this blog with our "Texas Take" on these topics and more.
Now more than ever, Texas is in the position to turn blue by supporting candidates who lead with values and conviction in 2020.
Follow along below for live updates starting at 7 p.m.
Updates from the Houston Democratic Debate