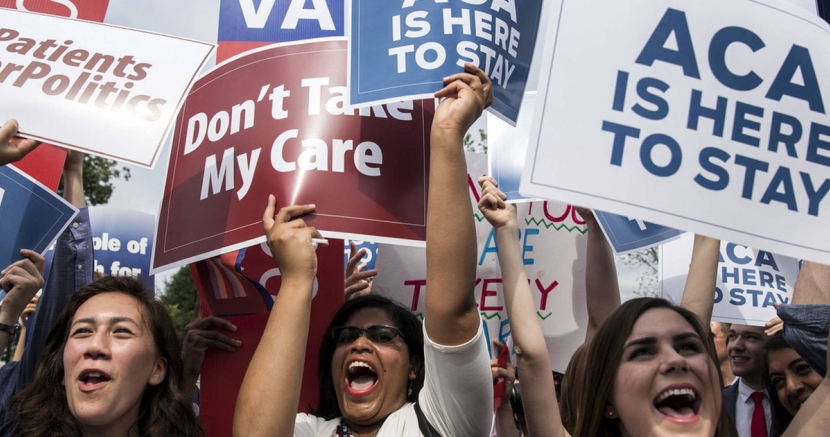 The Importance of Planting Lightning Rods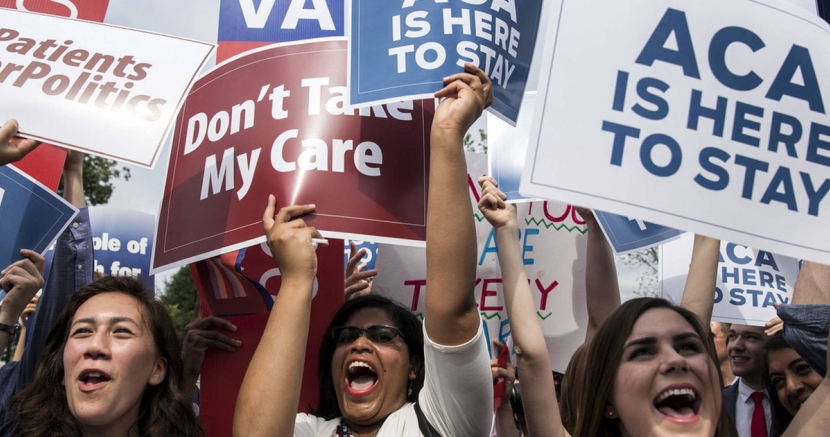 The ACA wasn't saved overnight – it happened after seven months of sustained progressive resistance.
And sometimes we win.
The Affordable Care Act is alive and repeal is dead (for now).
Last night a turn of events led to three Republican crossover votes that blocked repeal efforts. The latest vote was last night, but we all know that it comes from after months of rallies, marches, and legislative organizing to fight and defend not just the law but the millions of people who depend on it for their health coverage.
But even though this happened last night, it didn't happen overnight – it happened after seven months of sustained progressive resistance.
There are three reasons this bill died:
First is the Republican crossover voters. Yes, Senator John McCain of Arizona was the tipping point - but he got there due to the strength of two Republican women - Susan Collins of Maine and Lisa Murkowski of Alaska - who stood their ground when no one else would. Trump lobbed attack tweets at Murkowski and a Texas Republican suggested violence against Collins. They stuck it out. There's a good write-up on Vox about both of them, it's a quick read and worth your time.
Second is the Democratic conference. Of course, Democrats want to defend Obamacare but let's acknowledge for a moment how difficult it might have been for senators who never wavered: Heidi Heitkamp of North Dakota, Jon Tester of Montana, Claire McCaskill of Missouri, Joe Donnelly of Indiana, Joe Manchin of West Virginia. They are all up in 2018 and they stood strong.
Third is you. Things seemed pretty bleak after the 2016 election, but you didn't give up. You stuck around and you fought with conviction - and that stuff matters. Sometimes it seems hopeless because, after all, the people opposed to it have the majorities! But it matters when we speak up for what we believe in and give voice to those who feel that no one is speaking for them. Resistance is not futile!
We are in the business of planting lightning rods - because when lightning strikes you have to be in a position to capitalize on that momentum.
This is why it matters to have progressive voices speaking with conviction about the things that we are for (not just the things we are against) and doing it places where it's not always heard whether that be red states or even - dare I say it – Fox News.
Resist. Persist. Repeat! There's more to come.