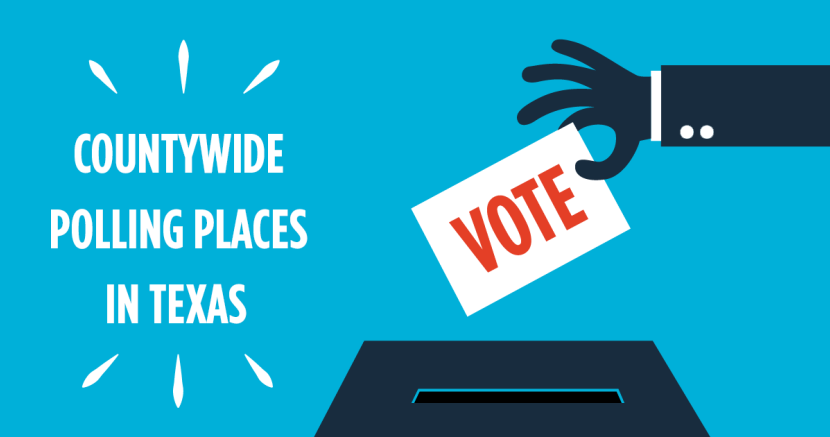 Houston breaks down barriers to voting with countywide voting centers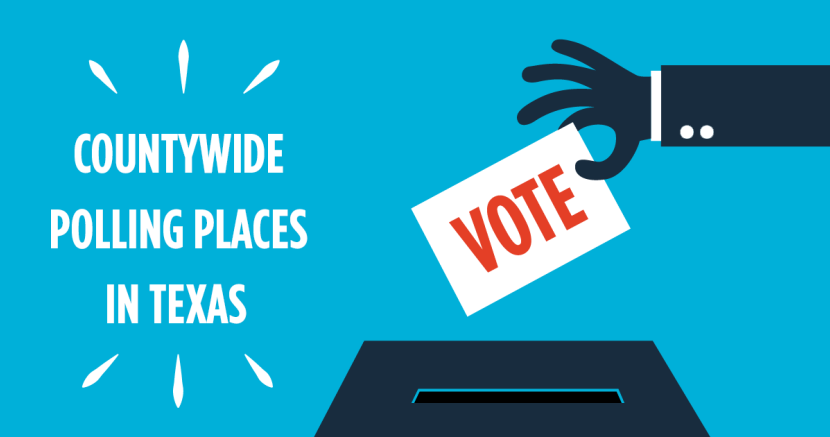 Voters in the largest county in Texas will soon be able to cast their ballots at any polling location. The new program is expected to increase voter turnout in Harris County.
Harris County voters will soon be able to vote at any polling location, making casting a ballot easier for workers, mothers on the go, and commuters. 
In June, Harris County Commissioners Court unanimously voted to apply for state approval to expand the use of countywide polling locations to general elections. 
Across the state, counties are requesting that their voters be able to vote at any voter center during a midterm, general, and special elections. 
Harris County was caught in the center of several voting rights violations during the 2018 midterm elections. Voting polls were closed down before the official time, causing voters who had been waiting in line for hours to be turned away before casting a ballot. 
The archaic system to voting that keeps registered voters limited to their specific precinct location fails to account for the needs of working people, growing cities, and family needs. As of 2018, over 50 Texas counties have adopted this modern practice that promotes voting and allows for voters with all sorts of schedules to be able to integrate voting into their lives. 
Texas is changing – our state is becoming younger, more diverse, and our cities are booming. With this change, we must ensure that every single eligible voter is able to participate in our democracy, access the voting polls, and be a part of the change that will lead to a stronger, more represented Texas.