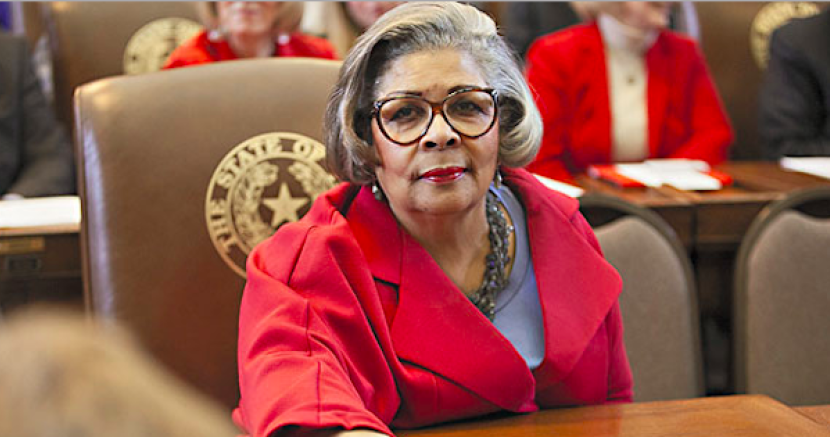 Extremist Tea Partiers Traffic an Anti-Woman Agenda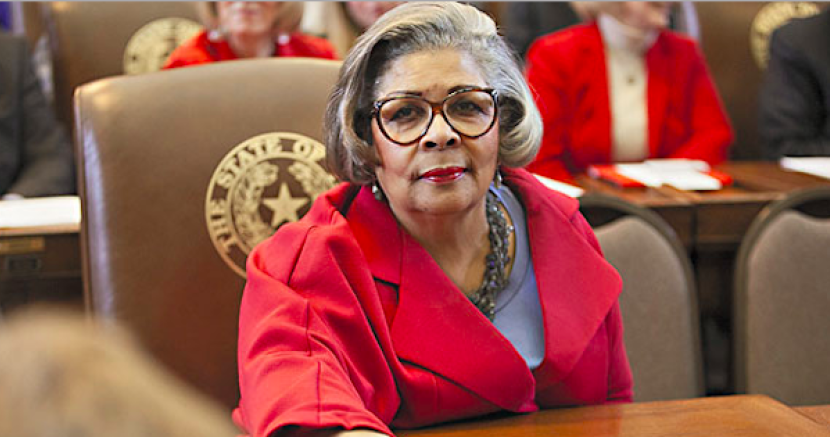 All Republicans, their names are: Jonathan Stickland (Bedford), Matt Rinaldi (Irving), Matt Shaheen (Plano), Matt Schaeffer (Tyler), Kyle Biedermann (Frederickburg), and Tony Tinderholt (Arlington)
State Rep. Senfronia Thompson, D-Houston, had wide support in the Legislature for a bill to protect women and children from pimps and sex traffickers. HB2629 would have helped identify victims by educating beauticians to recognize signs of such abuse.

So wide was the support that Thompson's bill was certified for the "Local and Consent Calendar," a procedure to ease passage of popular, non-controversial measures. But when it came to the floor of the House, extremist Tea Party members, all of them men, pounced. They knocked the bill off the Consent Calendar, and today the bill is dead.

Those six men are the vanguard of the Right's war on women. Really, they are engaged in a war of their own and it's not fair to tar moderates with their actions.

You might say these six guys traffic in abusive, anti-female legislation. All Republicans, their names are: Jonathan Stickland of Bedford, Matt Rinaldi of Irving, Matt Shaheen of Plano, Matt Schaeffer of Tyler, Kyle Biedermann of Frederickburg, and Tony Tinderholt of Arlington.

Thompson, in a personal privilege speech, said, "Wouldn't you want someone to rescue your child? Wouldn't you want it? I want it. Nobody in this body should ever want to help a pimp traffic a kid or a woman in this state."

Apparently, not these guys. Last session, four of them – Stickland, Rinaldi, Shaheen, Tingerholt – voted against a bill to drop the statute of limitations on criminal sexual assault cases. Stickland once said, "Rape is non-existent in marriage. Take what you want my friend." He said it was a joke.

We could go on to catalogue their offenses. Needless to say, they and their fellow travelers have a problem with women, and their problem is contributing to the dramatic reduction of women's access to health care in Texas, to a refusal to attend to women's unequal treatment in the workplace. And now they're happy to protect pimps and sex traffickers.

It's a man's world, these guys insist. Even if that were true, by their behavior Stickland, Rinaldi, Shahenn, Schaeffer, Biedermann, and Tinderholt don't qualify.