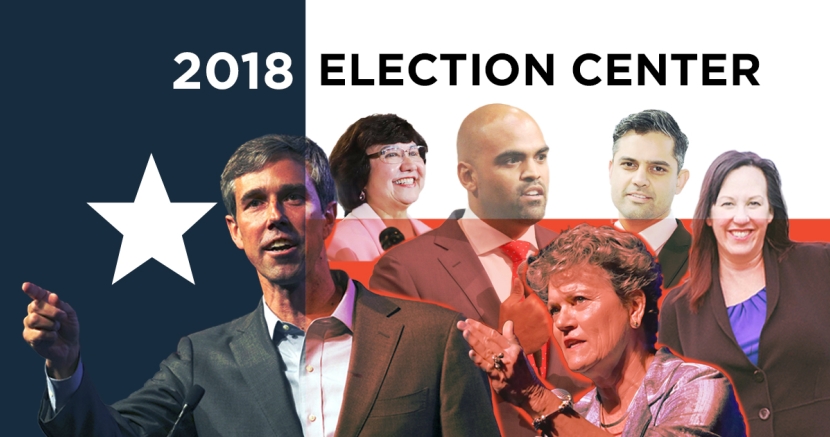 Election Center: Races to Watch 2018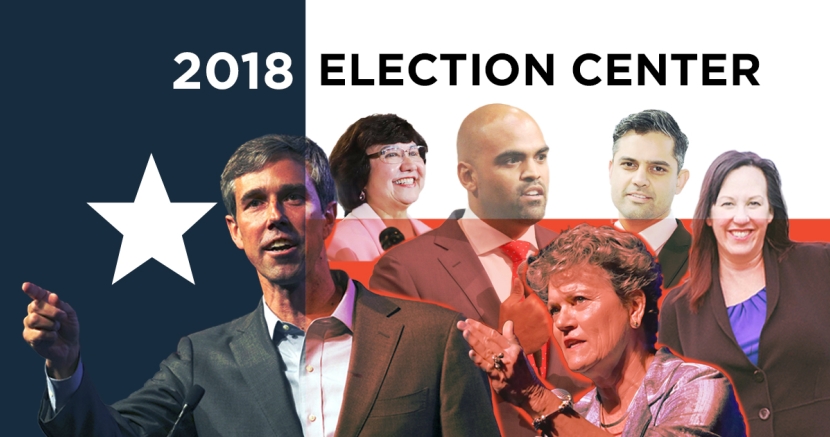 We have the power to shape the future of Texas. But to do that, these candidates need your vote.
Progressives are mobilizing across the state. In the past few weeks, Texas has seen historic voter registration numbers and early vote turnout is shattering records. We have the ability to shape our state and nation in a meaningful way in 2018, but only when we vote.
While most of the focus has been on the hotly contested U.S. Senate race between Beto and Cruz, Democrats have a real possibility of picking up seats in the U.S. Congress, Texas Senate, and the Texas House. We've compiled a list below of "Races to Watch" that we will be monitoring closely and think Democrats have the potential to FLIP on November 6th.
But we can't sit around and wait until election night and hope for progressive victories. We have work to do. If you haven't voted - go vote today. If you have already voted, help a friend or family member get out and vote. For information about how, when, and where to vote early, click here. Para información sobre como votar anticipadamente en Español, visite govotetexas.org/es.