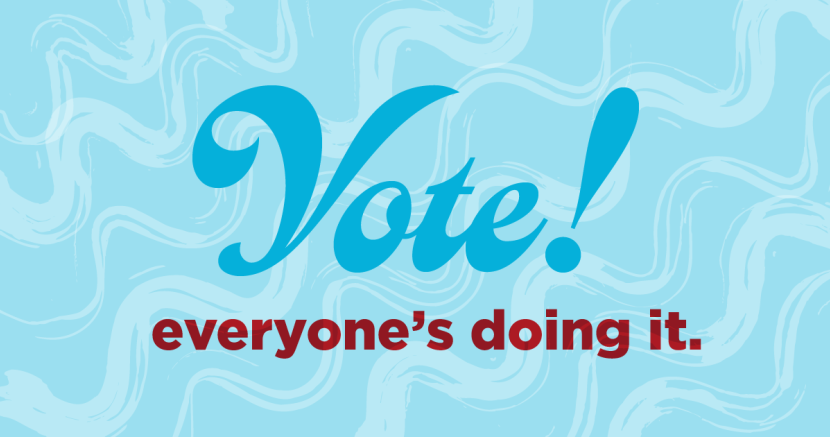 Early voting turnout surges across Texas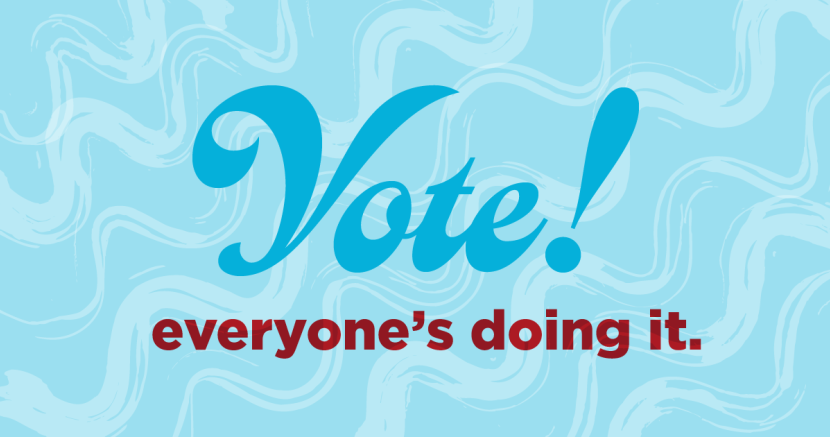 Go vote. All your friends are doing it.
In the first week of early voting for the 2018 midterms, Texas has seen record-breaking vote totals across the state and historic turnout compared to previous midterm elections.
As of the end of day seven of early voting, 2,669,506 Texans had cast in-person ballots and 311,409 had cast mail-in ballots in the 30 counties where most registered voters in the state live, according to reporting from The Texas Tribune.
The number of early votes cast during this period has already surpassed the total votes cast in those same counties during the entire two-week early voting period in the last midterm election in 2014.
Texas generally sees fewer than 40 percent of registered voters regularly participating in midterm elections, but by the end of the seventh day of early voting, 24.3 percent of the 12.3 million registered voters in those 30 counties had voted.
Of those 30 most populous counties, which represent more than 78 percent of the state's residents, voter turnout has more than doubled when compared to 2014.
See what our executive director, Ed Espinoza, has to say about this increased turnout here:
Visit The Texas Tribune to keep up with more updated turnout numbers.
Younger voters are turning out in droves.
Younger voters are voting at higher rates across the state.
In Harris County, about 15 percent of all voters (as of the first week) were between the age of 18 and 35, doubling the percentage of the last midterm election. And in Travis County, young voters now form the largest bloc.
Compared to the same time period in '14, voters under the age of 30 in Texas have increased their turnout by 508% (not a typo). Voters over the age of 65 in TX increased their turnout by 96%.

— Tom Bonier (@tbonier) October 30, 2018
Go vote.
There is too little data to predict the specific election outcomes, but Texans are showing up and making their voices heard.
Texans are treating this election like a presidential race instead of a midterm. But who can blame us? There are more competitive races on the ballots than at any time since 1994, including contests for congressional house seats, state house seats and the first competitive U.S. Senate race this century. And, for the first time in a generation, there's a Democrat running in every single district. There are also more candidates who are women, people of color and LGBTQ+.
Progressives are mobilizing, but it's going to take everyone showing up at the polls to put progressives in office.
Remember, early voting ends this Friday. After that, your last chance to vote will be Tuesday, Nov. 6.
Don't miss your chance to be a part of this historic turnout. And if you've already voted, encourage your friends and families to get out and vote.
Every vote. Everywhere. Matters.