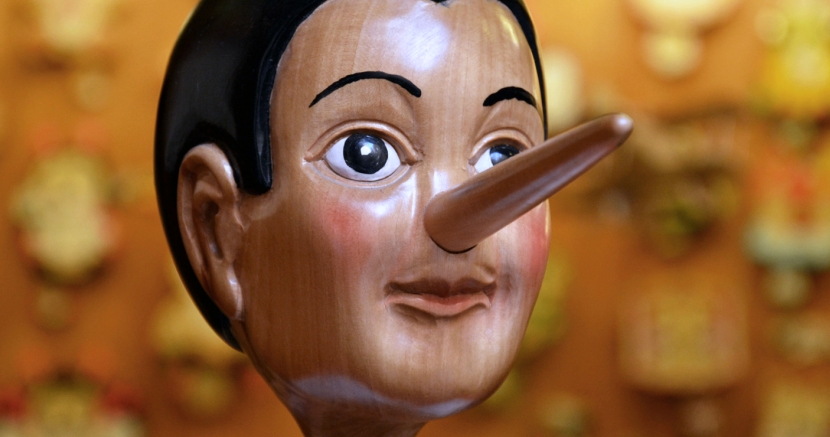 Caught! State of Texas Lying About Voter ID Fix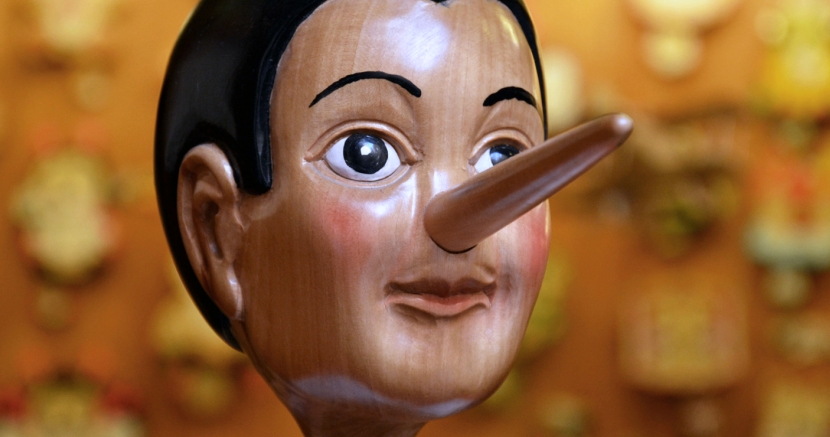 Greg Abbott's legal team gets into hot water with the Department of Justice
UPDATE (9/20/16) - A court has ordered Texas to reprint all false materials, re-issue a press release, and correct all website language to reflect the original court order. Read the original language here, or at the bottom of this post.
It shouldn't have to be this hard.
The Department of Justice caught the state of Texas sending false information to election administrators ahead of the 2016 election, forcing Texas voters to endure more confusion before they cast their ballots this November.
Greg Abbott and his top lawyer, Ken Paxton, are breaking a promise they made when courts ruled that Texas' voter ID law violated the Voting Rights Act.
From the Houston Chronicle, a quick primer on the situation - and a quote I gave to the paper:
[The court order] expanded the types of identification that can be presented at the polls and required Texas to inform voters and election officials across the state about the changes.

The court order is intended to serve as a so-called safety net for an estimated 600,000 registered voters who lacked one of the seven required identifications by the state law. Under the order, it allows people to cast a regular ballot by showing an alternate ID, like a voter registration card, utility bill or a bank statement, and signing an affidavit. [...]

Phillip Martin, deputy director of the liberal advocacy group Progress Texas, said state officials are purposely trying to make it difficult to take part in the upcoming election.

"It's supposed to be easier to vote. That's the entire premise of the court case," Martin said. "But the state of Texas going around saying only in these extreme situations will you be allowed to cast a regular ballot."
Let's break this down to show crystal-clear how the DOJ caught the state of Texas lying about what voters need this election style:
Texas spends over a decade trying to pass a voter ID law that will disenfranchise hundreds of thousands of voters
 
A federal district court rules the law violates the Voting Rights Act
 
The state of Texas appeals the ruling to the 5th Circuit Court
 
After a round of appeals, the 5th Circuit Court - the most conservative court in the country - agrees with the lower court that Texas' voter ID law violates the Voting Rights Act
 
The court orders a temporary fix to the law for 2016, which ensures any form of ID - and even just saying you possess one - is enough to vote, provided you have registered to vote already
 
The state of Texas prepares a multi-million dollar campaign, filled with lies, about who can vote and what is needed
 
The DOJ takes the state of Texas to court for their false information campaign
It's enough to make you think that Greg Abbott, Dan Patrick, and Texas Republicans don't care about your right to vote.
Here's the court order of changes that the state of Texas must fix immediately: