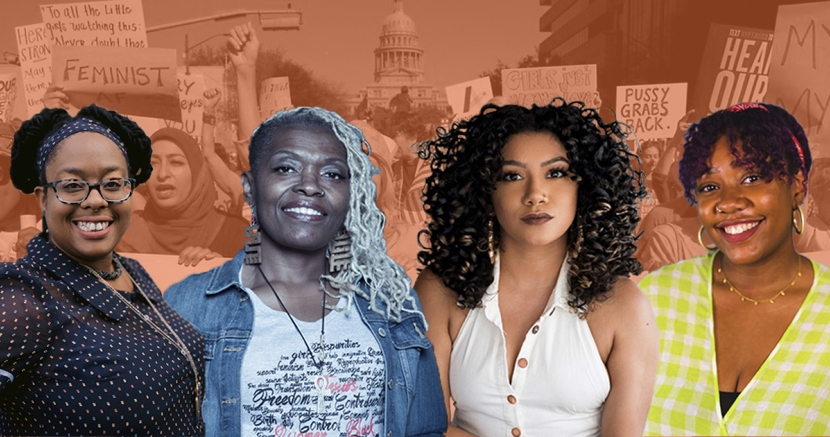 Black Texans working for increased abortion access for all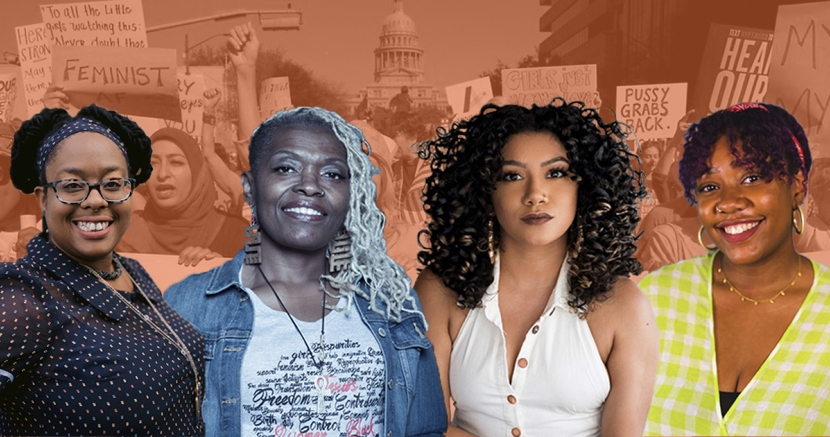 These Texas advocates are working toward equitable abortion access for all Texans, ensuring that Black Texans are at the forefront of the conversation.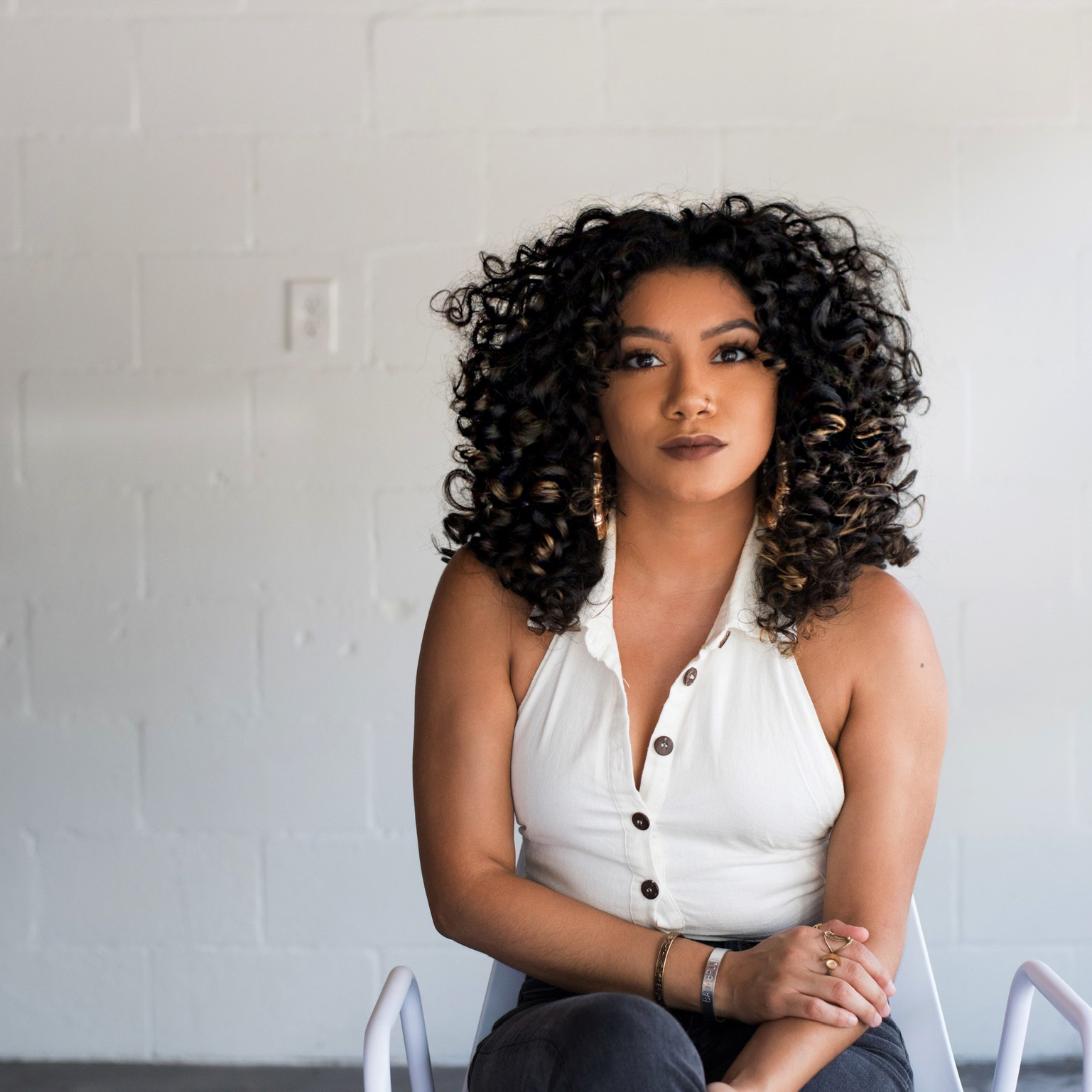 Irma Garcia, Jane's Due Process 
"Consent to sex is not consent to pregnancy, and by living in the Deep South, where purity culture and racism dominates, Black, Indigenous, and other people of color are shamed and robbed of their autonomy. At Jane's Due Process, we fight for a reality where we are all able to experience pleasure on our own terms, and take hold of our reproductive rights without fear."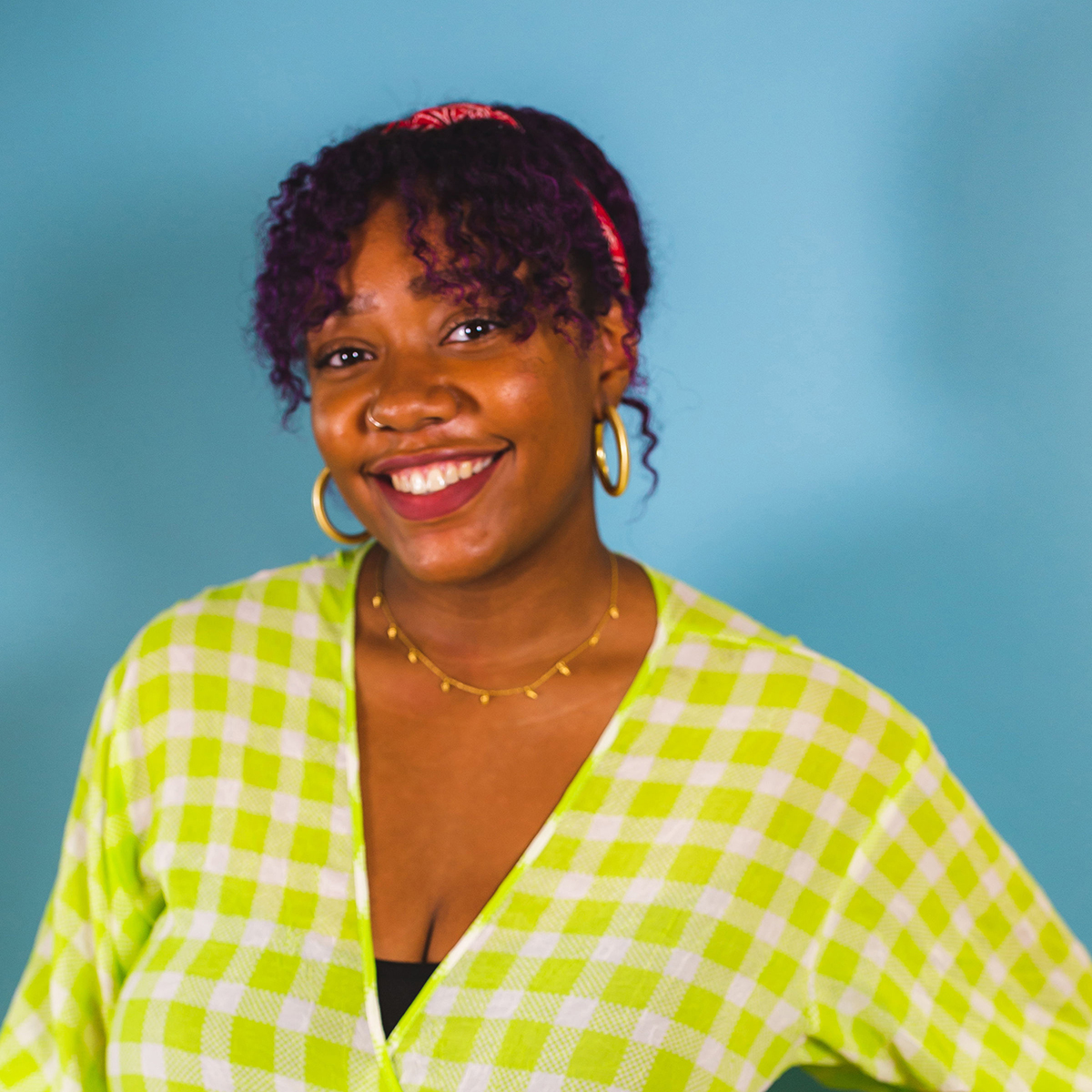 Sydney Greene, Deeds Not Words
"Through digital content creation, I focus on uplifting the reproductive freedoms and rights of Texas youth to their reproductive autonomy, including access to accurate, scientifically based and LGBTQ+ inclusive sex education programs, affordable or no-cost access to contraception, and access to abortion. From our 'FEMZ' legislative agenda to developing digital ad campaigns to fight back against small-town anti-abortion ordinances, I make sure our youth's voices are centered and heard every step of the way."
Kamyon Conner, TEA Fund
"Abortion access is a constant battle for the right to have bodily autonomy. Living at the intersections of Blackness and Queerness means continuously having to fight against systemic oppression and the erosion of your legacy in order to justify your very existence. I am armed with the experiences of my ancestors which gives me the motivation to ensure that TEA Fund centers the voices of inclusive communities and people having abortions."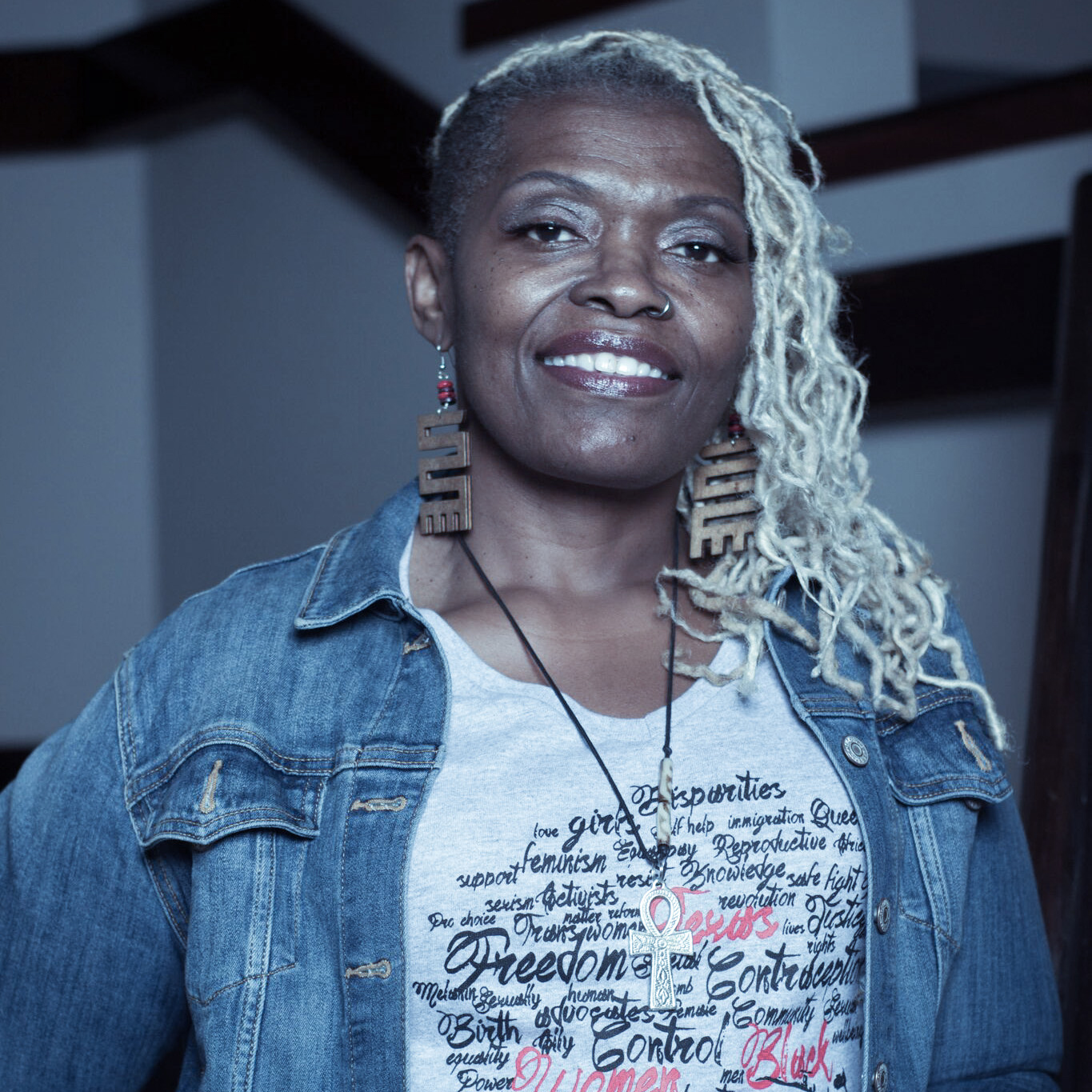 Marsha Jones, The Afiya Center
"Black women have historically fought against all forms of oppression…Black women have fought for reproductive freedoms for folk from beginning to now….Black women understand that personal bodily autonomy is the truest form of Liberation…I'm one of many!"