The Best and Worst Texas Had to Offer in 2017
The votes are in and we are excited to announce the winners (and losers) of the 2017 Progress Texas Readers' Poll.
Best in Texas
2017 wasn't all bad... there were some really good moments and movements.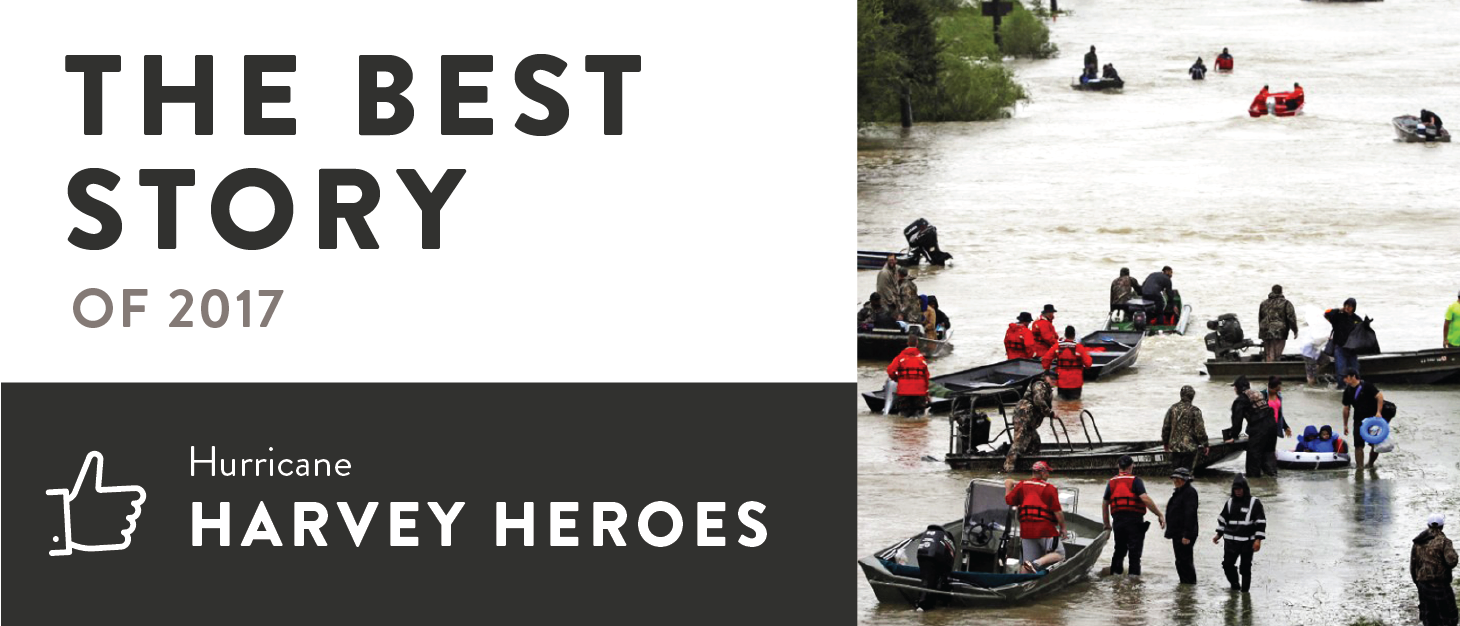 When tragedy struck, Texans took action to aid their neighbors. Stories of everyday folks with boats endangering their own lives to save others and strangers taking in those who'd lost everything were seemingly endless.
Thousands of Houstonians still need our support. The full Harvey recovery effort will take years. See how you can still help.
And our runners-up...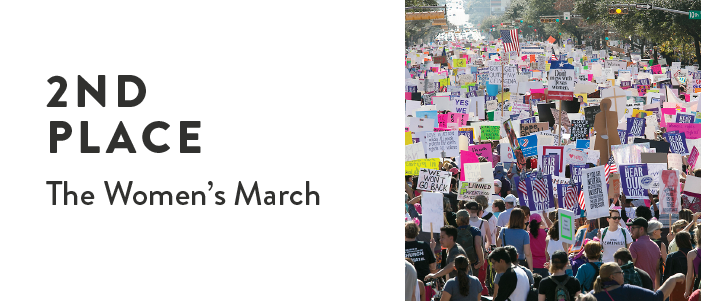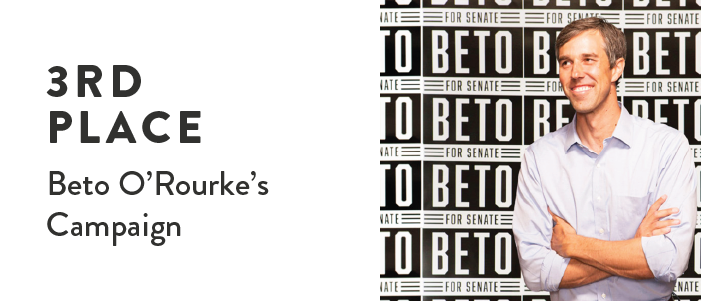 Worst in Texas
Sadly, we never seem to have a shortage of candidates for this dubious award.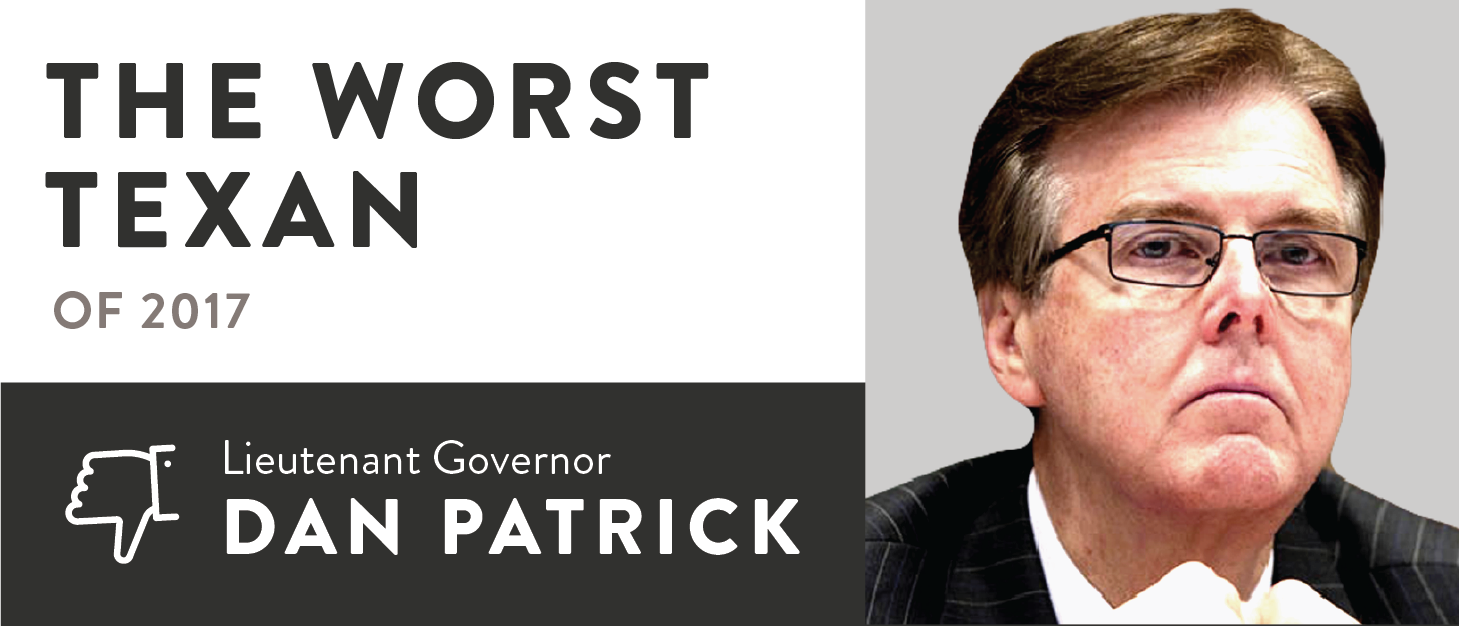 The Texas Senate lived under Patrick's reign of terror for much of 2017. He forced the entire legislature back into a special session to continue to wage a war against trans people, public education, unions, and reproductive freedom.
And our runners-up...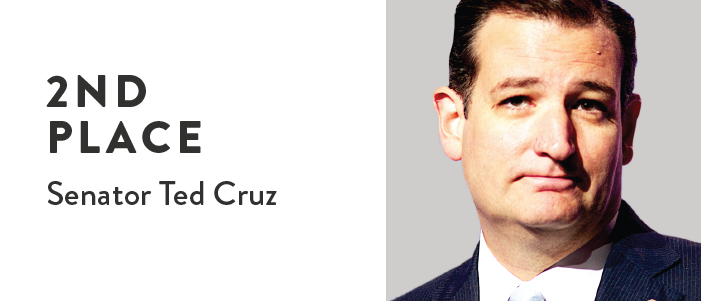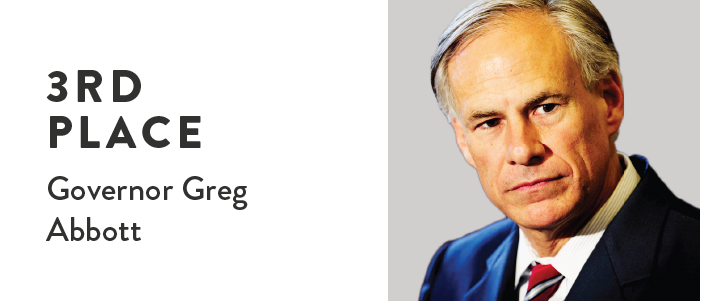 Honorable mention: Donna Campbell
We have to give a special shoutout to Republican State Senator Donna Campbell (SD-25). Senator Campbell, who was not nominated this year but is truly terrible, received an impressive amount of write-in votes. In fact, so many readers wrote her name in that she ended up in 4th place. Congrats (?) to Senator Campbell!
DONATE
Your donation supports our media and helps us keep it free of ads and paywalls.