Royce Brooks
Royce Brooks
A country where the most marginalized among us can thrive is a country where everyone thrives. And a country where only the most privileged can thrive will ultimately fall.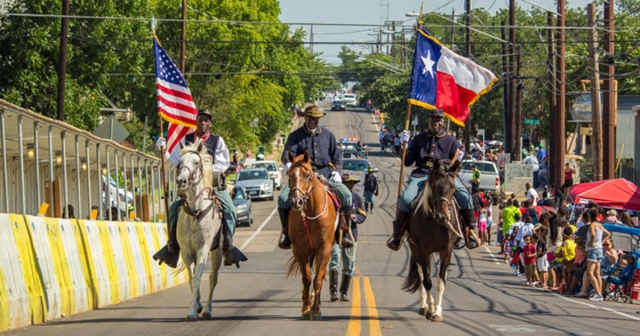 If you're working on a race in Texas, or in any Democratic races, and your campaign isn't trusting black women, you're doing it wrong.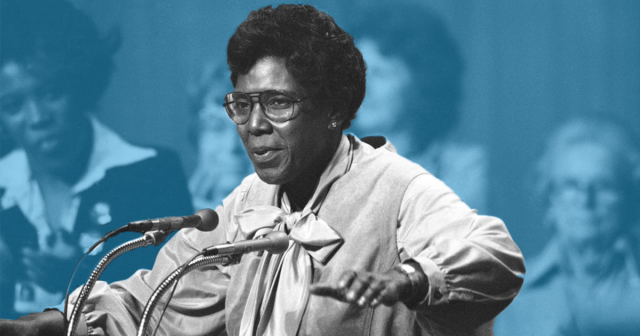 Texas women have led the fight for abortion access, and voters have the power to fight anti-abortion extremists in November.