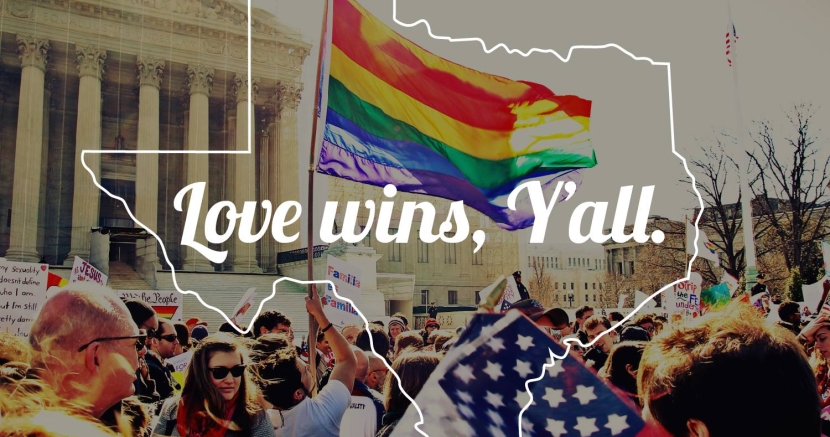 Top 10 News Stories from 2015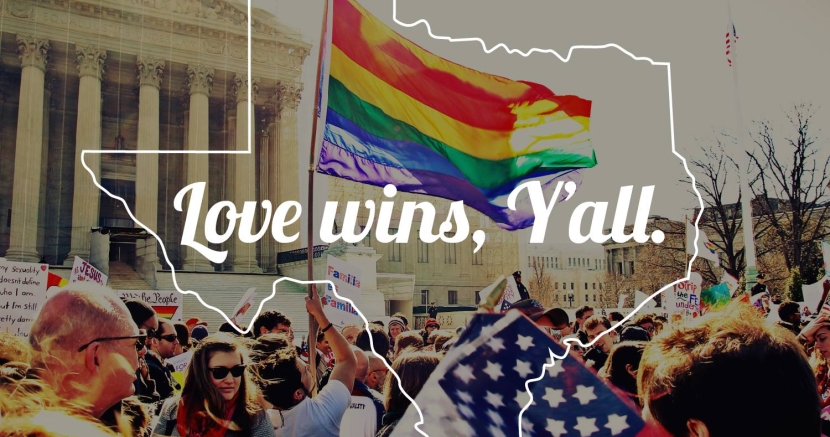 As 2015 comes to a close, we wanted to look back on a long year in Texas politics and public policy.
Rather than pick what we thought the biggest stories were for 2015, we found the posts we wrote that got the most clicks, views, comments and shares.
Without further ado...the top 10 news stories from 2015.
"Ted Cruz has been unable to increase Republican performance in key Latino counties - and his Senate career has been marked by activity that seems to even further distance himself from the community."


"Gov. Abbott made $134,000 last year, but only paid $104 in federal income taxes..."


"Later, Rick Perry, it's been…real."


"A new poll finds that a record 74% of Texans support reducing criminal penalties for small possession of marijuana."


The final decision of whether or not HB2 will go into effect will now be decided by the U.S. Supreme Court in 2016.


"Sarah Goodfriend and Suzanne Bryant - partners for almost 31 years - became the first legally-married same-sex couple in Texas."


"The deceptive videos produced to provide fodder for this shamelessly political attack are part of a long-term, highly orchestrated campaign designed to undermine safe and legal abortion care and target abortion providers."


"Paxton—the state's top law enforcement official—seems to enjoy flouting laws more than enforcing them."

"Texas Governor Greg Abbott thinks the federal government may be running a secret martial law mission in broad daylight."


"Here are some things you probably don't know about Ted Cruz..."