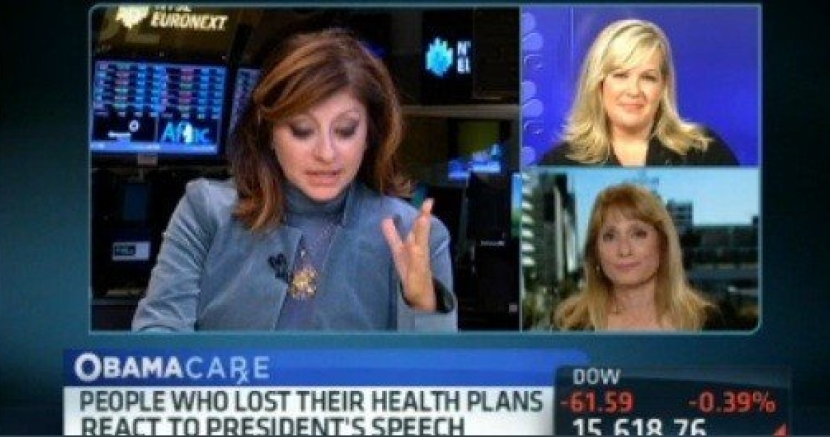 Top 10 Health Care Horror Stories - DEBUNKED!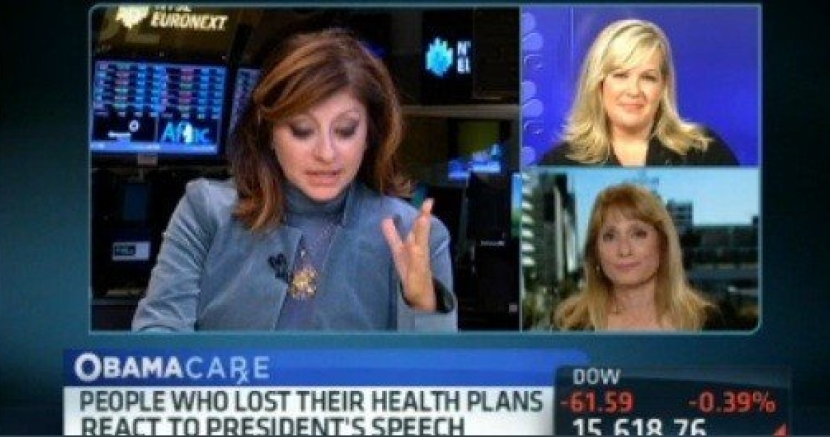 Ed. note: this article was originally published on March 31, 2014. It has been updated throughout to reflect new enrollment figures, as of October 30, 2015. - PM
But in predictable fashion, the Tea Party continues to trot out "horror stories" about the law. Just as predictable - the stories don't add up.
Here's a reality check showing these "nightmare scenarios" are actually a dream come true for people looking to save money.
When she claimed that "there's nothing affordable about the Affordable Care Act," the LA Times found it to be the opposite: an ACA plan would save her $3,000 a year on the deductible, $2,150 on out-of-pocket costs, and allows for unlimited doctor visits instead of just two per year.


A guy who says he lost his health care because of ACA actually sold his business, Bubbles Car Wash, to a private equity firm - a process that began prior to ACA going into place. Now he owns two Mercedes and a Bentley convertible.


She was featured in a Koch brothers TV ad saying she lost her health insurance because of ACA. In reality: "Total number of Arkansans whose health plans have been canceled as a result of the Affordable Care Act? According to the Wall Street Journal's tally, the answer is zero."


Says she "would jump at" new options offered by the ACA.


So...the exact opposite, basically.


The law even helps the guy that has led 50 votes to change it.


Front-page apology by editor: "I apologize for that and promise we'll do better going forward."


When told truth, she said, "I personally do not believe that." Is it even a surprise that her TV ad was paid for by the Koch brothers?

In the response to the State of the Union, a woman was featured saying she lost her health care from ACA. Colbert pointed out...yeah, not so much.
---
Ignore the hysteria. Get the facts - and help us fight back!