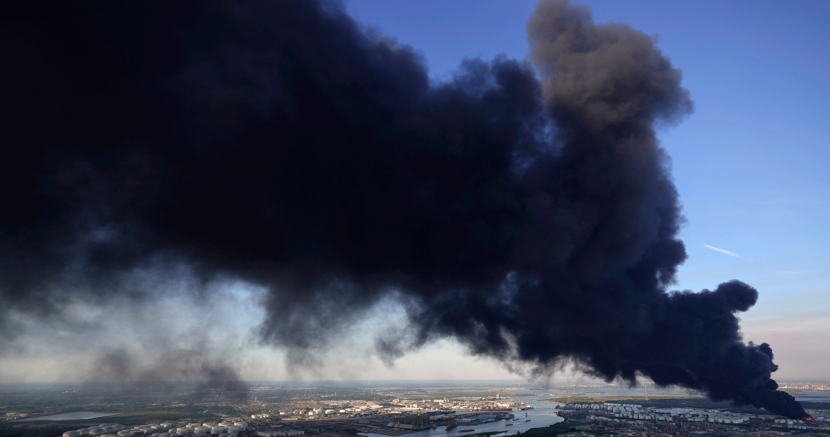 Photo: AP Photo/David J. Phillip
At time of ITC fire and chemical spill, state Republicans move to protect the firm and other polluters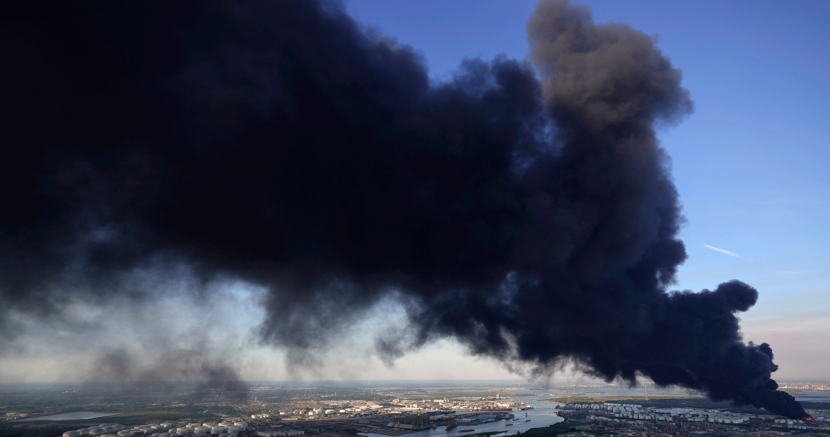 Photo: AP Photo/David J. Phillip
Ken Paxton is behind bad bills that would limit local governments' ability to hold polluters accountable.
Texas Attorney General Ken Paxton, always looking for ways to protect polluters, has sued the Environmental Protection Agency more than 50 times. When he tries to take power away from local governments to protect their citizens from chemical spills and other environmental disasters, we know he's not doing it to protect folks. He's in the pockets of polluters, and he'd like to stay there.
Paxton is behind bills under consideration in the Texas Legislature (such as HB 2826) that would limit local governments' ability to hold polluters accountable, regulating what lawyers they can hire, when they can hire them, and under what conditions. It's a cynical effort to destroy accountability.
When no one is accountable, no one is safe.
Citizens of Harris County were alarmed in recent days by the fire and chemical spill at Deer Park's Intercontinental Terminals Company, a company owned by Mitsui & Company. If the name "Mitsui" rings a bell, it's because the company paid $90 million in penalties over the devastating Deepwater Horizon oil spill in the Gulf of Mexico. It was one of the owners of that well.
We can know with some certainty that pending bills taking authority away from local governments are meant to save companies like Mitsui from accountability. And, Ken Paxton did not sue ITC to hold them accountable. He sued them so he could claim jurisdiction and deny local governments and others a role in forcing accountability to help prevent future such disasters in their communities.