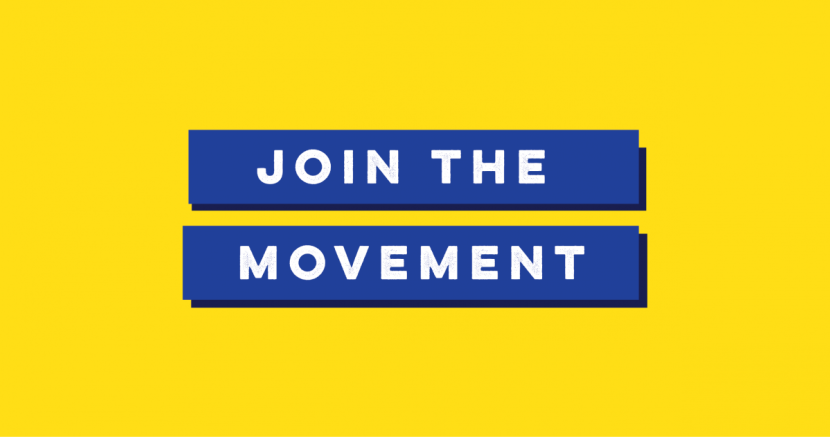 These Organizations Are Working for Progressive Change in Texas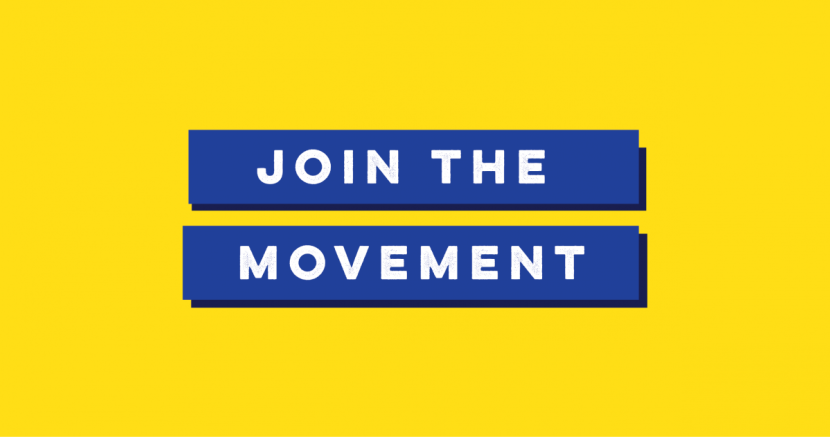 Find an issue that's important to you and join the movement: donate, join lists, volunteer
If the words "President-elect Donald Trump" send chills down your spine, you are not alone. This election amplified the voice of hate, discrimination, and division, but has also galvanized a much more widely shared voice of love, justice, and activism.
People across our state and country are rightfully afraid for our future, for their families, and for their safety. Now more than ever we must stand together to fight.
Movement building and organized activism are powerful and necessary tools in determining the future of our state, especially in the face of an emboldened right-wing in Texas.
In Texas, we have a wealth of strong, progressive public policy, advocacy, and grassroots organizing groups working every day to fight for a better future for all Texans. Progress Texas regularly works with groups around the state, the following is a list of those groups working for positive change. Look over the list, find an issue that is important to you and join the movement: donate, join lists, volunteer.
Abortion Access, Reproductive Rights
Campaigns and Elections
Civil Rights/Social Justice/Multi-Issue
Criminal Justice
Disability
Domestic Violence/Sexual Assault
Economic Empowerment
Education
Environment
Ethics and Transparency
Faith in Politics
Guns
Health Care
Immigration
LGBTQ Equality
Marijuana