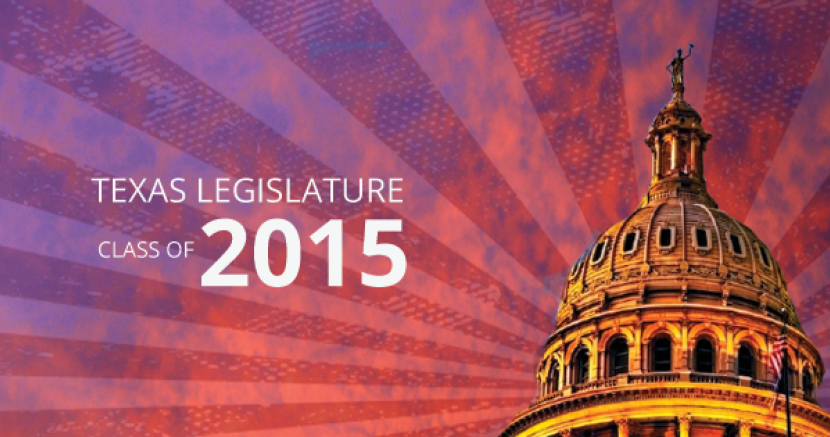 Texas Legislature: Class of 2015 Yearbook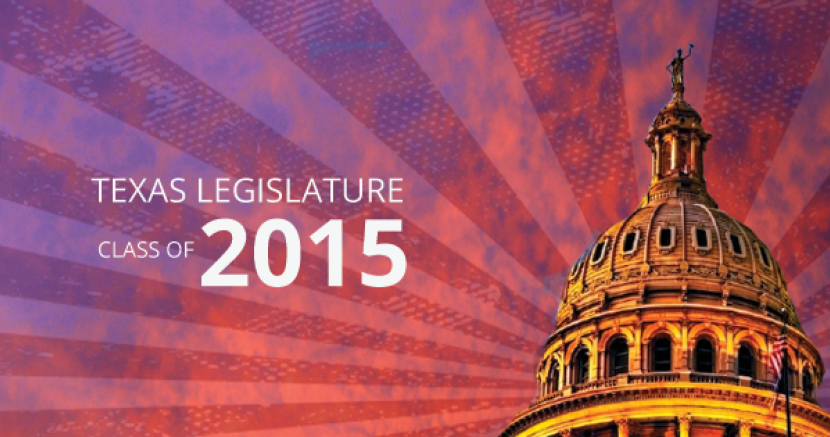 The regular session of the 2015 Texas legislative session has ended. Through it all, progressives championed and defended issues important to many Texans.
There's a lot that happened in the last 5 months, more bad bills than good ones, and we'll write more about all these issues in greater detail in the weeks ahead.
For now, we hope you enjoy our first-ever #TXLege Yearbook - as we look back at some of the best, and worst, the Texas Legislature had to offer.
MINIMUM WAGE AND EQUAL PAY bills were blocked by Republicans, but the tireless work of fair pay champions like Democratic Reps. Trey Martinez-Fischer and Senfronia Thompson ensured minimum wage and equal pay were debated.
ABORTION was again a target for GOP politicians, passing a bill that could give abusive and absentee parents final say in teen abortions. Planned Parenthood was ousted from the state's life-saving cancer program. But, thankfully, Democratic Representatives were able to defeat proposals that would have further limited access to safe, legal, affordable, and timely abortion care, including a bill that would have banned insurance coverage of abortion. Even Republican Rep. Sarah Davis demonstrated independence by supporting these common-sense measures, while Republican Rep. Geanie Morrison refused to answer questions about her own abortion bill. 
AFFORDABLE HEALTHCARE was pushed aside by Republicans, but Democrats like Rep. Garnet Coleman and Sen. Jose Rodriguez championed the issue in the Texas House and Senate. Ultimately, GOP lawmakers blocked proposals they said were necessary in order to increase access to care.
LGBT EQUALITY came under attack via bills and amendments proposed by unabashedly backwards GOP lawmakers, such as Rep. Cecil Bell, Jr. But nothing ever came of these attempts, thanks to Texas Democrats who successfully defeated every discriminatory anti-LGBT effort.
MARIJUANA made a huge impression, and thanks to actions from over 25,000 Texans, we changed the conversation about marijuana policy reform. Gov. Abbott signed Texas' first limited medical marijuana bill today.
MILITARY FAMILIES are always an important subject in Texas, and Rep. Joe Farias and Sen. Jose Menendez were champions in protecting an important state program offering college aid to veterans and their families.
TESLA was coming to Texas! And then it wasn't.
Then there are the other Republicans...
Rep. Stuart Spitzer noting his own success with abstinence-until-marriage as justification for moving millions from AIDS prevention into abstinence education.
The five-times married Rep. Tony Tinderholt who argued for the sanctity of marriage.
Rep. Molly White who seems to have no limit to the number of people she is capable of offending.
Rep. Charles Perry who in addition to having poor judgment in legislation rooms allegedly has similarly poor judgment in champagne rooms.
And Rep. Jonathan Stickland, who simply gets no award for making the most noise and owning the least accomplishments.