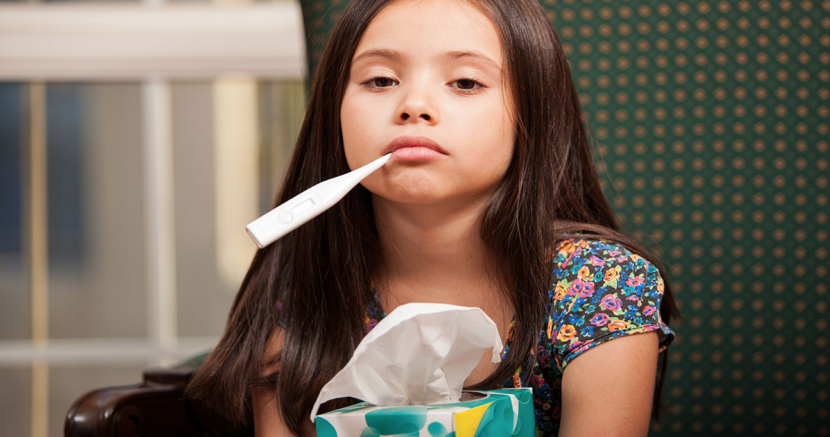 By Refusing Affordable Care Act, Texas Now Has Largest Uninsured Population in America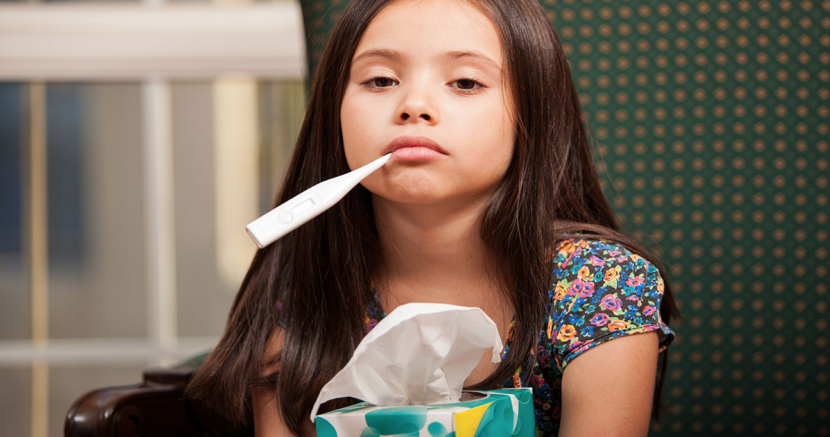 For years, Texas has led the nation in the percentage of people who do not have health insurance. But now the state has a new distinction: Texas, a state of 27 million, now also has the highest total number of people without insurance, surpassing even California, a state of 39 million.
The reason for the drop is simple: While Democrats advocate for the expanded Obamacare reforms that have helped other state, Texas Republicans refuse to act, stating "
that's not how we keep score
" and leaving our state in the lurch.
Latinos, especially, are struggling the most. The chart at the bottom of this post details statewide and select county-specific breakdowns, but here's the big takeaway:
30% of Texas Latinos lack health coverage, a rate almost twice as high as Blacks and almost three times as high as Whites. 
Given these figures, increasing health care coverage should be a top priority for every Texas elected official.
Democrats Champion, Republicans Block Better Health Coverage
Texas Democrats have taken the lead among the chambers of commerce, county leaders, and countless health experts and advocates as champions for increasing health coverage here in Texas. While different interests have different paths they want to take, (almost) everyone agrees we should be increasing health coverage here in Texas.
After all, the benefits - as we've written before - are clear:
Drawing down as much as $100 billion in Texas taxpayer dollars to provide coverage for well over a million Texans is a great deal. Other states are realizing real budget savings after they've expanded Medicaid. Dozens of chambers of commerce endorsed coverage expansion, both for the job creation potential and the reduction in uncompensated care costs hospitals and taxpayers have to cover.
But Texas Republicans have shown a remarkable indifference to Texans who lack health coverage. During the most recent legislative session, the Texas GOP even went so far as to block the very proposal they said was necessary to improve health coverage.
No Action on Increasing Health Coverage Holds Us Back
The new Census figures found that Texas' health coverage figures did improve a little - thanks to the Affordable Care Act:
Texas' overall uninsured rate drop from 22.1% percent to 19.1% in the last year, resulting in more than 700,000 new insurees from 2013 to 2014
However, the overall numbers - 5 million uninsured - still mean Texas has the shameful distinction of having a larger uninsured population than any state in the country.
Below are a series of charts, based on Census data pulled together by the Center for Public Policy Priorities, that further breaks down the rates of uninsured in Texas. As the charts detail, Texas' Latino and Black populations have a much higher rate of uninsured:
| TX Statewide |       2013        |       2014       |
| --- | --- | --- |
| Latinos | 34.2% | 30.0% |
| Blacks | 20.0% | 16.1% |
| Whites | 12.7% | 10.8% |
| TOTAL | 22.1% | 19.1% |
| Harris County |       2013        |       2014       |
| --- | --- | --- |
| Latinos | 39.2% | 34.8% |
| Blacks | 22.4% | 16.8% |
| Whites | 10.8% | 9.3% |
| TOTAL | 25.4% | 22.0% |
| Dallas County |       2013        |       2014       |
| --- | --- | --- |
| Latinos | 42.9% | 36.3% |
| Blacks | 21.8% | 17.3% |
| Whites | 12.8% | 11.6% |
| TOTAL | 27.2% | 22.0% |
| Bexar County |       2013        |       2014       |
| --- | --- | --- |
| Latinos | 24.0% | 20.7% |
| Blacks | 18.7% | 13.1% |
| Whites | 11.4% | 8.6% |
| TOTAL | 19.6% | 16.3% |
| Travis County |       2013        |       2014       |
| --- | --- | --- |
| Latinos | 30.7% | 29.4% |
| Blacks | 14.4% | 13.4% |
| Whites | 11.1% | 9.5% |
| TOTAL | 18.2% | 16.5% |
| Hidalgo County |       2013        |       2014       |
| --- | --- | --- |
| Latinos | 38.7% | 34.2% |
| Blacks | 25.5% | 10.0% |
| Whites | 10.9% | 11.0% |
| TOTAL | 25.5% | 10.0% |
| Tarrant County |       2013        |       2014       |
| --- | --- | --- |
| Latinos | 36.3% | 31.3% |
| Blacks | 20.1% | 17.4% |
| Whites | 11.9% | 10.8% |
| TOTAL | 20.7% | 17.8% |