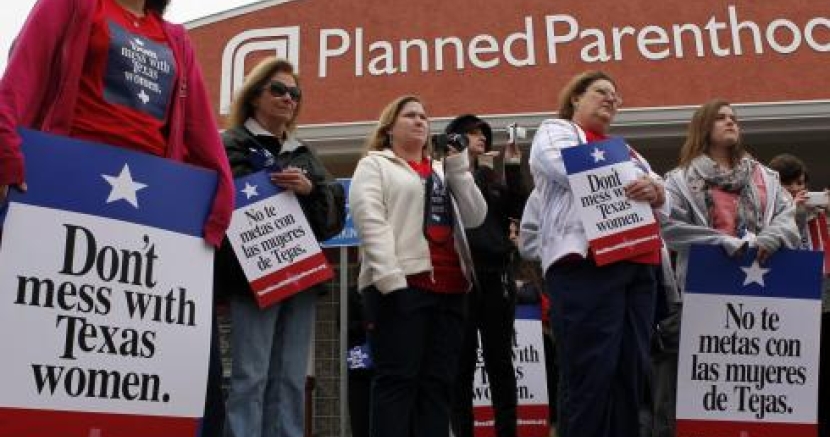 Texas Anti-Abortion Lawmakers Don't Believe in Facts, Oust Author of Women's Health Study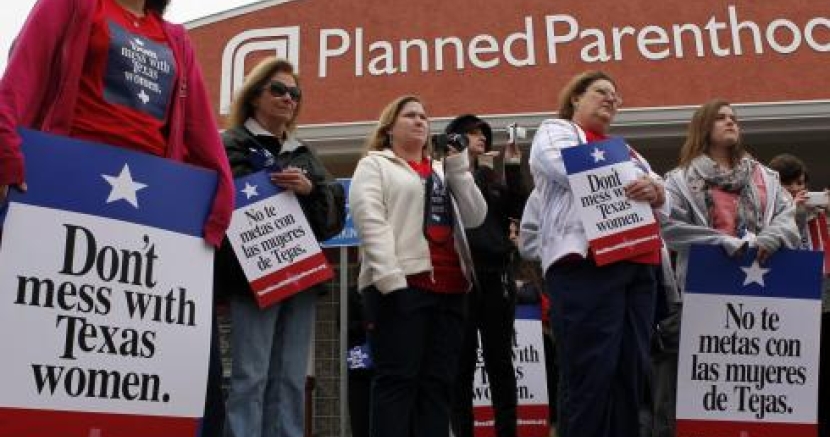 The head of research of the Texas Health and Human Services Commission has been forced out after co-authoring a study on the negative impact of cuts that removed Planned Parenthood from the Texas Women's Health Program (TWHP). 
The ideologically-driven, anti-abortion lawmakers who pushed — and continue to push for — the defunding of Planned Parenthood, took aim at the well-respected research scientists for authoring the nonpartisan study. 
Published in a highly-regarded medical journal, the study reinforced — with hard data culled from years of research — what had been predicted at the time of Planned Parenthood's ouster: other providers would not be able to fill the gap in reproductive health services, and Texas women would be left to suffer the consequences. By kicking Planned Parenthood out of the women's health program, lawmakers reduced low-income women's access to the most effective kinds of birth control and increased Medicaid-covered births.
Angered by these inconvenient facts, State Senator Jane Nelson — a lawmaker infamous for ushering anti-abortion legislation through the Senate Health and Human Services Committee she chaired — went on a mission to undermine the credibility of the study. The campaign of misinformation launched by Nelson lead to the resignation of the head of research at the state's health agency.
But as Alexa Garcia-Ditta reported in the Texas Observer, the findings of this study are in line with all other research on the subject:
"The study adds to a growing body of evidence that Texas' exclusion of Planned Parenthood from the TWHP has had a negative effect on patient access to reproductive health services, despite lawmakers' assurances that the network of providers has reached "record highs."

A 2015 TxPEP report found that more than half of Texans face barriers when accessing birth control or other preventive health services, and a state study by the Health and Human Services Commission revealed that the TWHP is serving thousands fewer patients than its predecessor, the Medicaid Women's Health Program, which included Planned Parenthood. And according to another TxPEP study published recently in the medical journal Contraception, women reported having trouble finding a new provider, or having to pay for birth control that was once free, after the Planned Parenthood ouster."
Senator Nelson is part of a much larger group of Republican politicians in Texas who have made it their mission to undercut access to safe, legal abortion care by any means necessary. Just last session, these lawmakers cut Planned Parenthood out of the state's breast and cervical cancer program. To make matters worse, since last session, Governor Greg Abbott has moved to cut the healthcare provider out the Medicaid program and, most recently, out of the state's HIV program.